Home & Garden
They're still one of the best rooms in your home to invest in, but where do you start?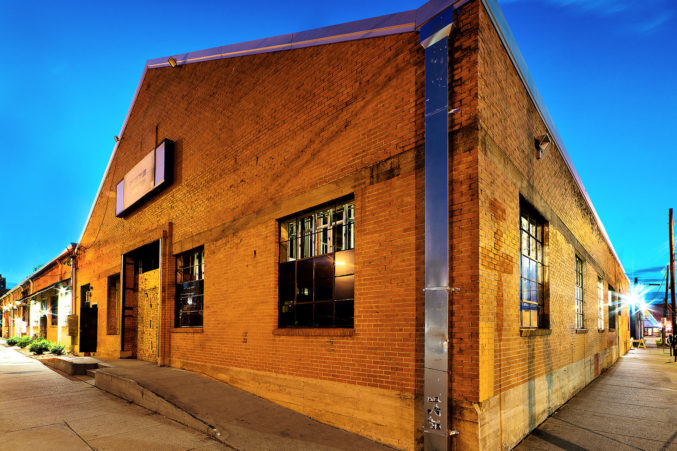 Music
The new music venue comes from the same couple that brought back Trees and the Bomb Factory.
Publications
Swoon the Studio's renovations to the Adolphus Hotel include returning the iconic dining space to its original splendor.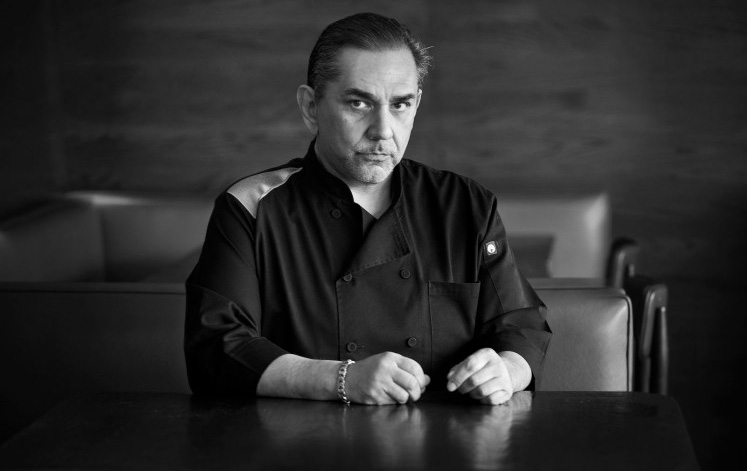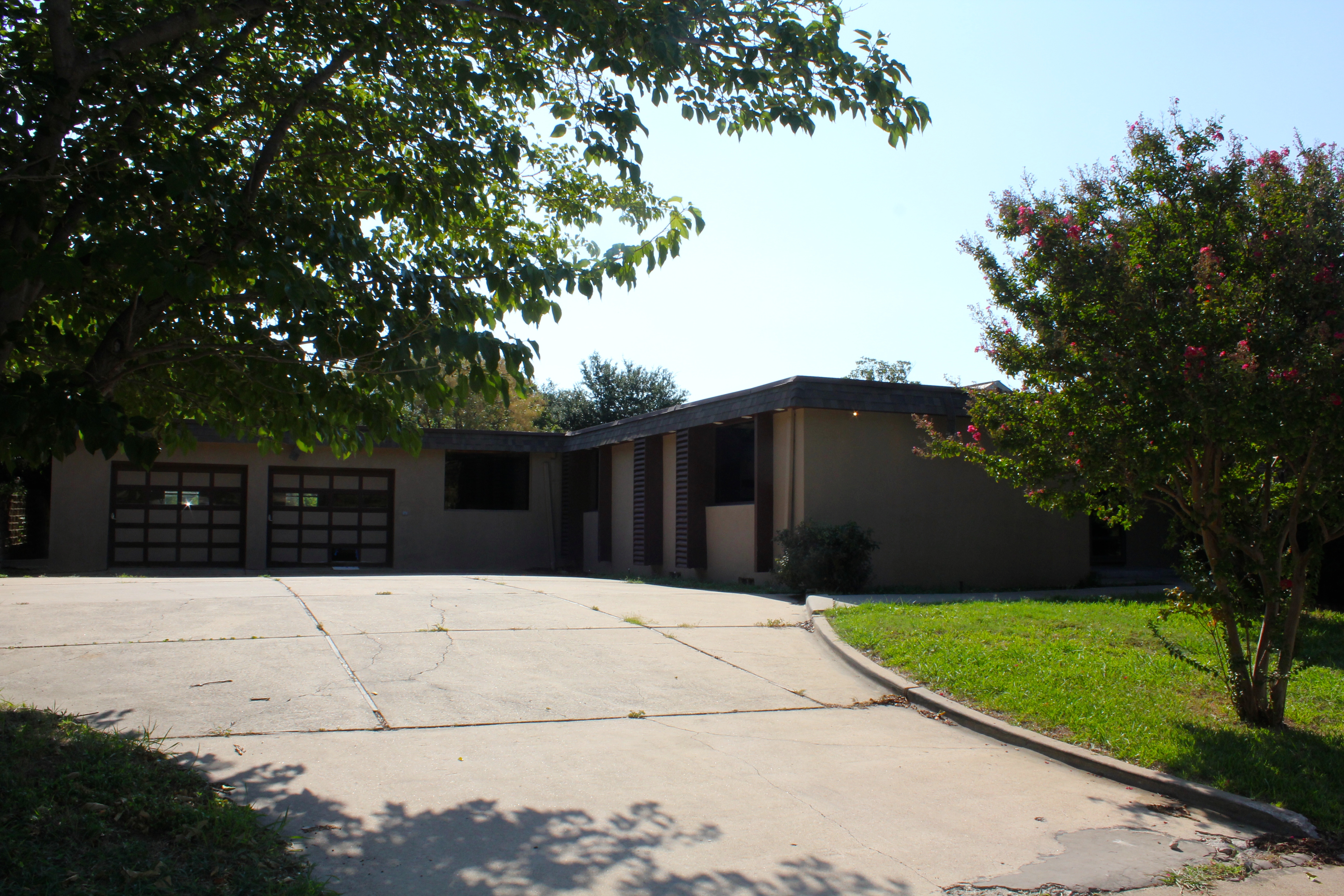 Architecture & Design
Meet the Dallas family who is remodeling a house from top-to-bottom, and taking you along on the journey.