Hot Property
This Royal Lane home's floor plan was completely redone last year.
Real Estate
Y'all really wanted to live by White Rock Lake last year. Let's take a look at the most popular Hot Properties of last year.
Hot Property
The historic Winnetka Heights home has lots of character, with plenty of modern comforts to boot.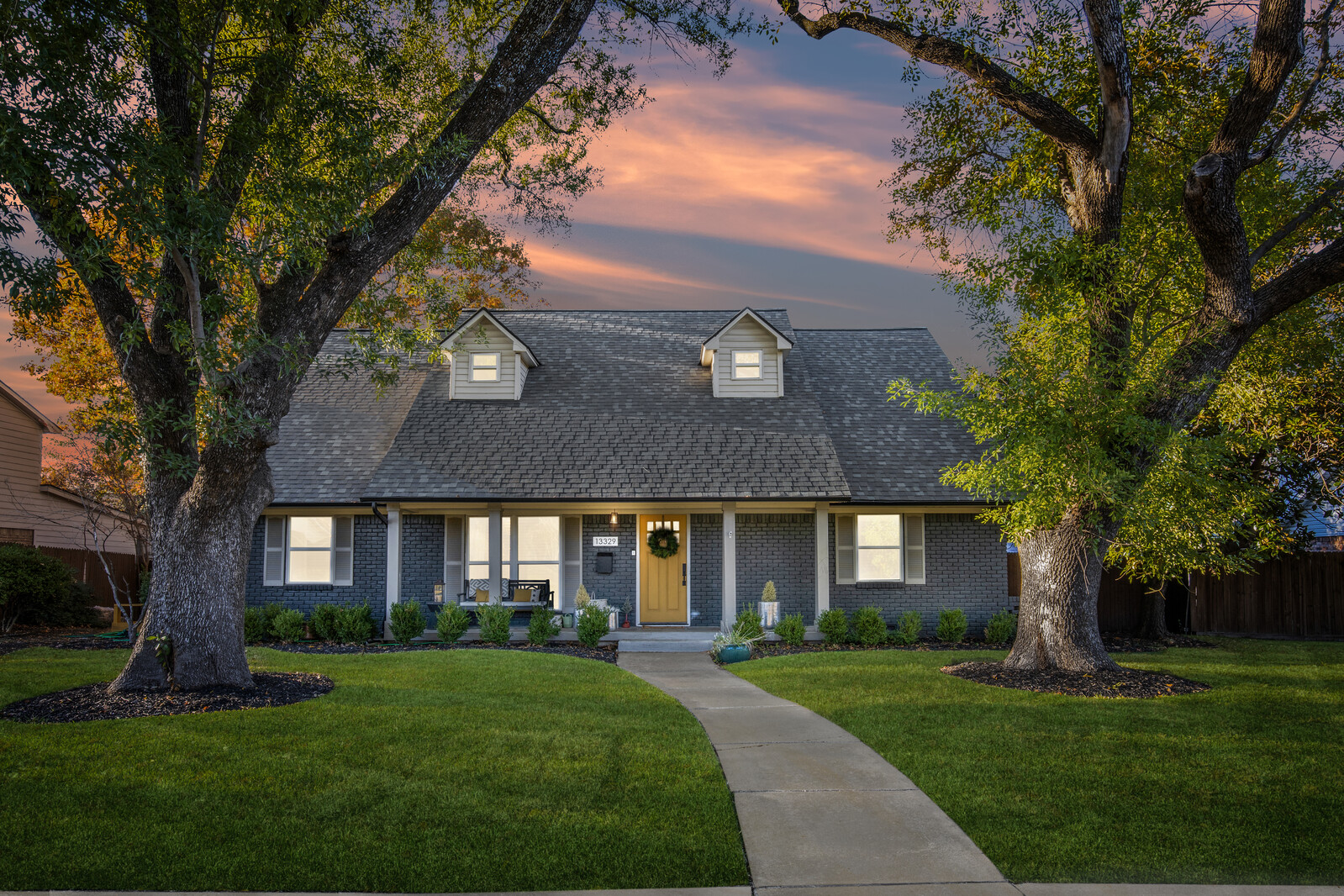 Hot Property
Relax in this North Dallas home's fabulous backyard.
New to North Texas
How one relocation company is helping conservatives find their happy place—North Texas.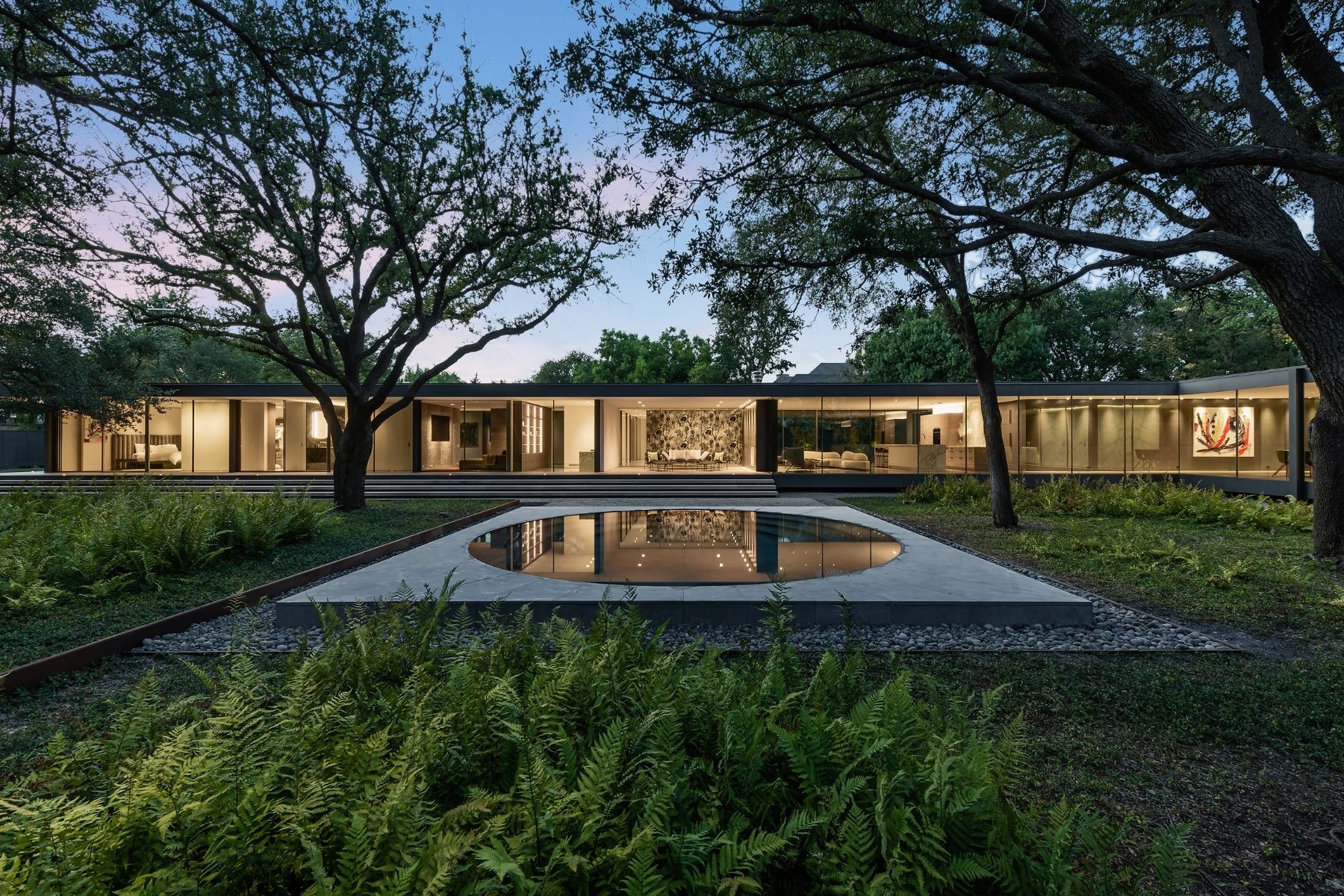 Architecture & Design
Inspired by the iconic Farnsworth House in Illinois, this North Dallas home is encased in floor-to-ceiling windows.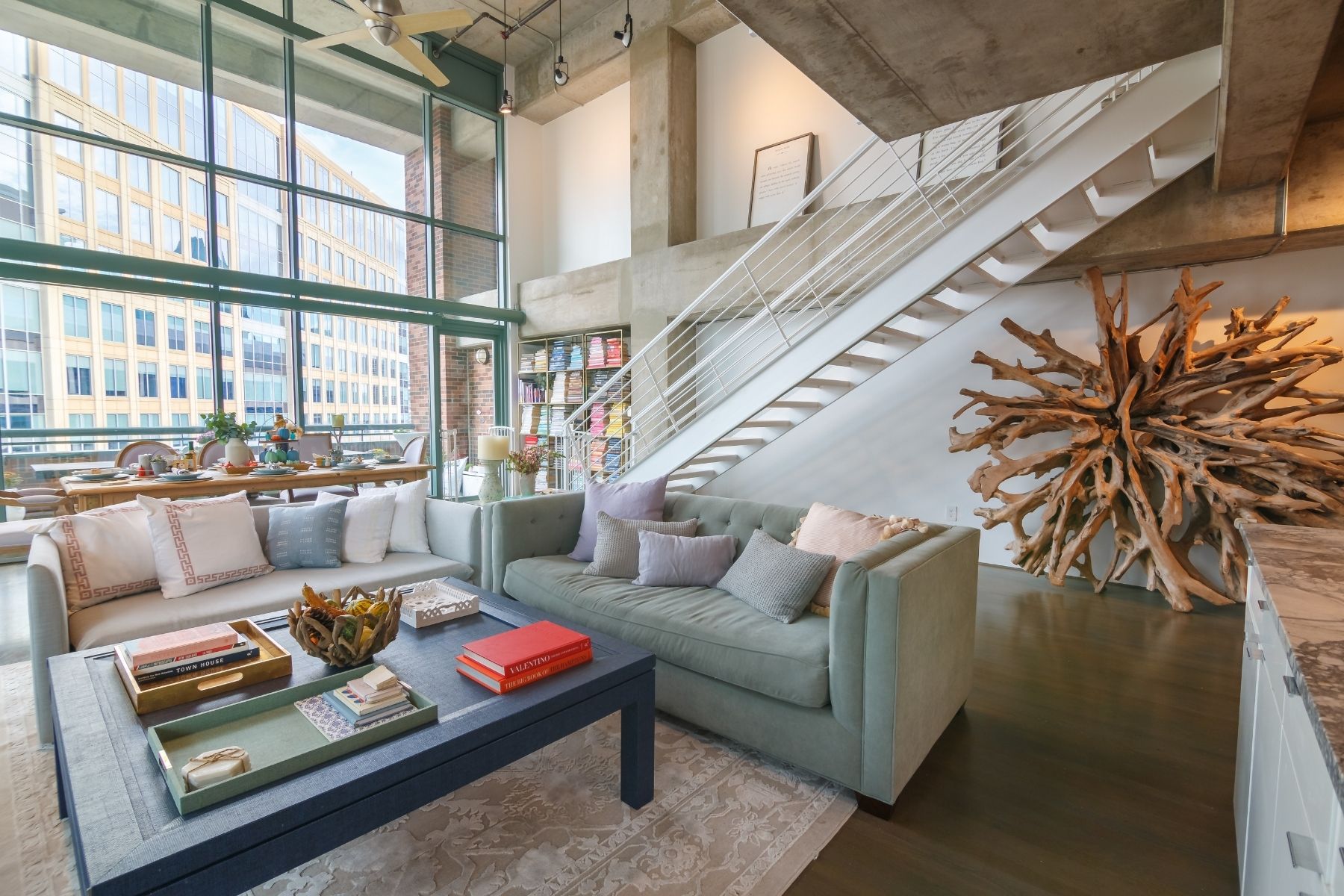 Hot Property
It's all about location, location, location (and a luxe clawfoot tub) in this 3,107-square-foot Uptown space.
Business
He has revolutionized office furniture with the sit-stand desk phenomenon Vari. Now, he has his eye on commercial real estate.
Home & Garden
This 2016 build has four bedrooms, 4,000 square feet, and an enviable location right off Knox/Henderson.