F
Julianne Moore is unfortunately laughable as a sinister witch in this incoherent fantasy adventure filled with swordplay, sorcery, and supernatural nonsense.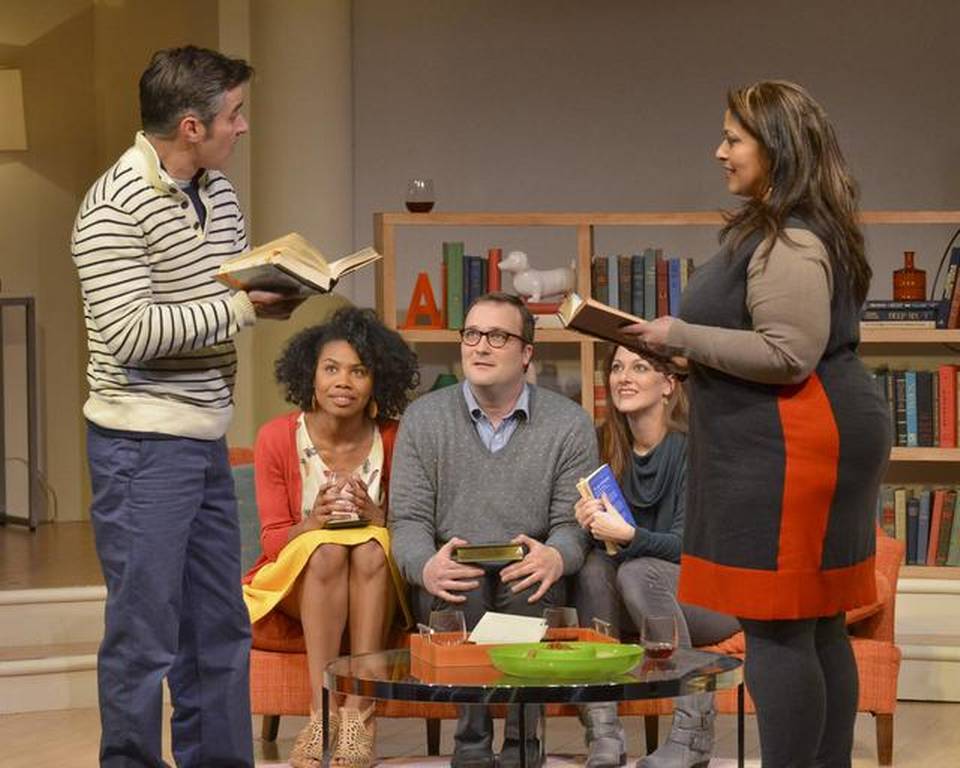 F
Karen Zacarias' work is lazy writing patched together with paper-thin characters and empty statements about "culture."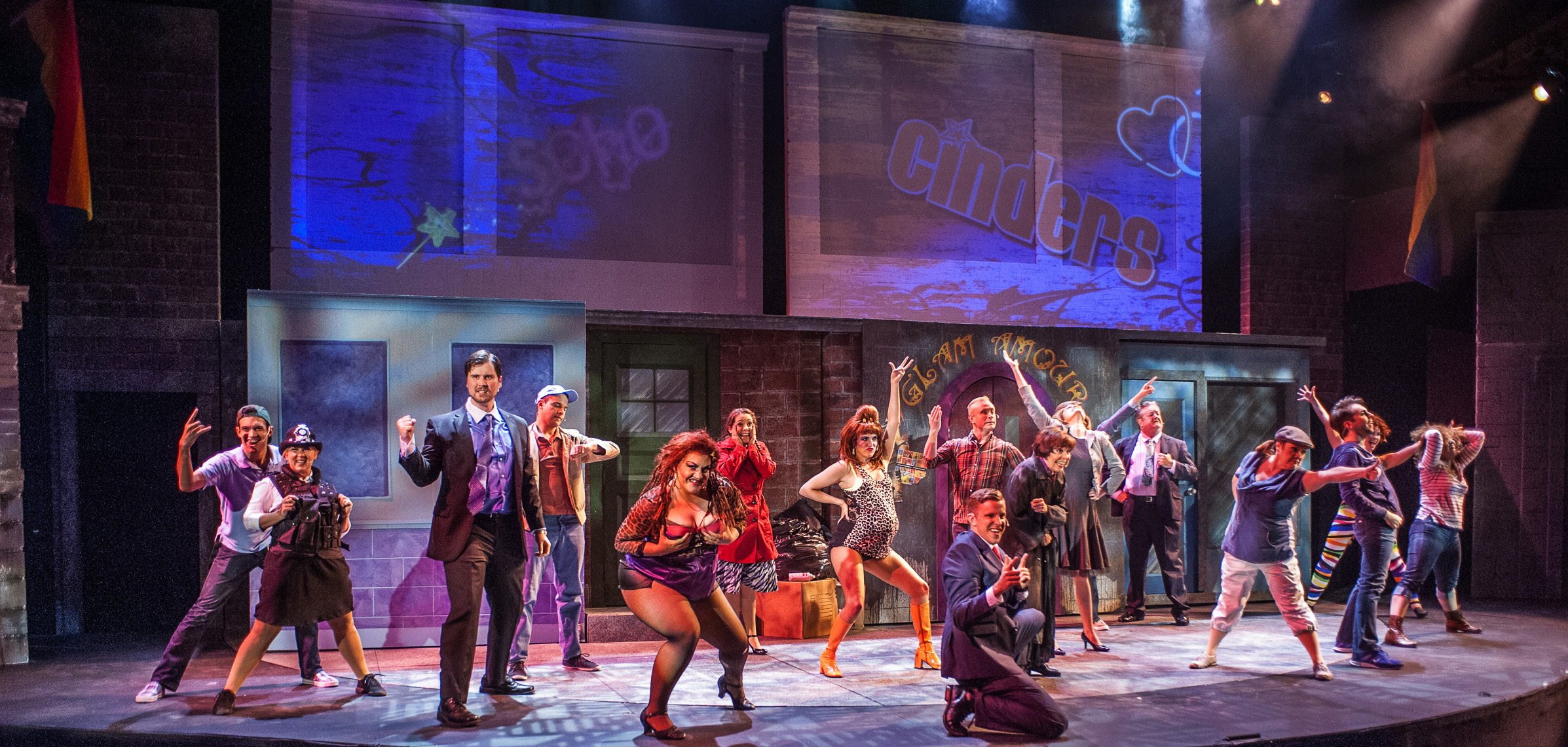 F
Soho Cinders doesn't even start to smolder.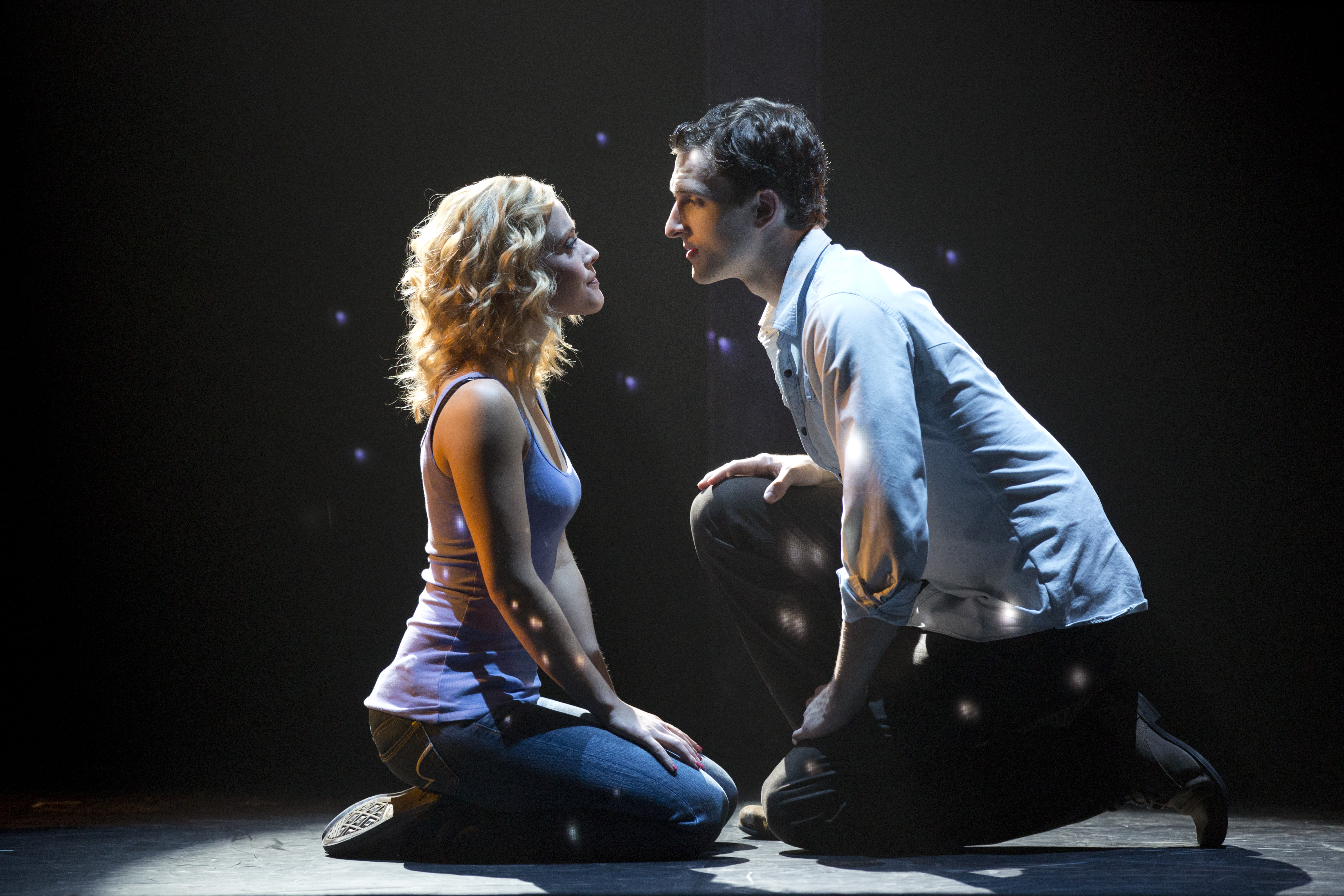 F
It is also fairly credible proof of hell on Earth.