D
The latest uninspired sequel seems to exist only to extensively rehash what's come before and tease what's ahead.
D
The latest example of aristocratic New Yorkers lamenting about failed relationships doesn't do justice to Woody Allen or Simon & Garfunkel.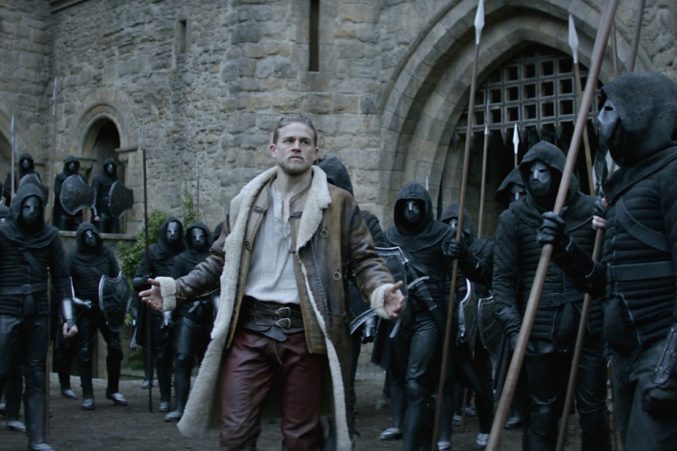 D
Guy Ritchie's take on Camelot is so ridiculous it has potential to be cheesy bad fun, but is mostly just bad.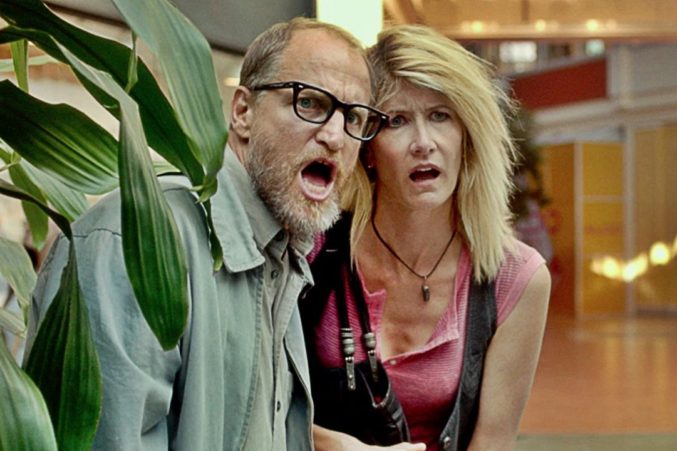 D
This comedy wallows in the middle-aged misanthropy of its title character, who discovers a soft side beneath his hardened shell of resentment and hostility.
D
Functioning as a showcase for various sexual props and positions that aims below the belt, it feels like nothing more than an elaborate tease.
D
This contrived ensemble drama about overcoming personal obstacles wallows in sentimentality at the expense of emotional authenticity.
D
In this uninspired suburban satire, you keep waiting for something, anything, significant to happen contrary to expectations, but it never does.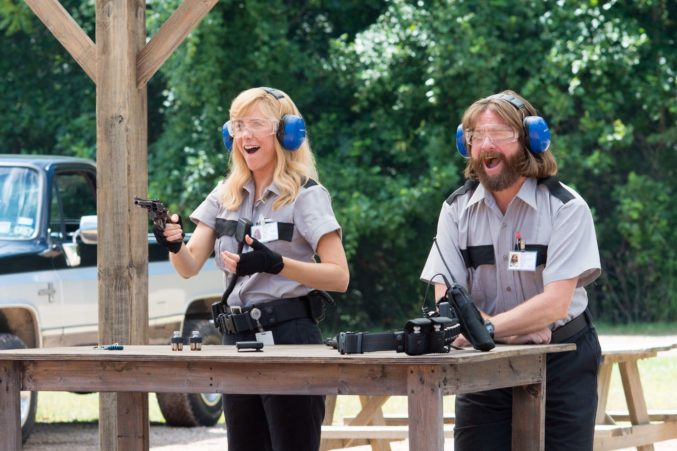 D
This lackluster comedy about a true-life massive 1997 heist of more than $17 million from an armored truck is more obnoxious than endearing.
D
The latest effort from director Gus Van Sant is a muddled and relentlessly downbeat examination of marriage and mortality that's more pretentious than profound.
D
The hollow new film feels like an inferior replica of its predecessor in just about every way, again emphasizing spectacle over storytelling in a way that rarely captures the spirit of the original text.