C
This remake takes some crowd-pleasing source material and waters it down into a shallow redemption saga that feels more manipulative than life-affirming.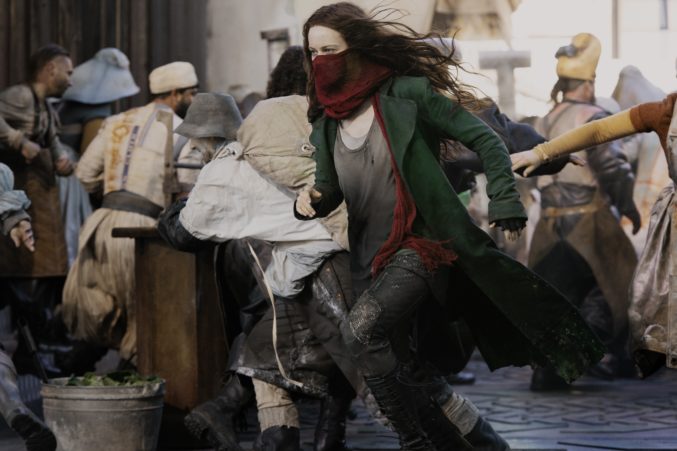 C
A feast for the eyes if not necessarily the brain, this adaptation of a dystopian novel finds its narrative substance overwhelmed by visual spectacle.
C
Given the current political climate, it's fun to revisit the 1988 presidential candidate's campaign scandal, even if this muddled drama misses the point.
C
The latest big-screen adaptation of the beloved Dr. Seuss short story has the whiff of a Christmas cash grab even if it inevitably provides some warm fuzzies.
C
Just ignore those last nine sequels and reboots. Forty years later, this new follow-up to John Carpenter's 1978 horror classic can't conjure the same scares.
C
This attempt to introduce a more tongue-in-cheek approach to the material fails in part because it indulges in the same action clichés it seeks to satirize.
C
This stylish retelling of the 1973 Steve McQueen-Dustin Hoffman vehicle seems mostly unnecessary, a well-crafted epic that's more exhausting than exciting.
C
All setup and no payoff, this adaptation of the popular novel features familiar thematic ideas and marks a transparent attempt to launch another YA franchise.
C
This earnest but heavy-handed period piece chronicles a worthwhile true-life account of investigative reporting in the face of post-Sept. 11 public outcry.
C
It's so difficult to sympathize with this self-absorbed collection of stuffy artistic types regardless of the language or the setting.