B-
This slick crowd-pleaser demonstrates that even after eight films spanning more than four decades, Sylvester Stallone still knows how to push the right buttons.
B-
This intimate glimpse into pop diva Whitney Houston's extraordinary career and tumultuous personal life might be forgotten, but her music never will.
B-
This ultraviolent sequel is another immersive story set amid the ongoing border battle between drug cartels, government officials, and those caught in between.
B-
Annette Bening shines as an aging diva in this uneven biopic that shows a genuine affection for movie stars of a bygone era.
B-
Woody Harrelson shines in this modestly intriguing cinematic portrait, which doesn't always provide an even-handed perspective.
B-
This legal thriller focuses almost exclusively on a rather obscure court case to represent Thurgood Marshall's passion, intelligence, fairness, and tenacity.
B-
This compelling biopic chronicles Colin Warner, who spent more than two decades in a New York prison for a murder he didn't commit.
B-
Even if the barrage of well-choreographed fights, chases, and shootouts don't add up to much, they do provide quite the adrenaline rush.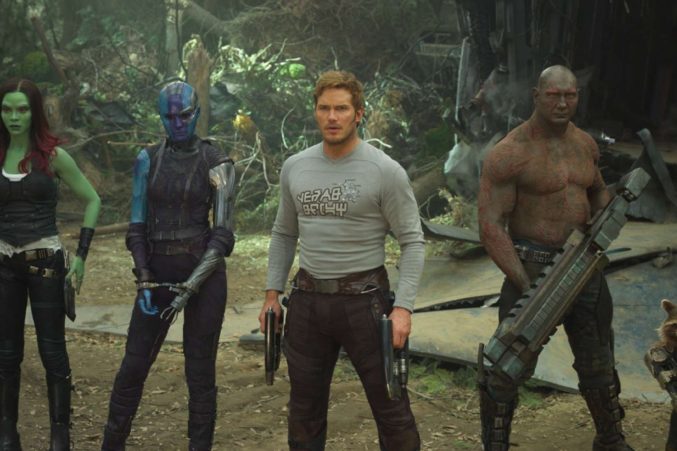 B-
The blockbuster sequel maintains the charm of the original, even if the franchise is already showing signs of exhaustion.
B-
This taut and stylish thriller generates some solid intragalactic tension when a visitor comes aboard the International Space Station.