B+
Director Adam McKay's audacity doesn't always pay off, but it effectively preaches to the choir in its proudly unflattering portrayal of George W. Bush's vice president.
B+
This 16th century biopic admirably shows restraint by dialing down the melodrama in favor of a character-driven examination of a royal power struggle.
B+
This biopic of fledgling author and notorious celebrity forger Lee Israel is also a nostalgic tribute to a bygone literary age.
B+
This pulpy crime drama feels fresh and invigorating as it intricately weaves together tales of a half-dozen strangers who converge on a stormy night in Lake Tahoe.
B+
Joaquin Phoenix and John C. Reilly develop a convincing rapport in this stylish examination of cutthroat loyalty, rugged masculinity, and the American dream.
B+
Alternately depressing and optimistic, Gus Van Sant's offbeat character study examines the perils of alcoholism and the struggle for a fresh start.
B+
This breezy and suspenseful thriller blends fact and fiction in chronicling an elaborate 2004 robbery at the library of Kentucky's Transylvania University.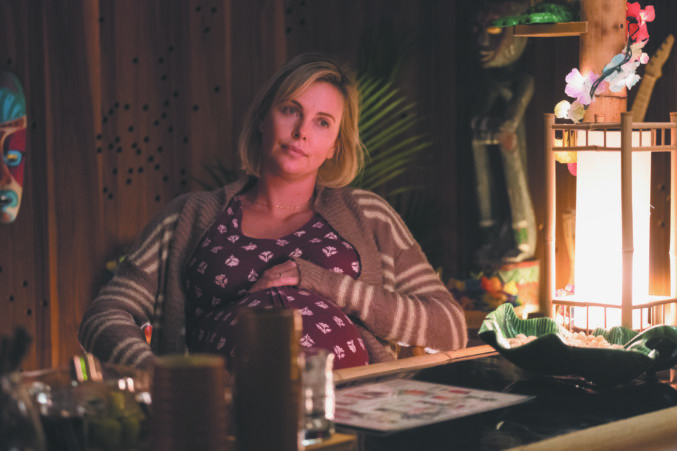 B+
The third collaboration between director Jason Reitman and screenwriter Diablo Cody is a sharply observed tribute to motherhood with a playfully acerbic edge.
B+
This smart and sophisticated origin story succeeds because it subversively breaks the mold and stands out rather than becoming a link in a chain.
B+
This biopic of Churchill navigating his first few months in office features a sensational performance by Gary Oldman and some evocative period re-creation.