A-
It's a monumental achievement in film preservation and a powerful tribute to the courage and camaraderie of those along the front lines during the Great War.
A-
This surrealist exercise in historical revisionism from eccentric director Yorgos Lanthimos benefits from a trio of wonderful performances by its lead actresses.
A-
The filmmaker's true-life period drama, with a playful comic touch, is a provocative mix of passion and rage with powerful contemporary parallels.
A-
Anderson's latest celebration of eccentricity is more than just a hilarious and heartfelt animated tribute to the lasting bonds between humans and canines.
A-
This hilarious political satire uses its titular event as the launch pad for a revisionist romp with subtle contemporary resonance.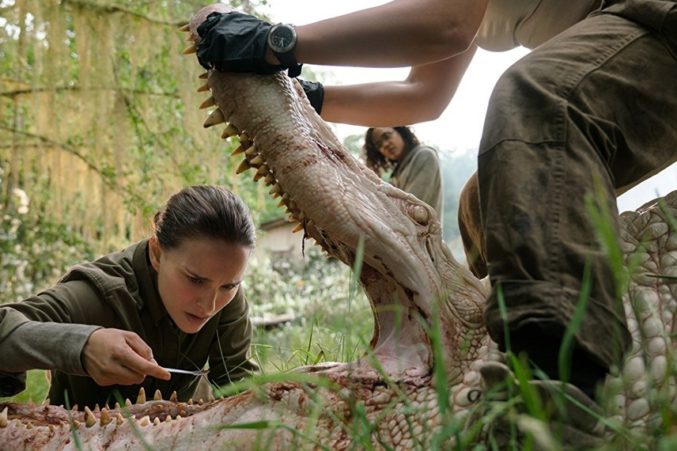 A-
The new film is unabashedly strange, and bound to be a sci-fi classic.
A-
Paul Thomas Anderson's latest is a study of intimacy set in 1950s London.
A-
It's set in the early 1970s, yet thematically, this riveting newsroom drama starring Tom Hanks and Meryl Streep feels practically ripped from today's headlines.
A-
This dazzling offbeat fable also is a Cold War spy thriller, a creature feature, and a tribute to lavish Hollywood musicals. Plus, it showcases the terrific Sally Hawkins.
A-
The latest computer-animated gem from the Pixar juggernaut is a visually dazzling yet emotionally sensitive look at Dia de los Muertos through a child's eyes.