Arts & Entertainment
Ben Rogers and Jeff "Skin" Wade have had the most unlikely rise to radio fame in Dallas history. Now they're ready for their next challenge: to overthrow Prestige Worldwide.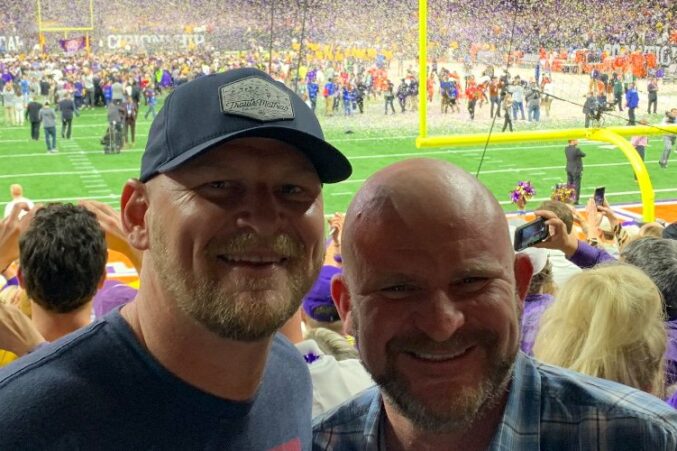 Movies
Crystal Vasquez met Rhyner during a short stint as a traffic reporter at The Ticket. She somehow convinced him to make a movie about his life.
Local News
Mike Rhyner invented a radio format in Dallas that changed the country and made him a legend. Then, unexpectedly, he retired.
Local News
The DJs were literally picking up the pieces on Monday afternoon after the station was gutted by an EF-3 tornado. They'll be back.
Entertainment
Sixty years ago, Gordon McLendon decided to plant a movie studio between the coasts.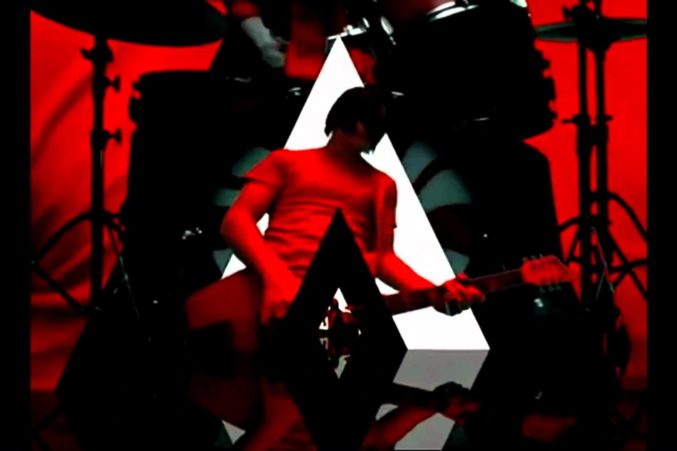 Music
Alternative rock radio is back on the Dallas-Fort Worth airwaves about a year after the demise of The Edge.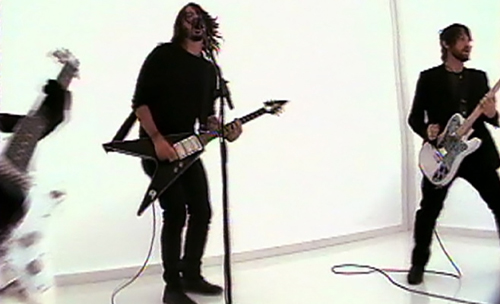 Radio
About a year after the death of 102.1 The Edge, some compelling speculation that the format is about to come back to North Texas airwaves.
Business
The founder of 42 Real Estate on his recent sale of property in Deep Ellum, and other memorable comments culled from CEO Spotlight With David Johnson.
Denton
I spent a week listening only to KUZU, keeping a diary and rethinking how we listen in a streaming age.