Radio
In 1983, KNON opened in a ramshackle white house in Old East Dallas. Over the last 40 years, it's overcome a tornado, a licensing challenge by First Baptist, and the ongoing need to raise money. But it's still here, and its spirit hasn't changed.
Radio
The show started during the Reagan administration but has never shifted its advocacy on behalf of working families.
Radio
The duo, which hosted The Hang Zone from noon to 3 each weekday, departs after a combined 38 years with the station.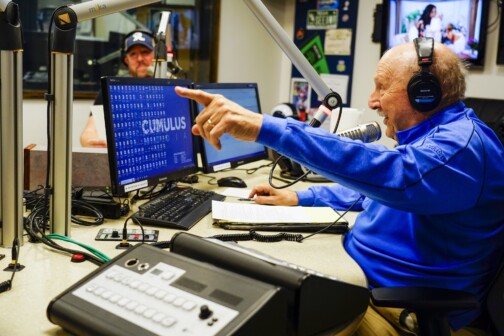 Radio
Sports radio won't be the same without him on the airwaves every day. My life won't be, either.
Radio
The sports radio legend will broadcast his last show next Friday. It's the end of an era.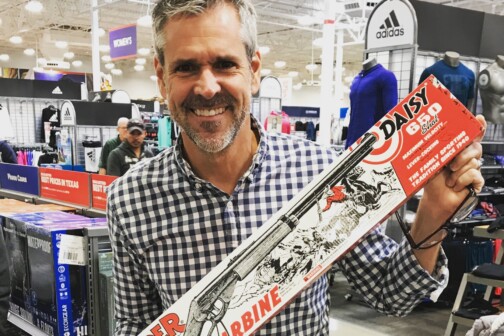 Radio
Go run the BMW Dallas Marathon!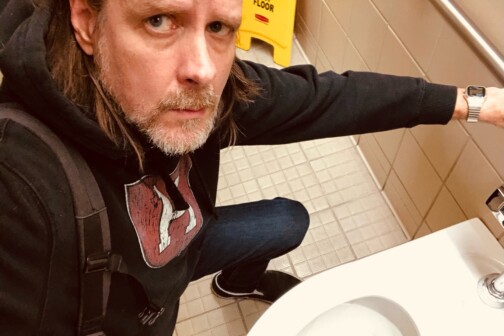 Radio
Yet another Ticket lad winds up at Rhyner's retirement party.
Arts & Entertainment
Ben Rogers and Jeff "Skin" Wade have had the most unlikely rise to radio fame in Dallas history. Now they're ready for their next challenge: to overthrow Prestige Worldwide.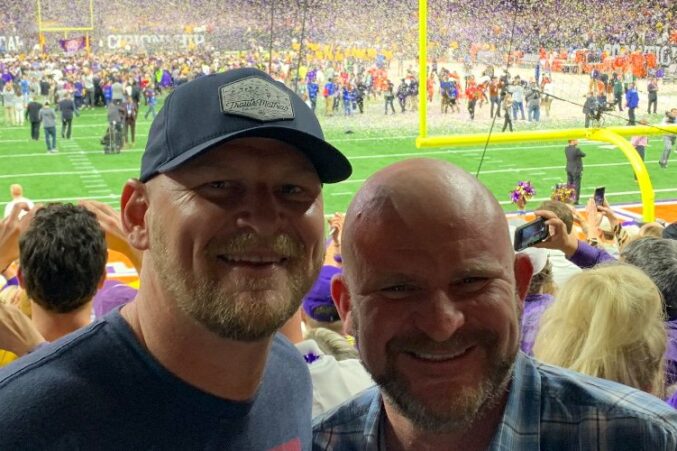 Movies
Crystal Vasquez met Rhyner during a short stint as a traffic reporter at The Ticket. She somehow convinced him to make a movie about his life.