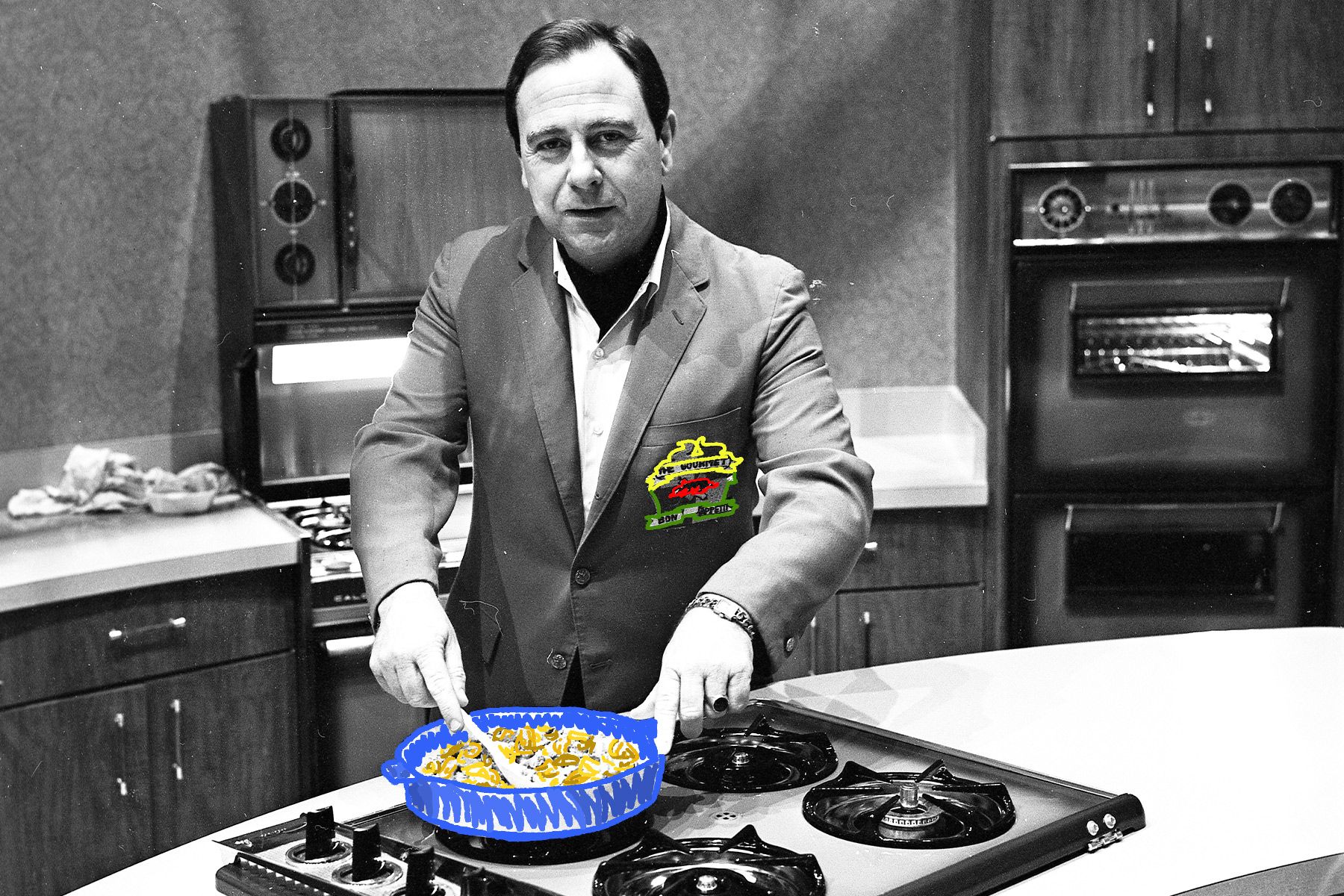 Dallas History
You might know a thing or two about Tex-Mex, but Dallas' dining scene was created by flavors and characters from all over the world.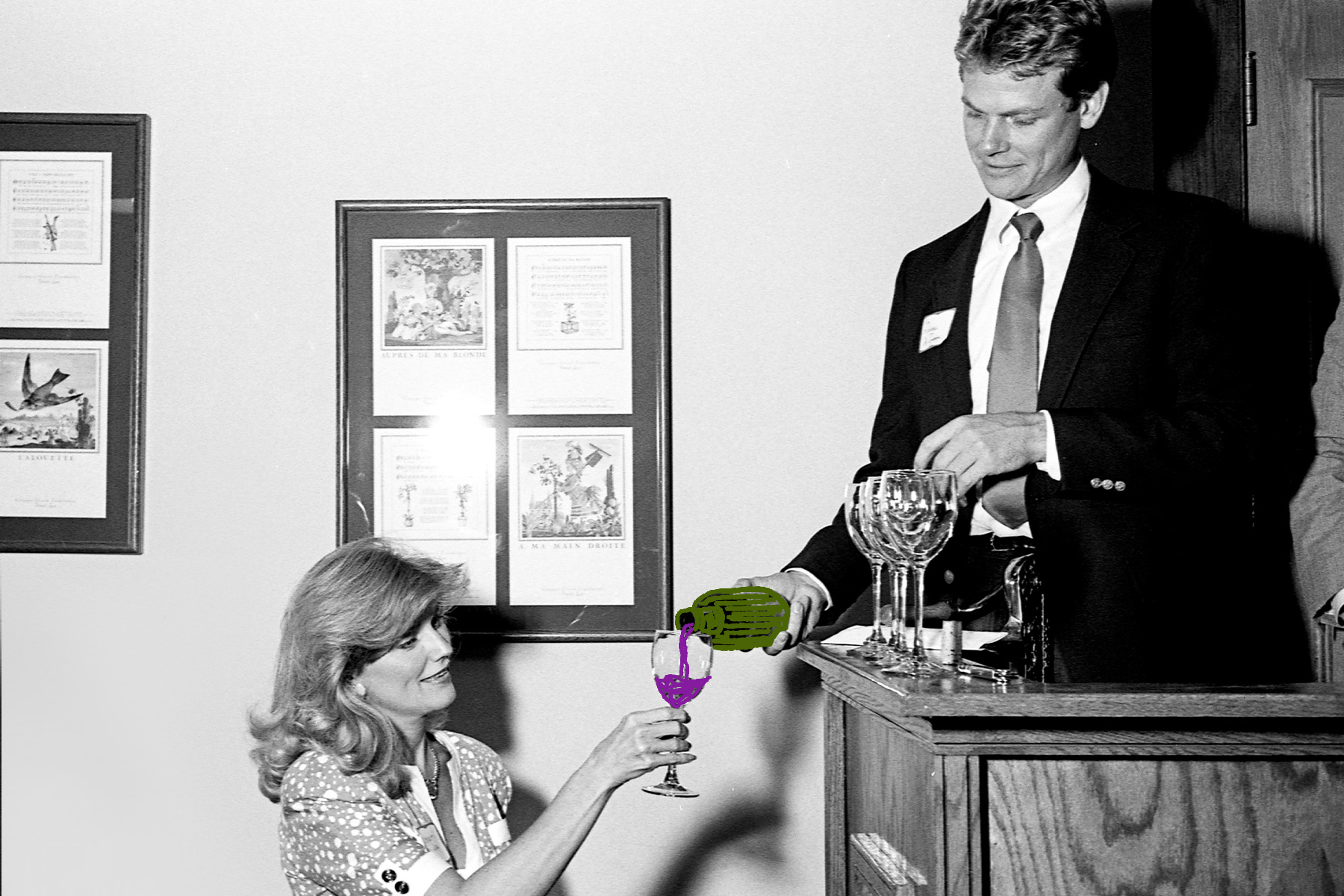 Dallas History
How 'Big D' got its name. The local punk band that opened for the Sex Pistols. The first radio station in the city to play hip-hop. Our pop culture goes deep.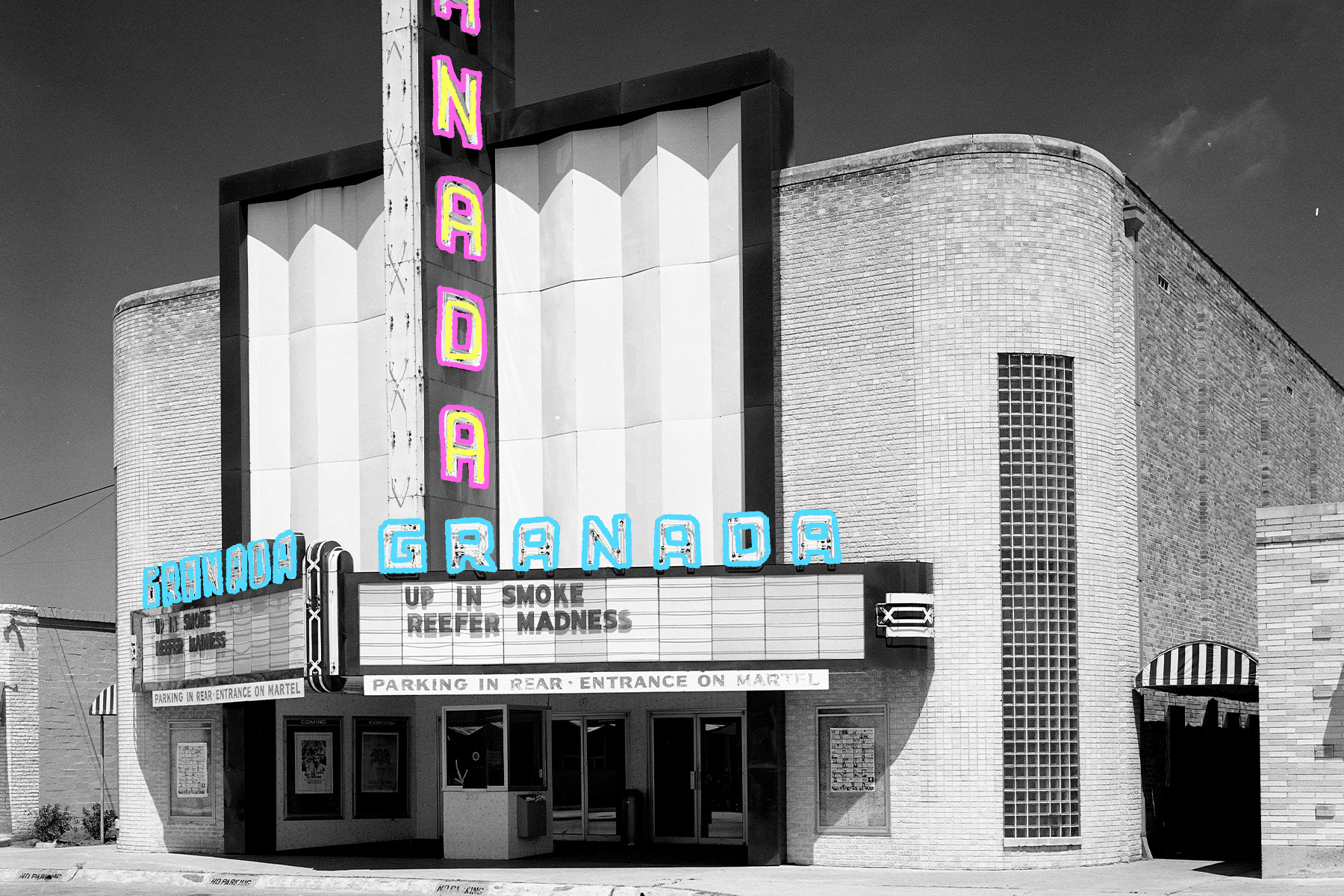 Dallas History
From historic Supreme Court cases to how a little chain of convenience stores went global, the history of our city is rich.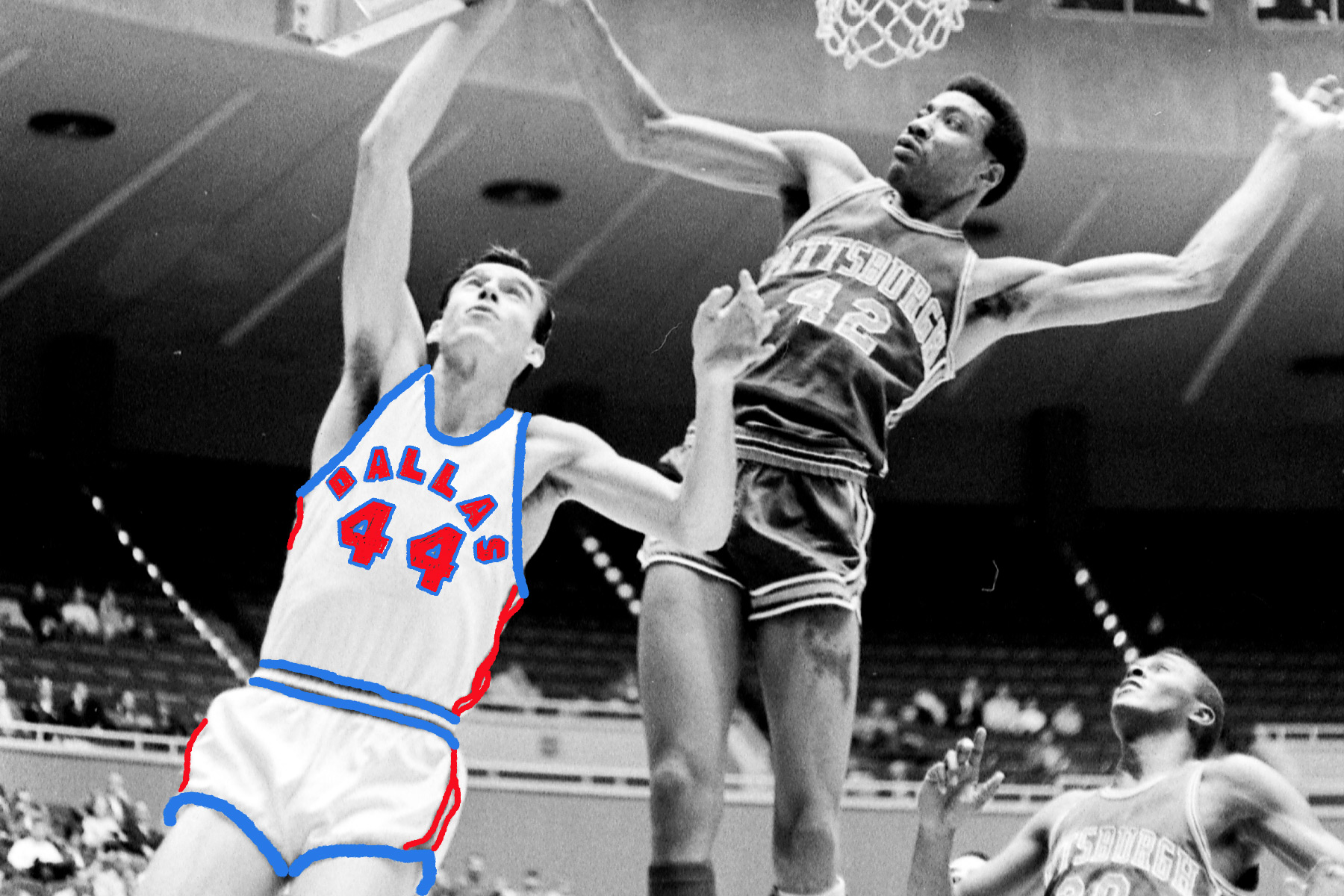 Dallas History
This is a sports town. You probably know plenty about our professional teams. But you don't know it all.
Dallas History
Just how "Dallas" are you? Well, we have 101 facts about sports, food, culture, politics, history, and the arts that will settle exactly that.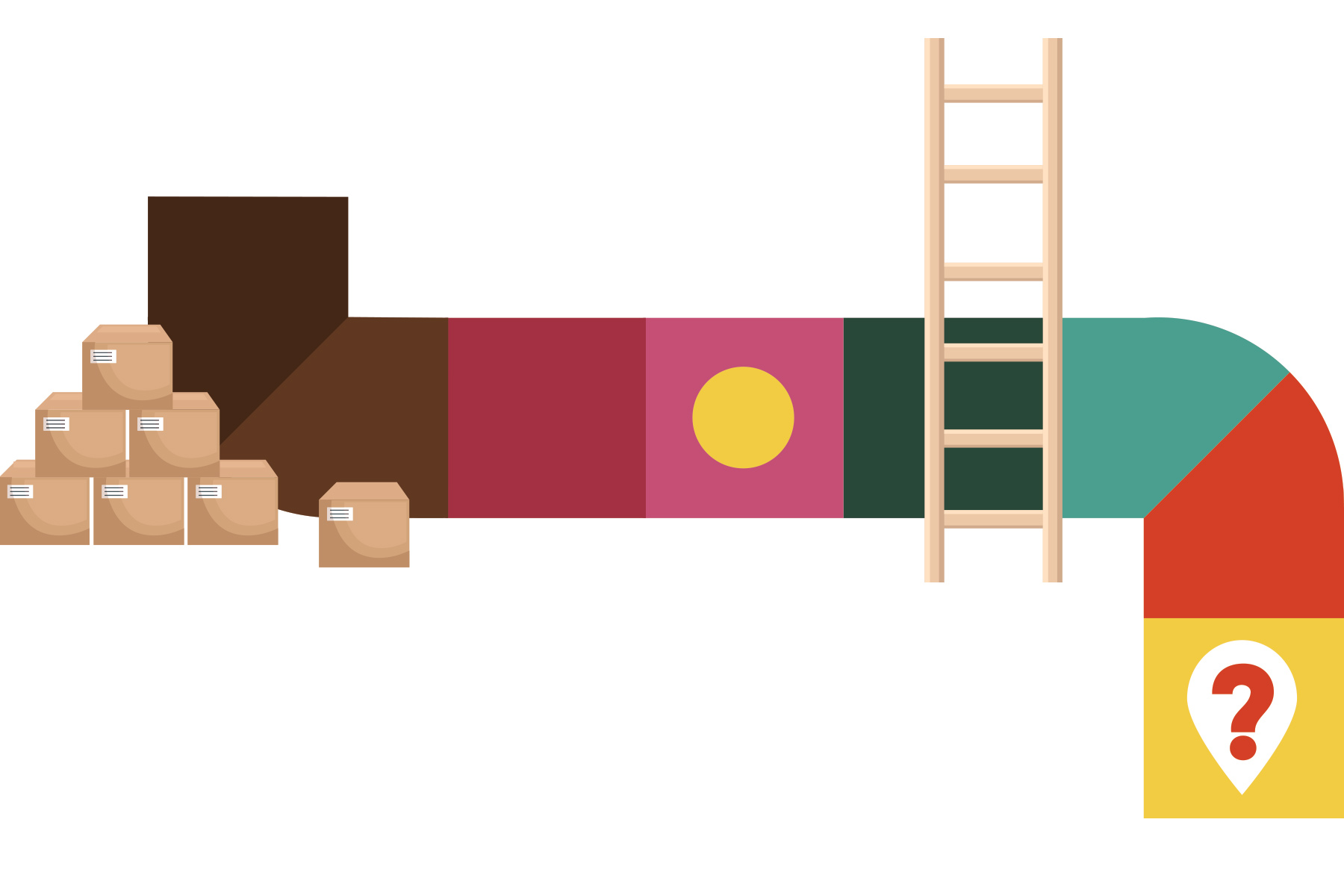 Advice
Take our quiz to help you decide your next move.