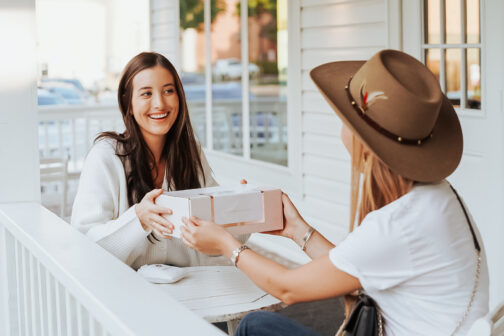 Online Shopping
Support HerStory, which is hosting a Galentine's event this weekend in Dallas, launched a platform during the pandemic for female small businesses owners to sell their wares and support one another.
Pop-Up Shop
Find awesome deals, get your summer wardrobe ready, and discover a new designer.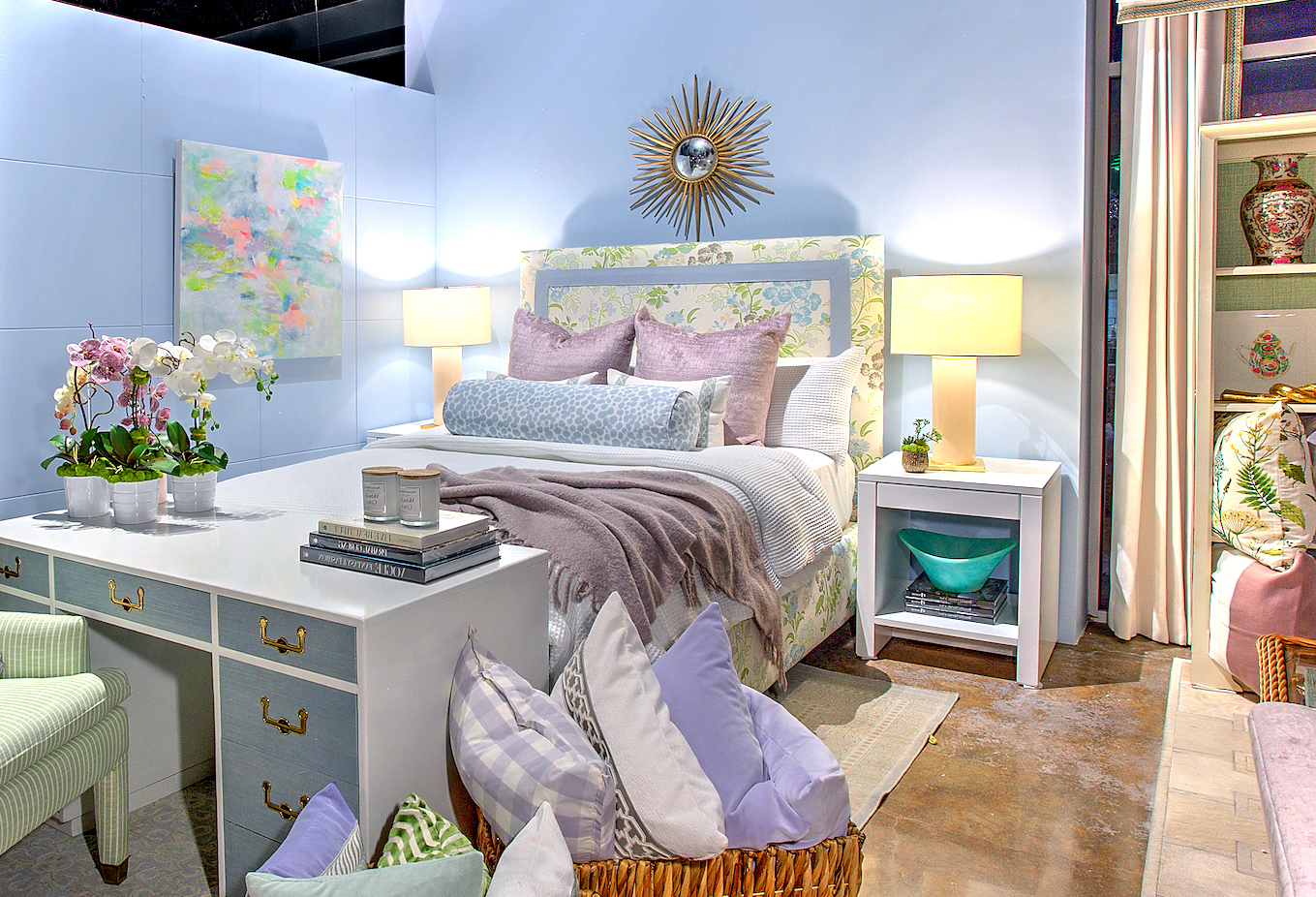 Designers
The annual pop-up shop, which benefits Dwell with Dignity, just kicked off. Take a look at some of the stylish and shoppable spaces created by local designers.
Fashion
The North Texas store openings and closings, pop-up shops, and sales you need to know this week.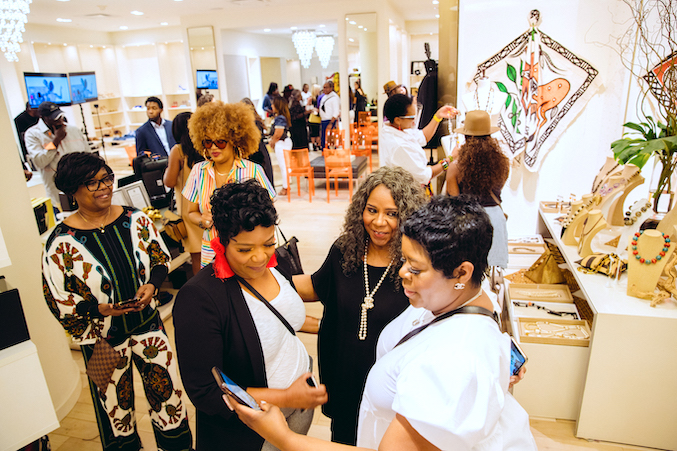 Events
The Black Fashion Movement produced this weekend's luxury shopping experience, which features high-end apparel, accessories, homewares, and more, all from Black creatives.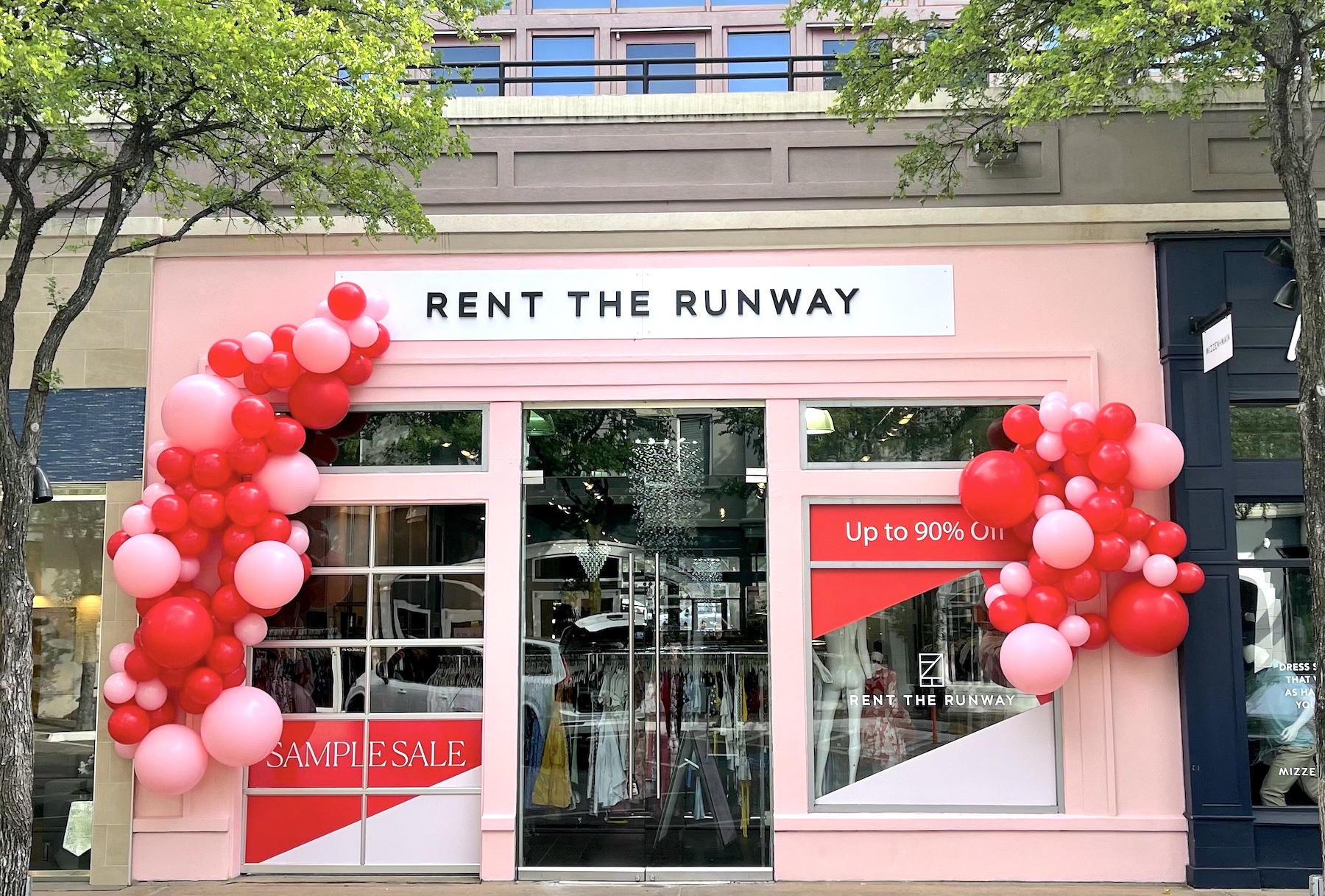 Lifestyle
The pop-up sample sale features brands like AllSaints, Rebecca Minkoff, and Rag & Bone, all for up to 90 percent off.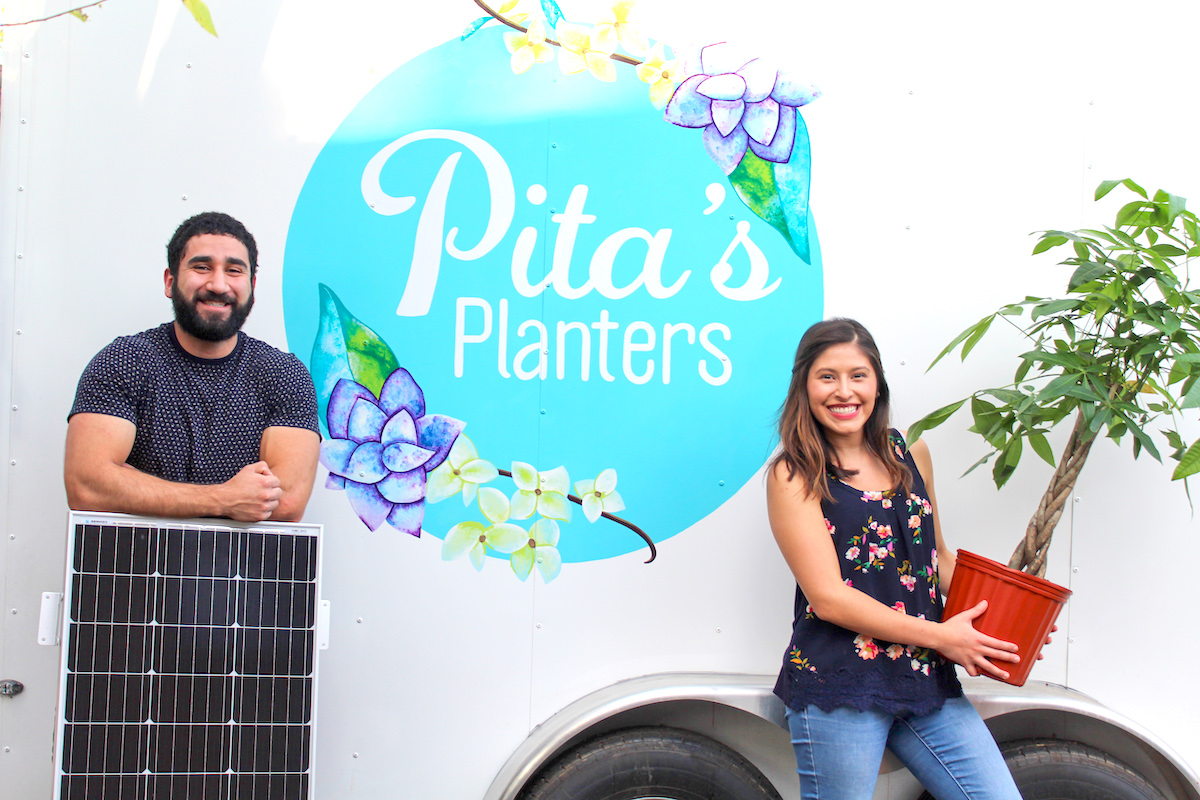 Home & Garden
Starting this Saturday, shoppers can peruse geode-inspired planters, leafy houseplants, and more at this eco-friendly shop on wheels.
Fashion
The SIL, which stocks exclusive pieces by independent designers, will take over two presidential suites at The Rosewood Mansion later this week.
Holiday
From Cades Cakes and Glossier to Away's technicolor storefront, here are the brands to visit IRL this December.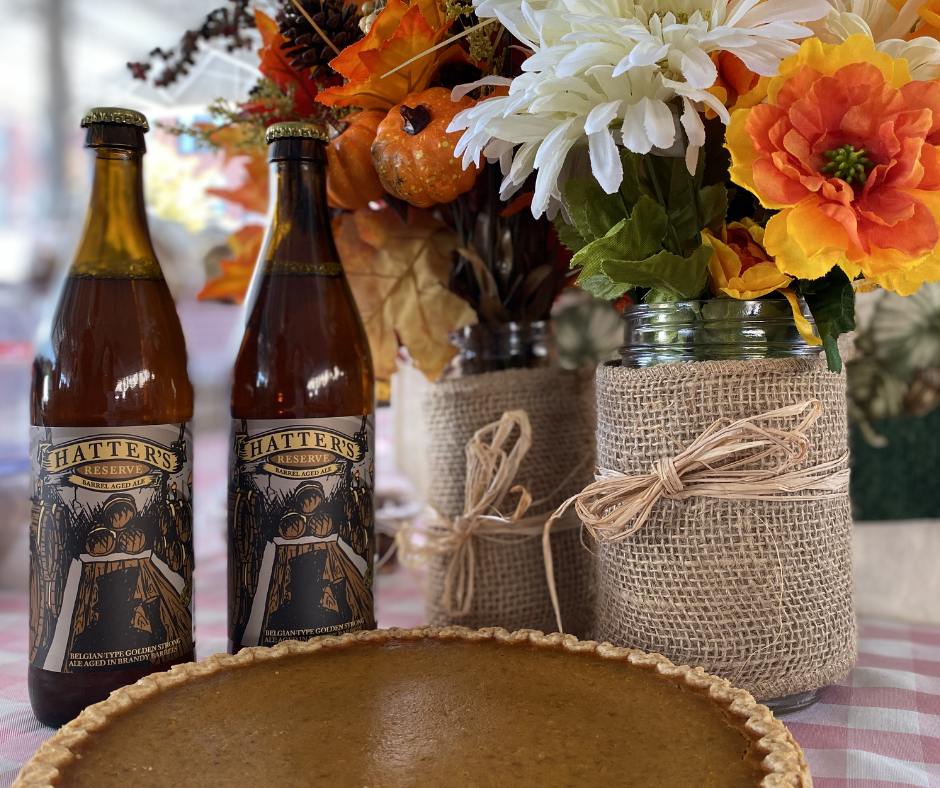 Beer
Pick up beers to pair with your Thanksgiving pies or sip Texas draughts paired with four kinds of churros.