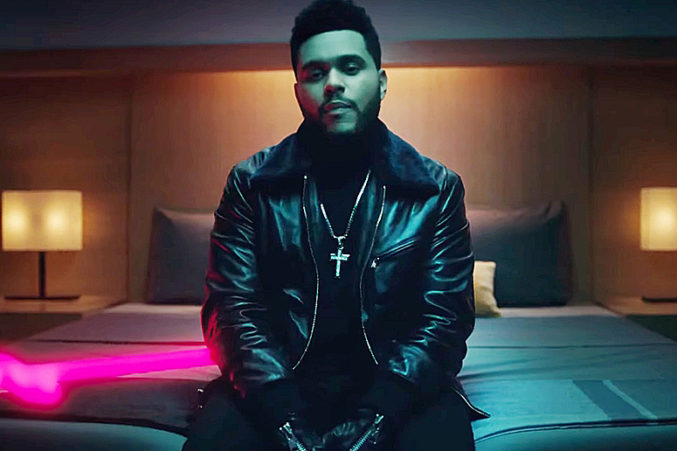 Pop Culture
Bishop Arts receives another celebrity visit from The Weeknd and Simi Khadra and Dak Prescott and CeeDee Lamb lose to a trio of Real Housewives. =
Pop-Up Shop
Get excited about British popstar Harry Styles' third album and the final season of Netflix's hit sci-fi drama.
Pop Culture
And, of course, Luka took Game 7 personal. Come on in for the memes.
Pop Culture
The Dallas hairstylist and musician receives a glowing review on Pitchfork and Devy Stonez gets noticed by Apple Music and VEVO.
Pop Culture
Sha'Carri Richardson is Teen Vogue's latest cover girl and Dallas-raised Caleb Pierce takes the lead in The Fairly OddParents series.
Pop Culture
The Dallas raised celebrity stylist models for the latest Ivy Park campaign, and multi-hyphenate Marsai Martin talks world-building.
Fashion
The legendary fashion journalist, stylist and author André Leon Talley died on January 18. Talley made history as the first Black man to be editor-at-large at Vogue magazine.
Pop Culture
Name another NFL team that brings award-winning Jamie Foxx into town and delivers a fresh crop of memes to social media? Plus, Dallas gains bragging privileges as the only in-person experience to host Balmain's latest collaboration with Barbie.
Pop Culture
From the Golden State Warriors to foil-covered to go plates and tribute videos, here's how the rest of the world commemorated Dirk Nowitzki's legacy as a sports (and pop culture) icon.
Pop Culture
Selling Sunset, WandaVision, Loki, and more TV series with actors from North Texas.