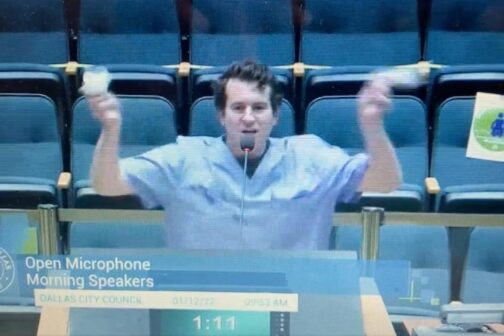 Politics
Alex Stein will do anything for attention. Dallas Young Republicans are here to help him.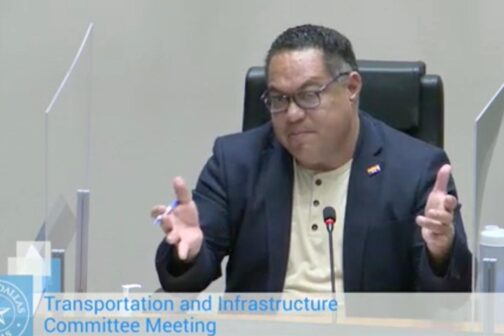 Transportation
The Transportation Committee cares more about cars than it does people.
Politics
Alex Stein discovered a new internet trick that has brought him fame. It's time to stop feeding this troll.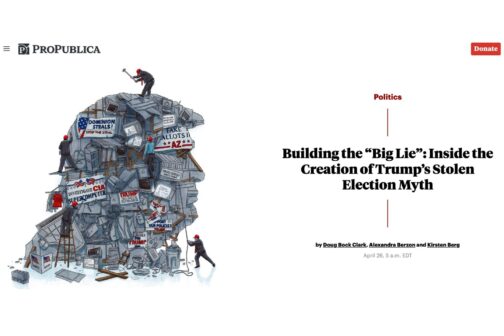 Politics
A lengthy ProPublica story opens with a scene in our fair burg.
Politics
The former city councilman finished a distant third.
Politics
The former city councilwoman garnered more votes in District 100 than her three opponents.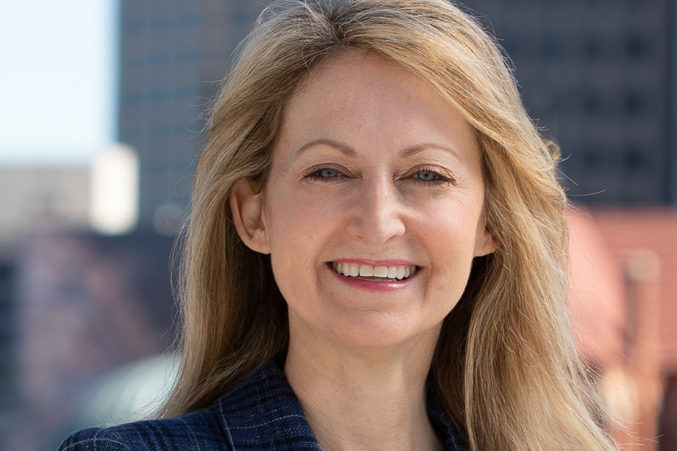 Politics & Government
The mayor chooses the education CEO, philanthropist, and former mayoral candidate to be his "workforce development czar," a key role for one of his inaugural priorities.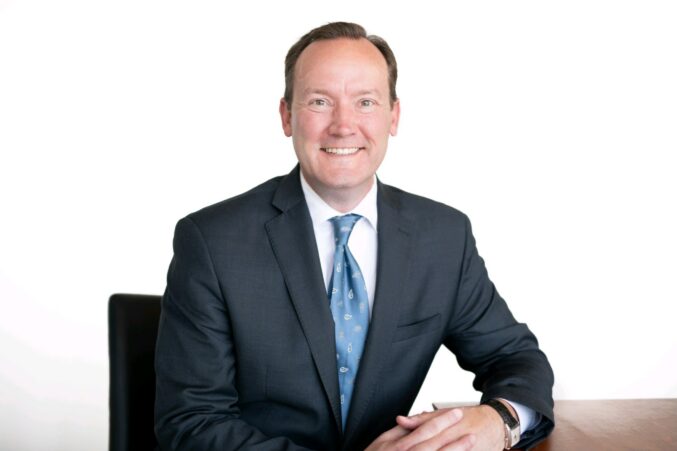 New to North Texas
How one relocation company is helping conservatives find their happy place—North Texas.
Good Public Transit
A new report suggests that spending more federal money on the nation's highways won't necessarily result in a boost to the economy