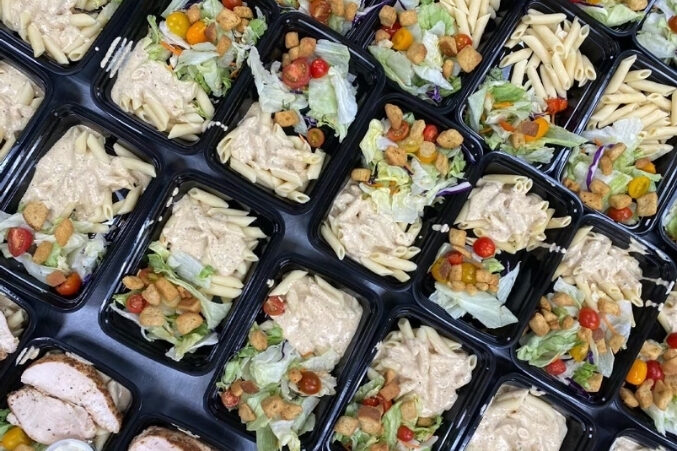 Winter Weather Storm Updates
And they could really use your help, too. If you have any spare warm clothes in good condition laying around or have some spare dollars, then send them to these local do-gooders. Every donation helps.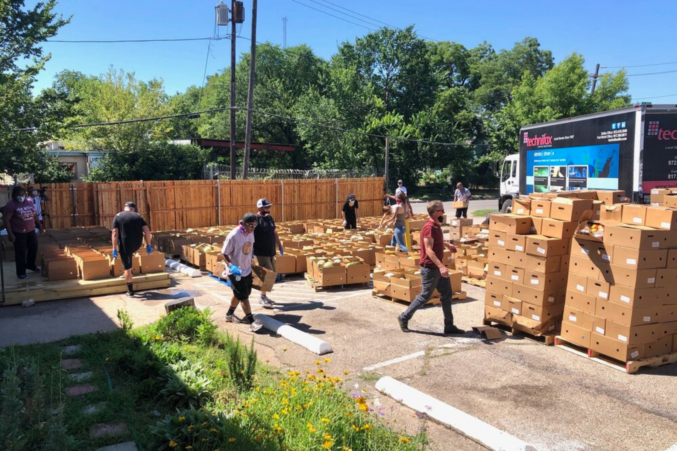 Events
The two local groups will host a free event with art, music, and food called (de)CONSTRUCT(ed) on December 10.
Food Justice
As part of KERA's 29th season of its "Frame of Mind" series, director Elroy "EJ" Johnson's film, "A Food Justice Story," shows the resiliency of communities of color.