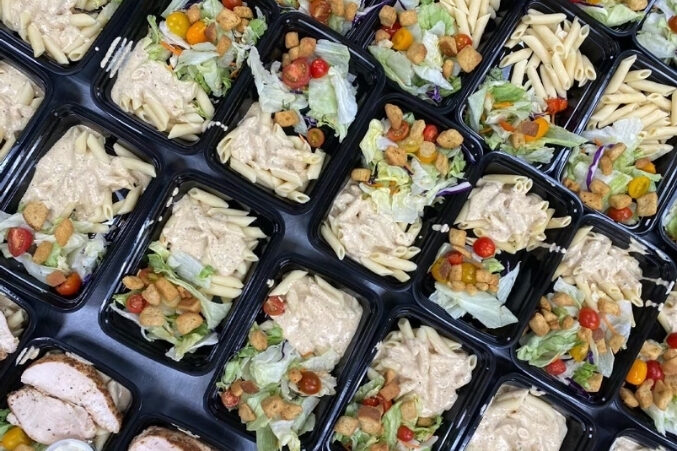 Winter Weather Storm Updates
And they could really use your help, too. If you have any spare warm clothes in good condition laying around or have some spare dollars, then send them to these local do-gooders. Every donation helps.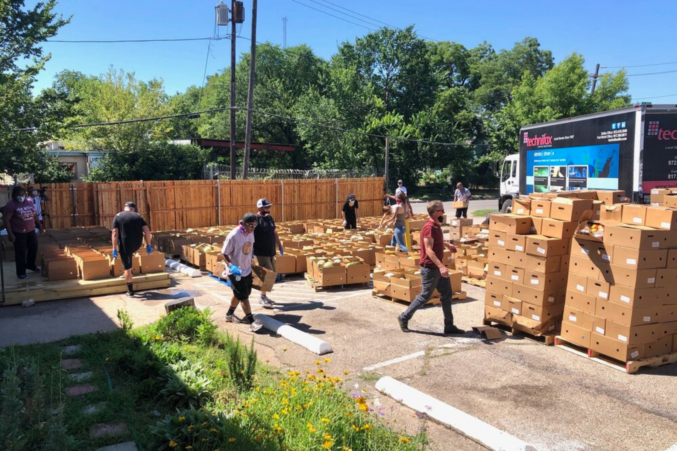 Events
The two local groups will host a free event with art, music, and food called (de)CONSTRUCT(ed) on December 10.
Food Justice
As part of KERA's 29th season of its "Frame of Mind" series, director Elroy "EJ" Johnson's film, "A Food Justice Story," shows the resiliency of communities of color.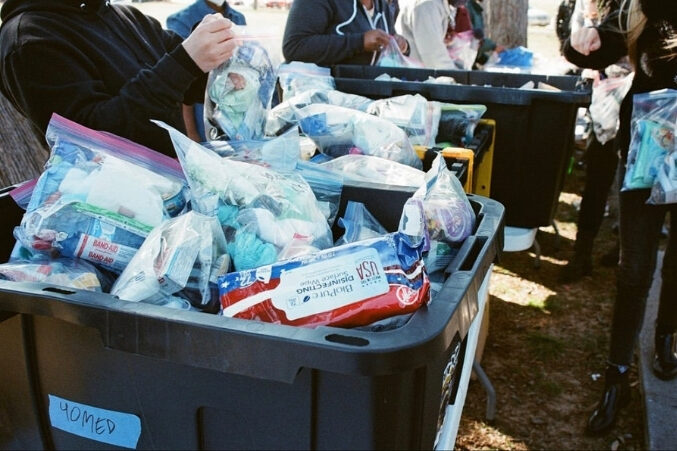 Food & Drink
As the mutual aid collective celebrates its first anniversary this month, it looks to expand its community programs.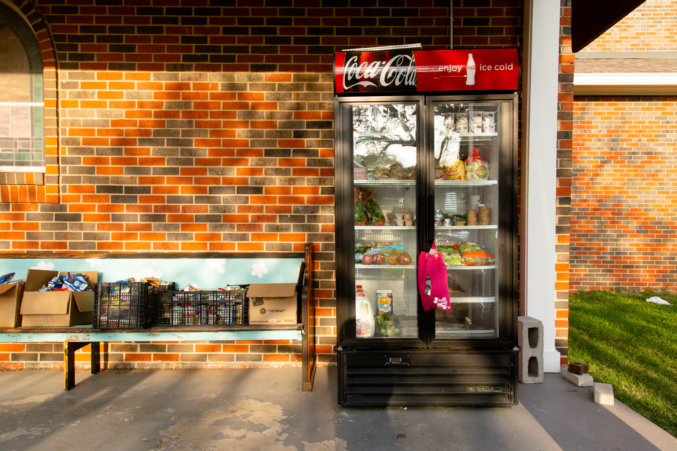 Food & Drink
The People's Fridge has three refrigerators and counting across Dallas' most vulnerable areas.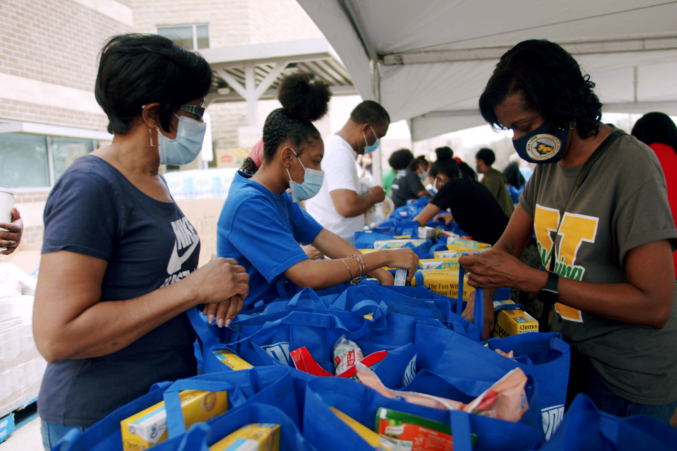 Events
In an effort to provide free fresh produce and grocery goods to food insecure families in Dallas, the food recovery company Goodr will pop-up this Saturday, April 17.
Politics & Government
Some of the District 2 candidates gathered for a talk on April 13 at the Dallas Farmers Market. More conversations are slated for this week with other district runners.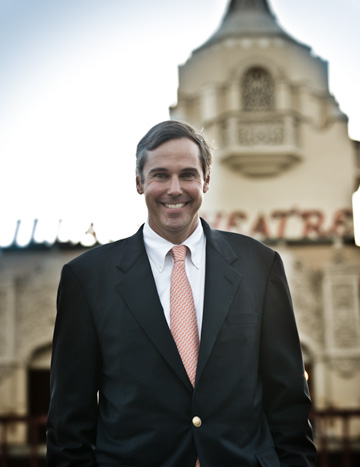 Off the Menu
Carlos Quintanilla, leader of the group Accion American has a taco to pick with Mi Cocina co-owner Ray Washburne. He's calling for a boycott of the restaurant if Trump shows up there.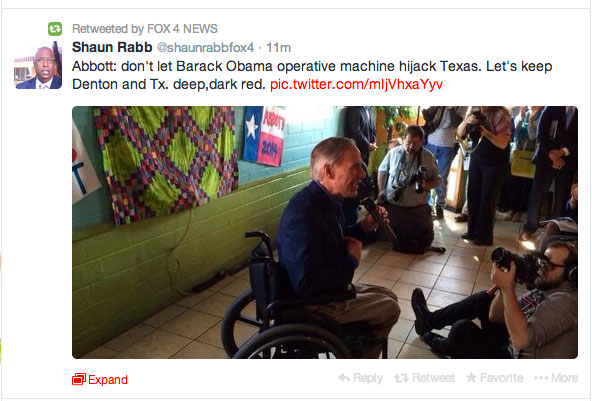 Politics of Food
Tex-Mex, politics, and Twitter controversy. All in one morning.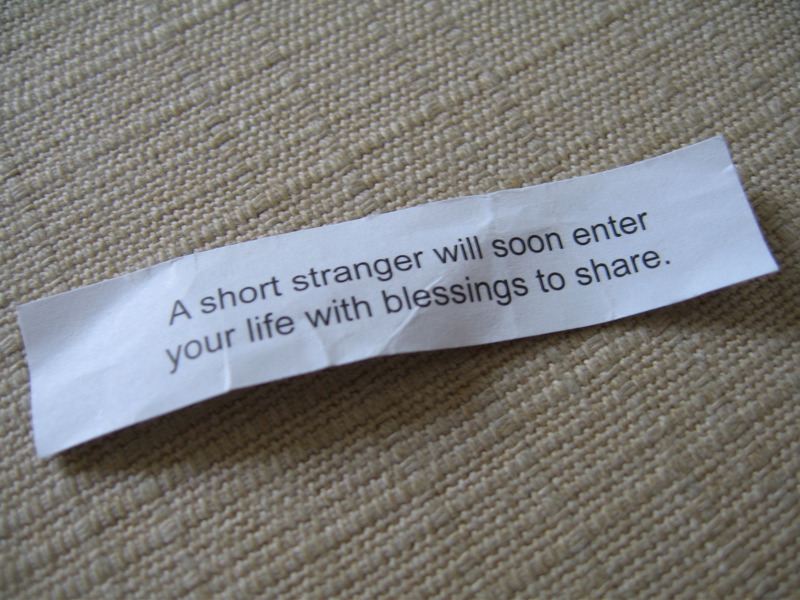 International Food
Fortune Cookie serves sesame chicken in one of the best dining capitals in the world.