Local News
Dallas ISD Superintendent Michael Hinojosa was supposed to stay with the district through the end of 2022 to help his successor learn the ropes. Now he's leaving early, and some are wondering if a mayoral campaign is ahead.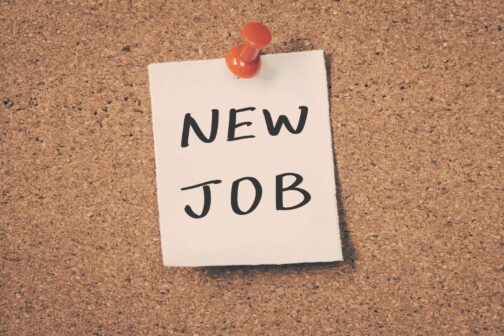 Local News
Dallas' first female mayor died last month at the age of 98. She was a trailblazer, unafraid to speak her mind fight for things like integration and environmental justice.
Urbanism
The city will begin to design plans to tear down and rebuild the hulking monstrosity, but that in itself won't solve the problems Council is hoping to fix.
Education
Three sources close to the Dallas ISD superintendent say he will soon announce his retirement.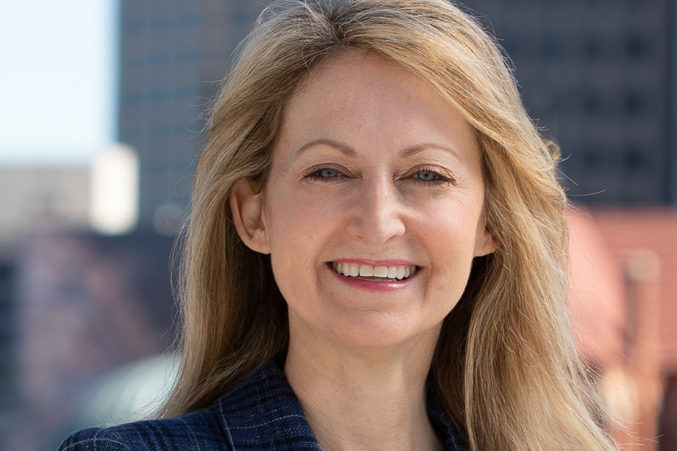 Politics & Government
The mayor chooses the education CEO, philanthropist, and former mayoral candidate to be his "workforce development czar," a key role for one of his inaugural priorities.
Local News
Dr. Eric Anthony Johnson will be resigning at the end of the month after ushering through an economic development policy that was unanimously approved by the City Council.
Local News
Dallas' convention center is an absurd, obsolete, cobbled- together mess floating on a sea of concrete. This month the City Council will decide whether we should spend $500 million on its deferred maintenance. There's another option: tear the sucker down. Start over. And create a downtown that visitors— and residents—would actually enjoy.
Dallas In 2022
A look at how the $1.2 trillion infrastructure bill might impact Dallas.