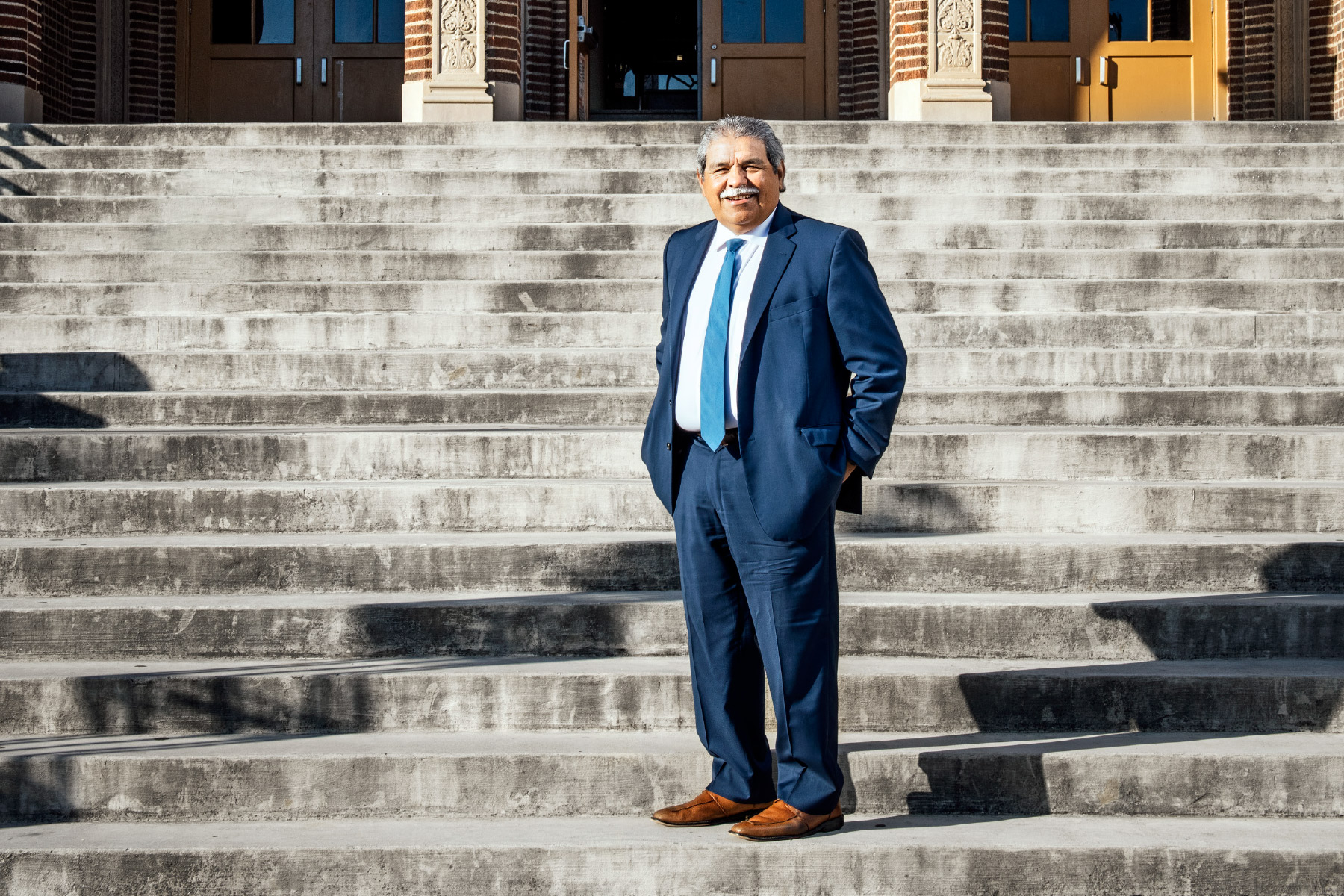 Education
Three sources close to the Dallas ISD superintendent say he will soon announce his retirement.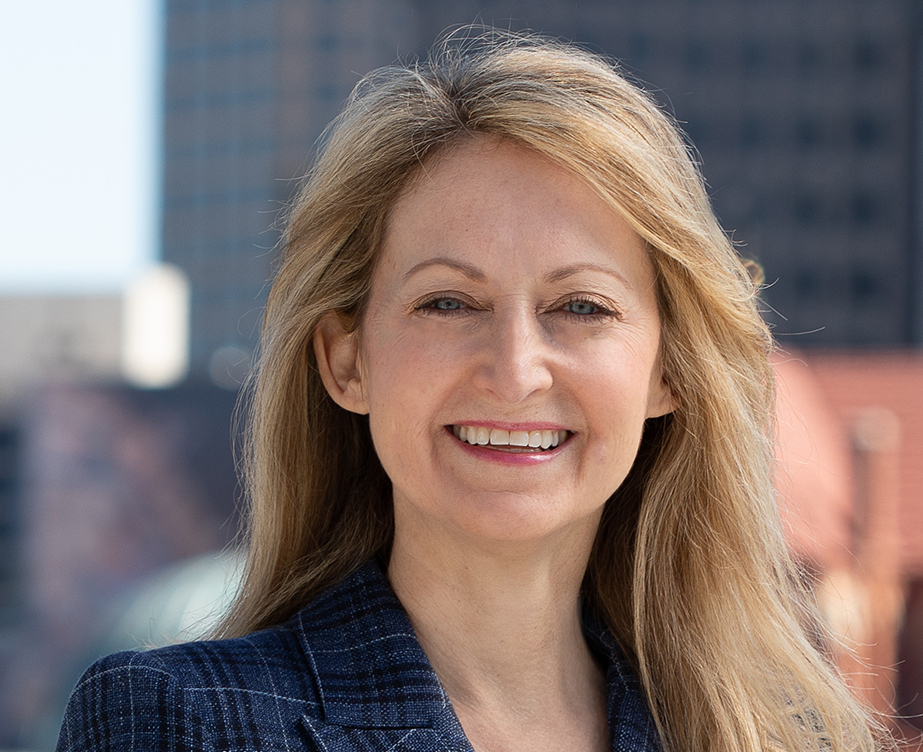 Politics & Government
The mayor chooses the education CEO, philanthropist, and former mayoral candidate to be his "workforce development czar," a key role for one of his inaugural priorities.
Local News
Dr. Eric Anthony Johnson will be resigning at the end of the month after ushering through an economic development policy that was unanimously approved by the City Council.
Local News
Dallas' convention center is an absurd, obsolete, cobbled- together mess floating on a sea of concrete. This month the City Council will decide whether we should spend $500 million on its deferred maintenance. There's another option: tear the sucker down. Start over. And create a downtown that visitors— and residents—would actually enjoy.
Dallas In 2022
A look at how the $1.2 trillion infrastructure bill might impact Dallas.
Government & Law
The mayor wrote a letter to U.S. Transportation Secretary Pete Buttigieg earlier this week, advocating for federal money for upcoming projects.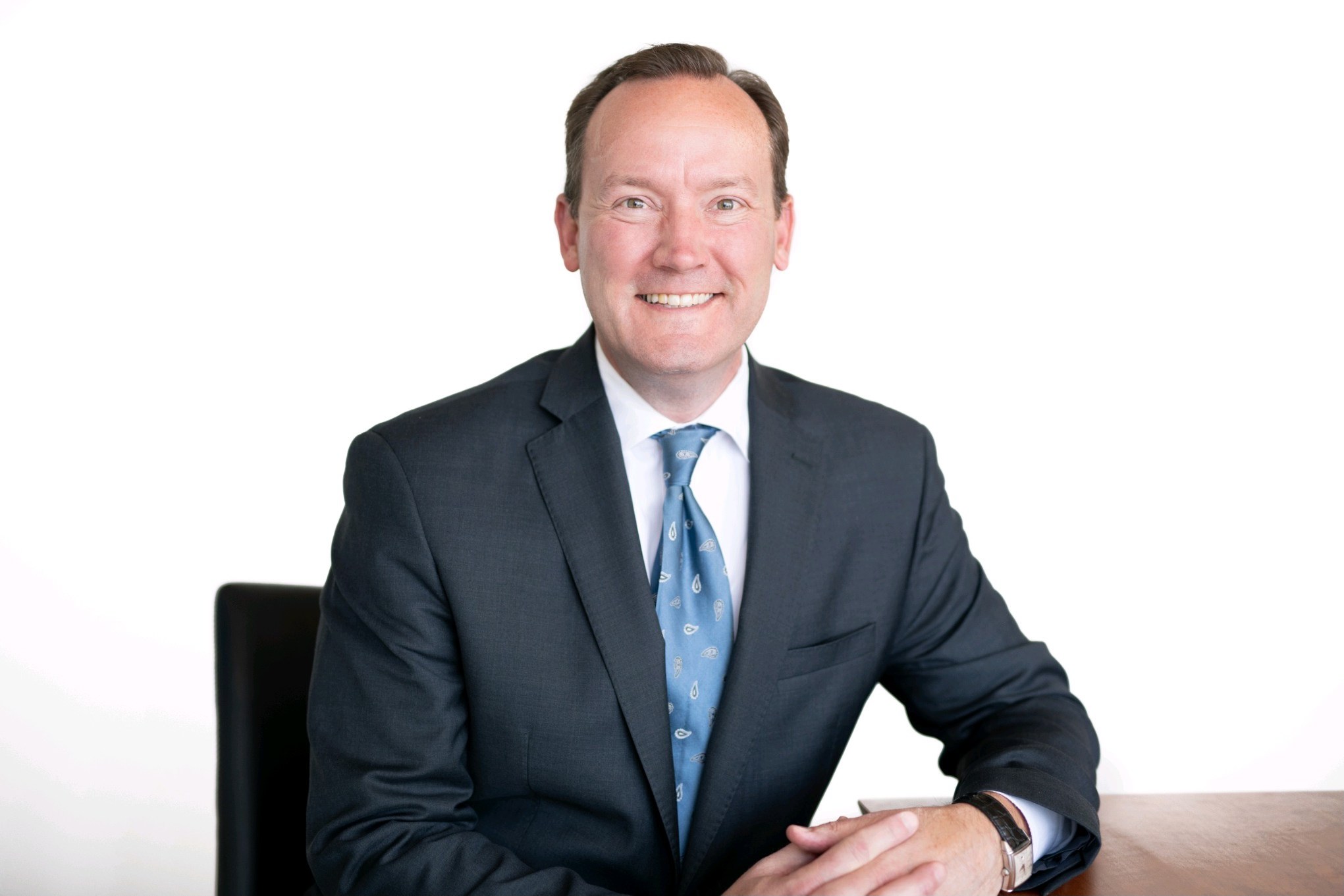 New to North Texas
How one relocation company is helping conservatives find their happy place—North Texas.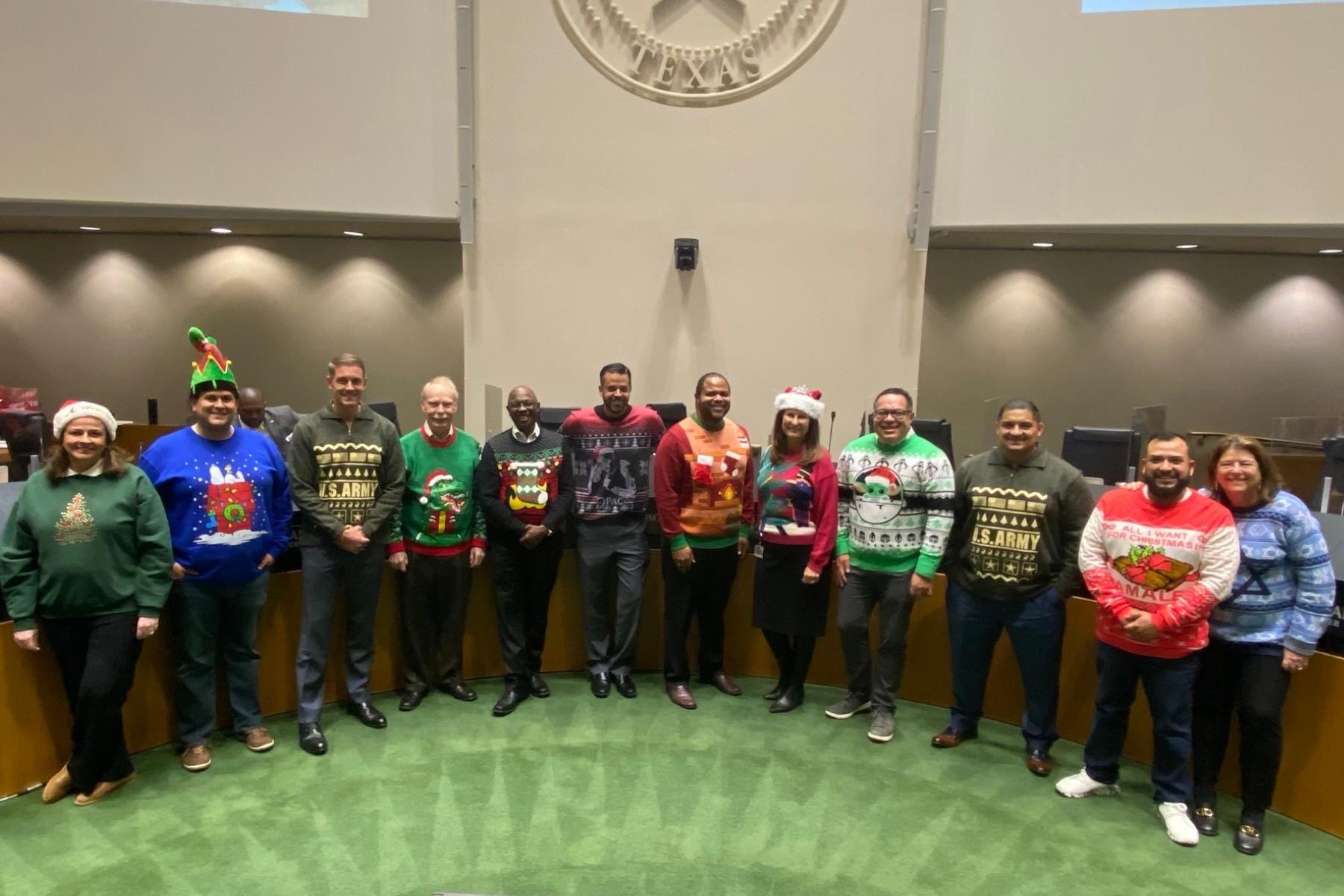 Crime
Texas law allows law enforcement to seize property without providing evidence of wrongdoing. That needs to change.