Physicians
As abortions continue to be limited, providers are becoming travel agents.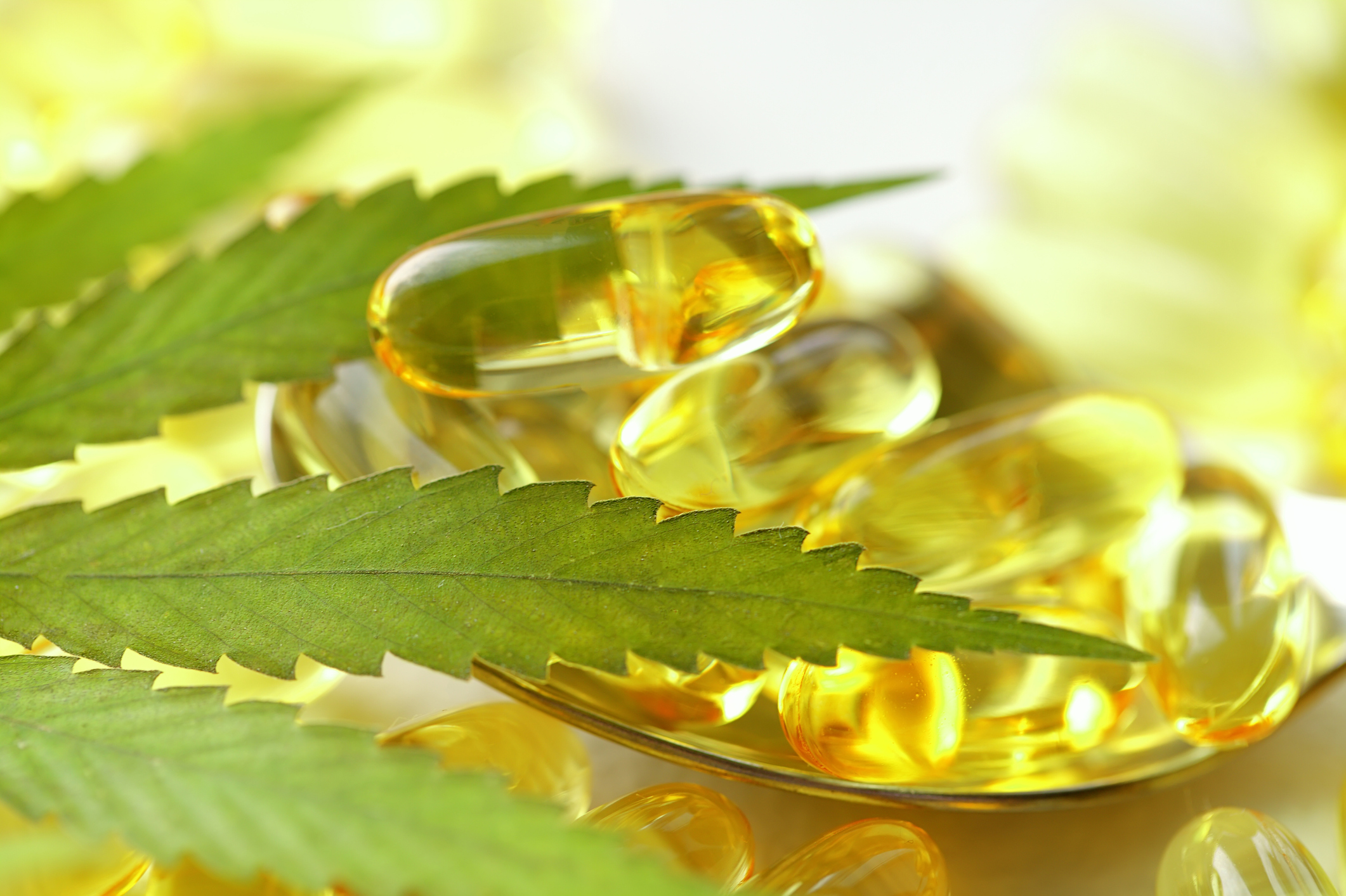 Pharmaceuticals
The Dallas-based company wants to bridge the gap between retail and prescription cannabinoids.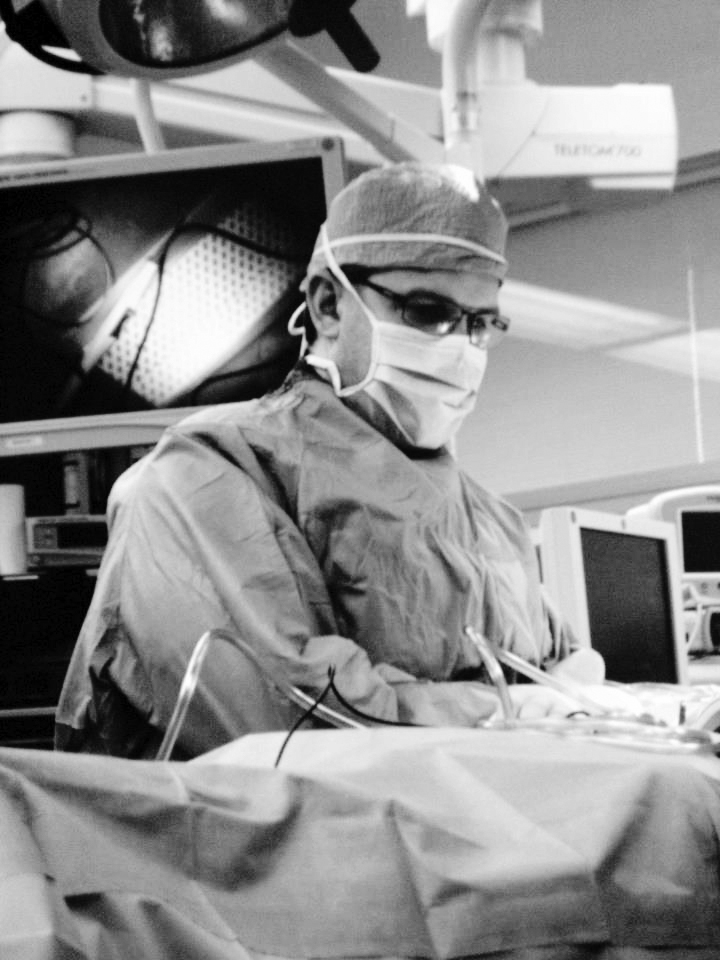 Physicians
A surgery tech shares his experience on working with Dr. Christopher Duntsch and surgery that led to the death of Kellie Martin.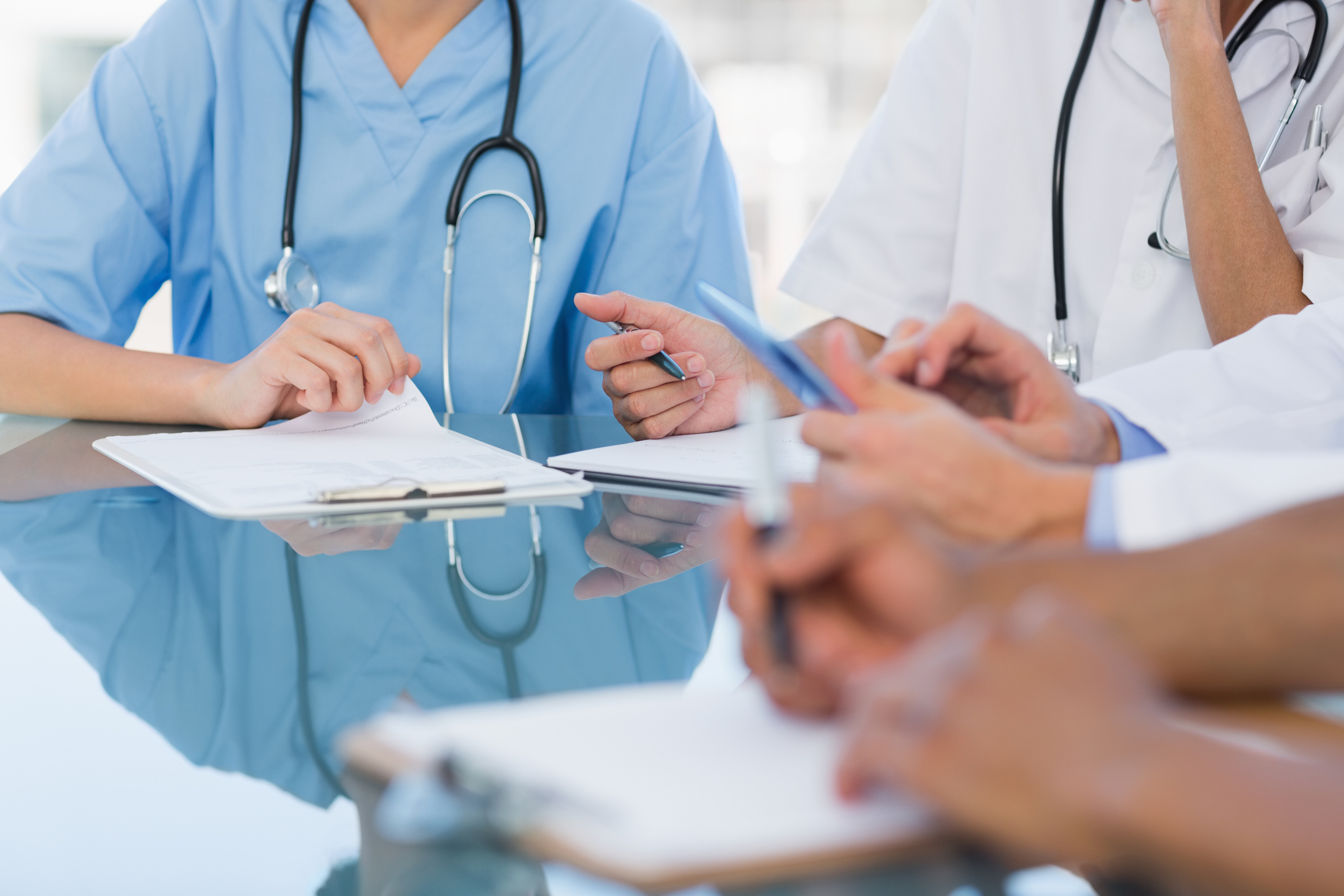 Physicians
Telehealth has lowered many barriers, but physical proximity can impact provider collaboration and improve convenience and outcomes for patients.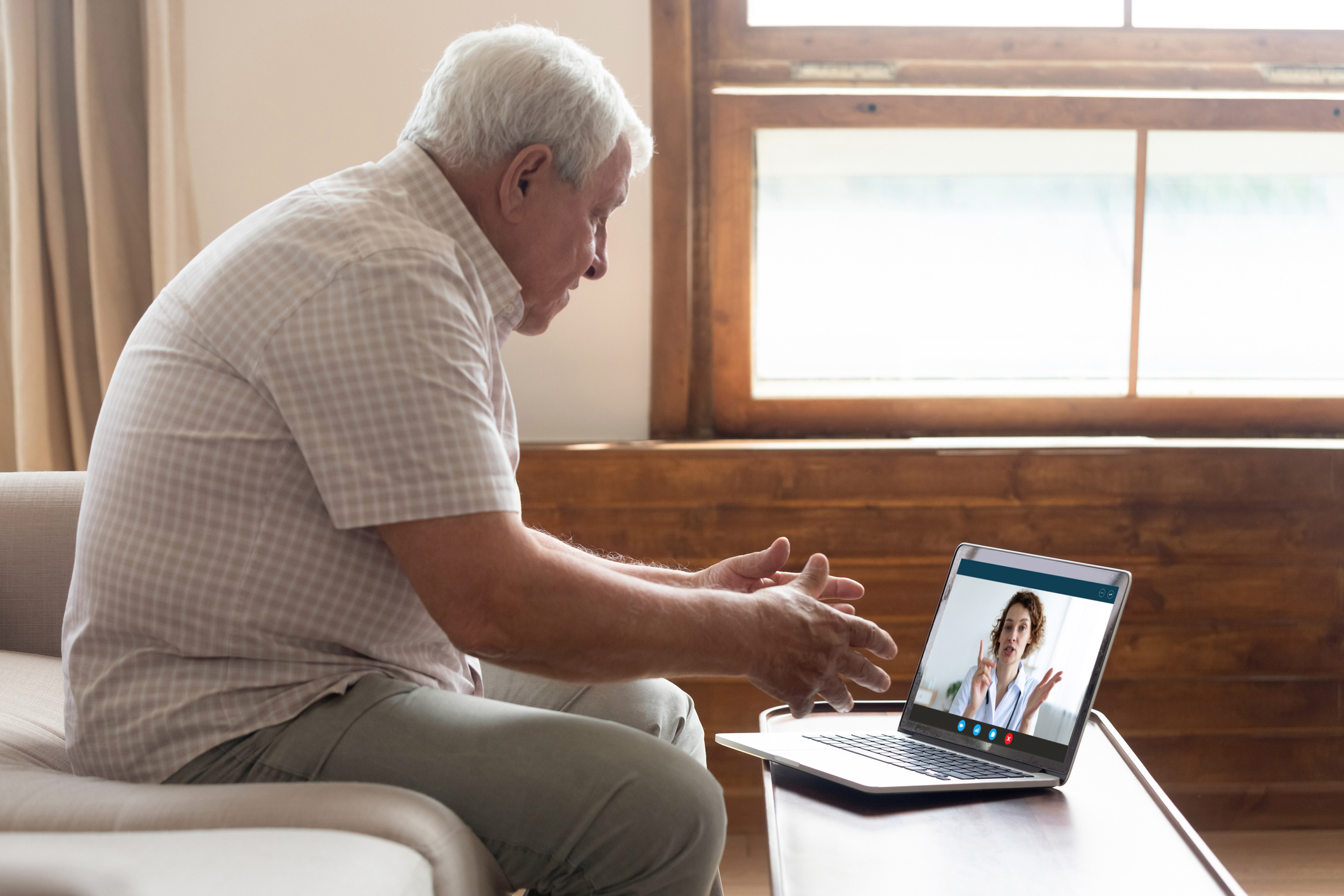 Insurance & Benefits
Before it was commonplace, a physician group in Plano saw the writing on the wall.
Insurance & Benefits
Collaboration between Signify Health and Aspen Physician Network are part of the move away from fee-for-service care.
Coronavirus
Clinics are balancing the tension between following the state's prioritization schedule and not wasting any doses.
Physicians
And could his discovery become the cure for much, much more?
Coronavirus
With no guidance from the state, Dallas County Medical Society stepped up and partnered with Kroger to vaccinate its members.
Physicians
Facing an increasingly difficult market physicians need to be innovative, data fluent, and lean into value-based care.