Physicians
TMA has launched four lawsuits focused on the process used to determine the payment for surprise bills and had favorable rulings in all of them.
Physicians
Advanced practice providers are the most requested specialty, according to a report from AMN healthcare.
Physicians
Dr. Jon Ver Halen's allegedly performed surgery when he was prohibited from doing so, according to TMB documents.
Physicians
The post-pandemic recovery continues with double digit salary gains for psychiatrists, dermatologists, anesthesiologists, and orthopedic surgeons.
Physicians
HB 1998 bars physicians who have committed moral turpitude felonies and misdemeanors from practicing in Texas and requires the Texas Medical Board to have closer oversight of physicians.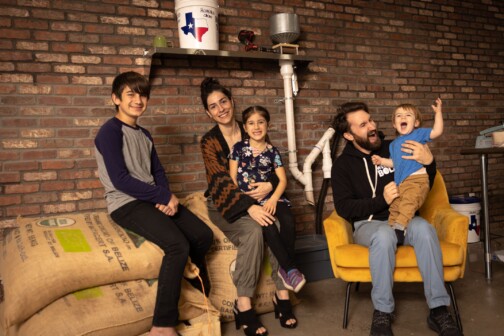 Physicians
After Deric Cahill left a negative Google review for what he calls a "transactional experience," a CPS agent showed up at his house.
Physicians
A Richardson psychiatrist was suspended for abusive and threatening conduct after decades of Texas Medical Board disciplinary measures.
Physicians
The Dallas cardiologist on why nurse practitioners shouldn't be independent and why healthcare should embrace artificial intelligence.
Physicians
The board recently terminated Dr. David Richard Stager's previous disciplinary action.
Physicians
Dr. Kamran Hussain owns an Oklahoma medical cannabis dispensary and is in the process of becoming a Texas dispensary as well.