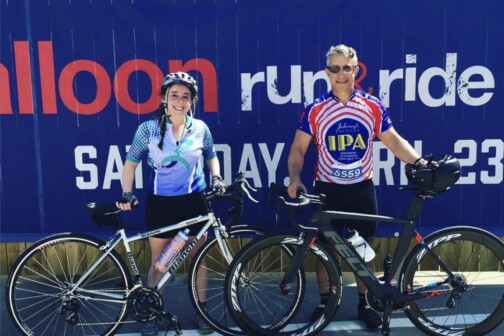 Physicians
The widely published physician was an international leader in his field and successful biotechnology entrepreneur.
Physicians
"We need more integration with one another, and we have a profession where we've all been kind of trained to be cowboys," he says.
Physicians
Dallas is still one of the better cities in the country regarding wait times, especially for dermatology.
Physicians
Dr. Raynaldo Ortiz will be detained without bond until his trial.
Physicians
Dr. Raynaldo Ortiz Jr. allegedly complained to coworkers about past disciplinary action days before the patients suffered cardiac events during surgery.
Physicians
Dr. Raynaldo Ortiz Jr. was caught on camera placing IV bags outside the operating rooms prior to those patients having heart attacks and other "cardiac complications."
Physicians
The expanded space will also include a museum about the history of medicine in Dallas.
Physicians
Orthopedic Surgeons overtake interventional cardiologists for the highest paid specialty.
Physicians
This data driven healthcare ranking and research service says so.
Physicians
The desire for more flexibility and a provider shortage are combining to make locum tenens essential in nearly every healthcare facility.