Physicians
The lawsuit names the hospital, the physician, and other employees that participated in the procedure.
Physicians
The founder of the GENECIS Clinic received a national award right as a judge granted a brief reprieve that allows her transgender pediatric clinic to continue operating—for two weeks.
Physicians
Differences persist despite evidence that women internists reduce mortality and recidivism in hospitals.
Physicians
Dr. Ximena Lopez said doctors have had to deny treatment to 98 children since the changes were made. "It's criminal," she says.
Lawsuits
The two parties are locked in legal battles in several states.
Physicians
Provider advocates say the arbitration process benefits insurers.
Crime
The alleged victim was unable to speak and suffering from Alzheimer's at the time of the incident.
Physicians
As abortions continue to be limited, providers are becoming travel agents.
Pharmaceuticals
The Dallas-based company wants to bridge the gap between retail and prescription cannabinoids.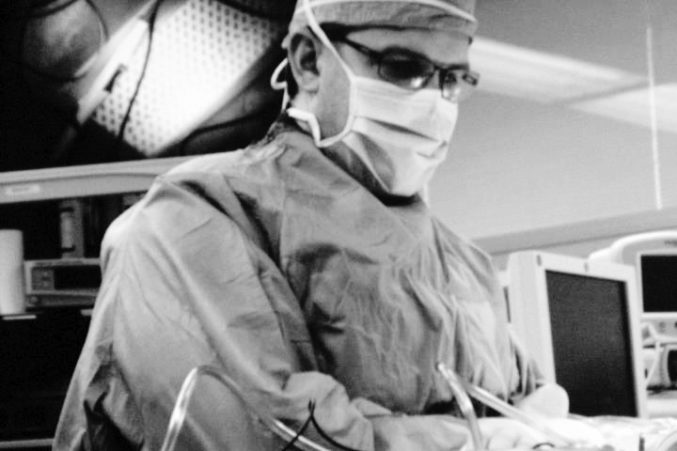 Physicians
A surgery tech shares his experience on working with Dr. Christopher Duntsch and surgery that led to the death of Kellie Martin.