Physicians
Dr. Aldo Rafael's medical missions to his home country have delivered life-changing surgeries to 150 of Peruvian patients for free.
Physicians
The physicians group is protesting a 600 percent fee hike for the parties involved in the arbitration process.
Home Health
Resilient Healthcare has partnered with an independent physicians association organization to expand its acute care services in the home.
Physicians
The internist, pediatrician, and former minister discusses his hopes for advocacy and what drives him to lead.
Physicians
A Polsinelli white paper analyzing the healthcare market highlights Catalyst Health Group as a way to make the industry more sustainable.
Expert Opinions
Four strategies health systems can use to recruit and retain pediatric talent.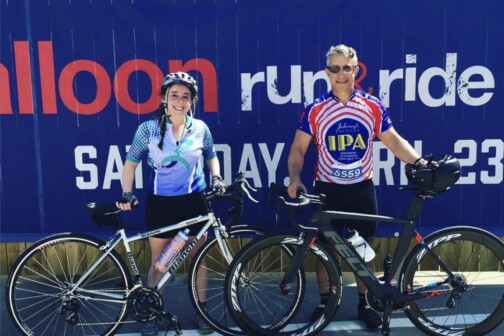 Physicians
The widely published physician was an international leader in his field and successful biotechnology entrepreneur.
Physicians
"We need more integration with one another, and we have a profession where we've all been kind of trained to be cowboys," he says.
Physicians
Dallas is still one of the better cities in the country regarding wait times, especially for dermatology.
Physicians
Dr. Raynaldo Ortiz will be detained without bond until his trial.