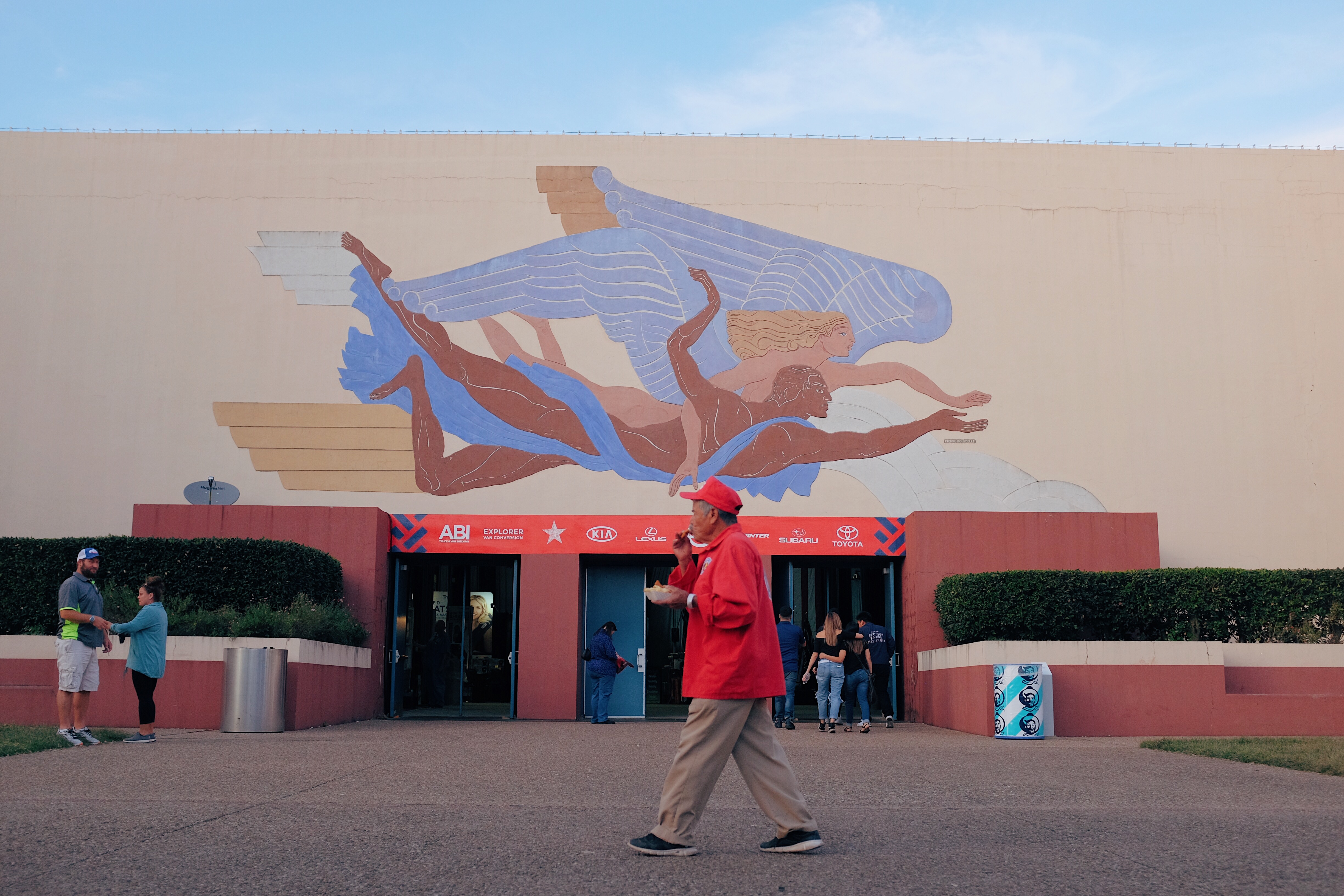 Arts & Entertainment
As the grounds emptied of fairgoers, photographer Creagh Cross studied the lonely splendor of eight historic places.
Health & Medicine
Photographers Jill Broussard and Elizabeth Lavin have chronicled the children who have found new hope through Children's GENECIS program.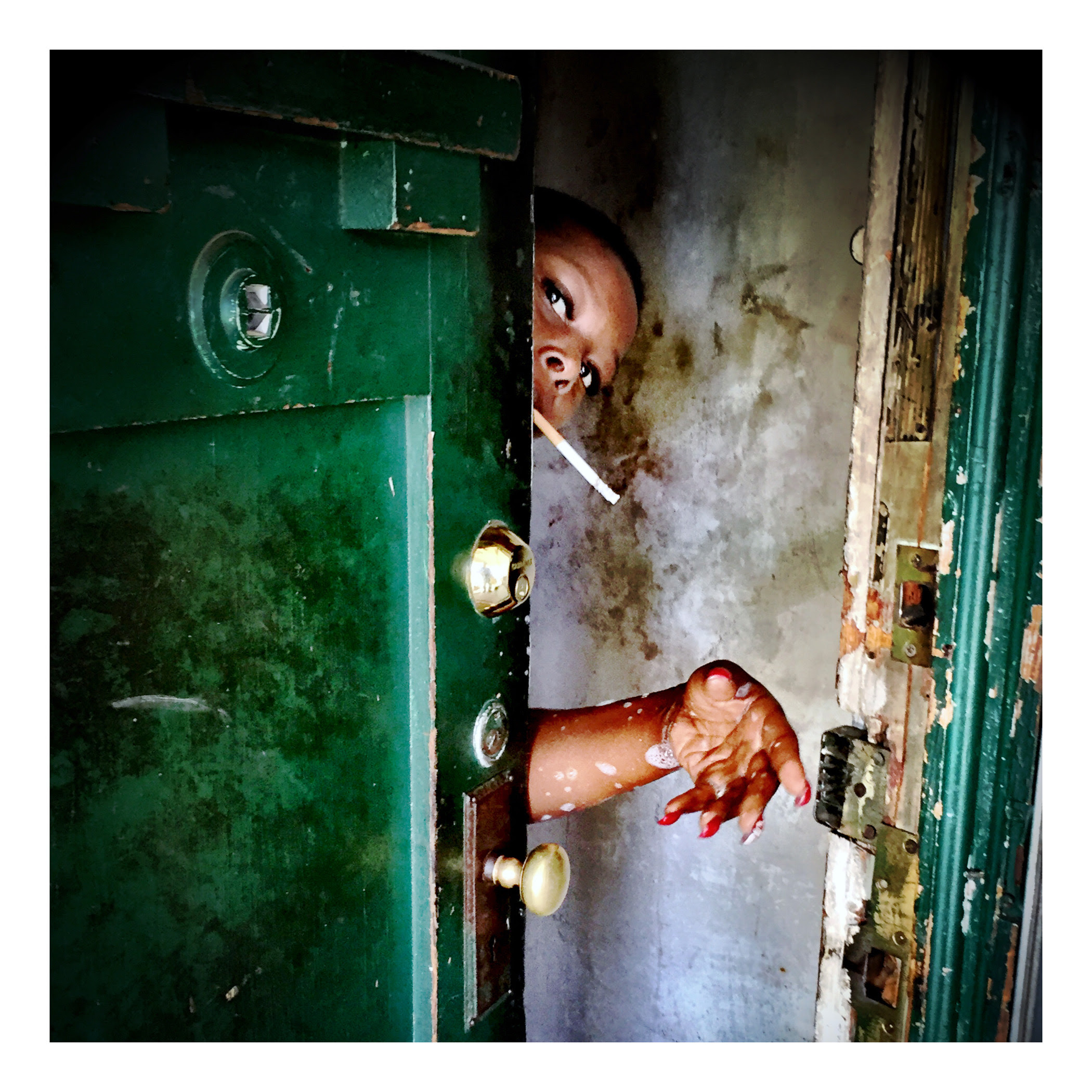 Photography
The DMN photo editor has a new show you might want to check out.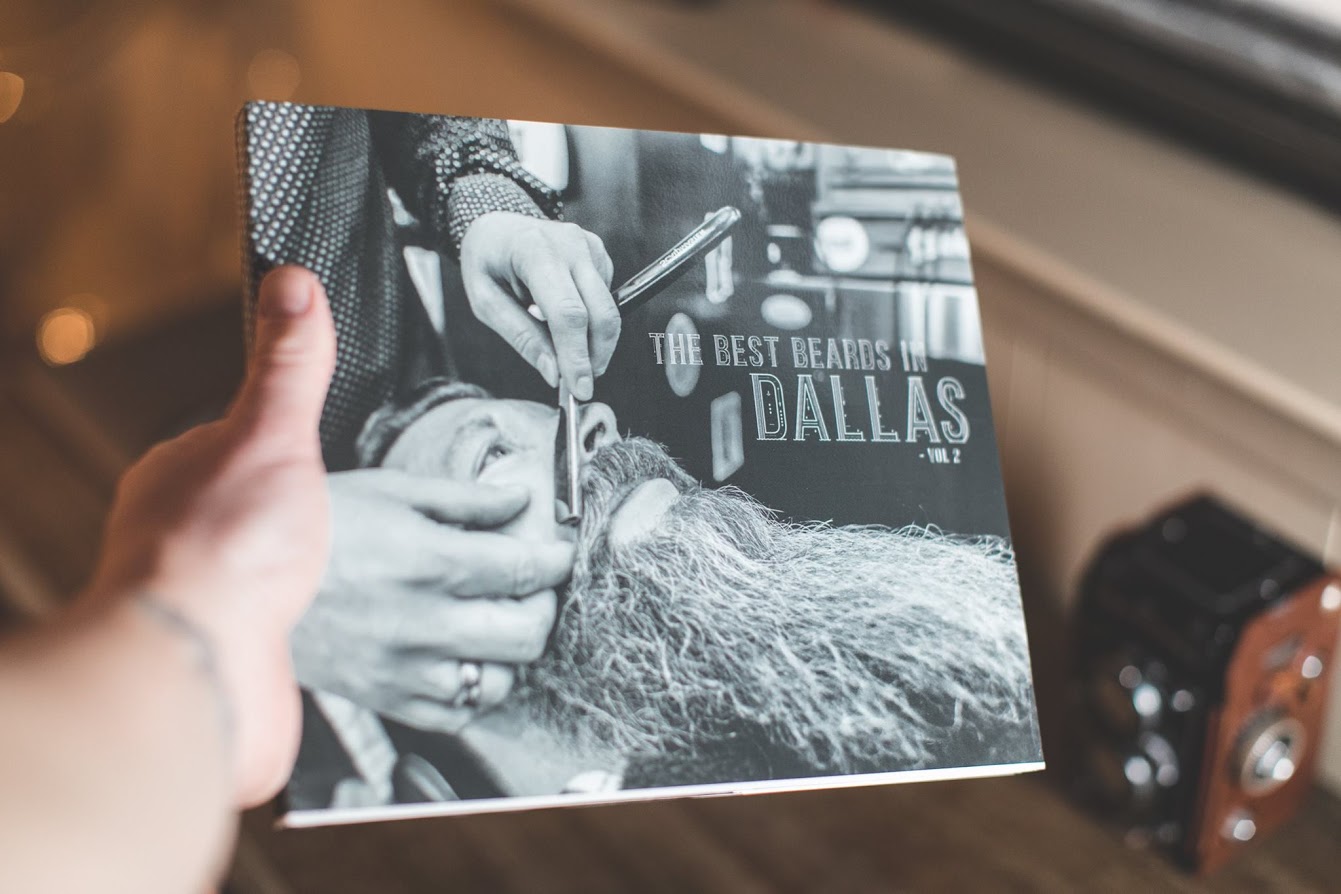 Arts & Entertainment
A photography coffee table book goes beyond the beard to profile a wide range of Dallas residents.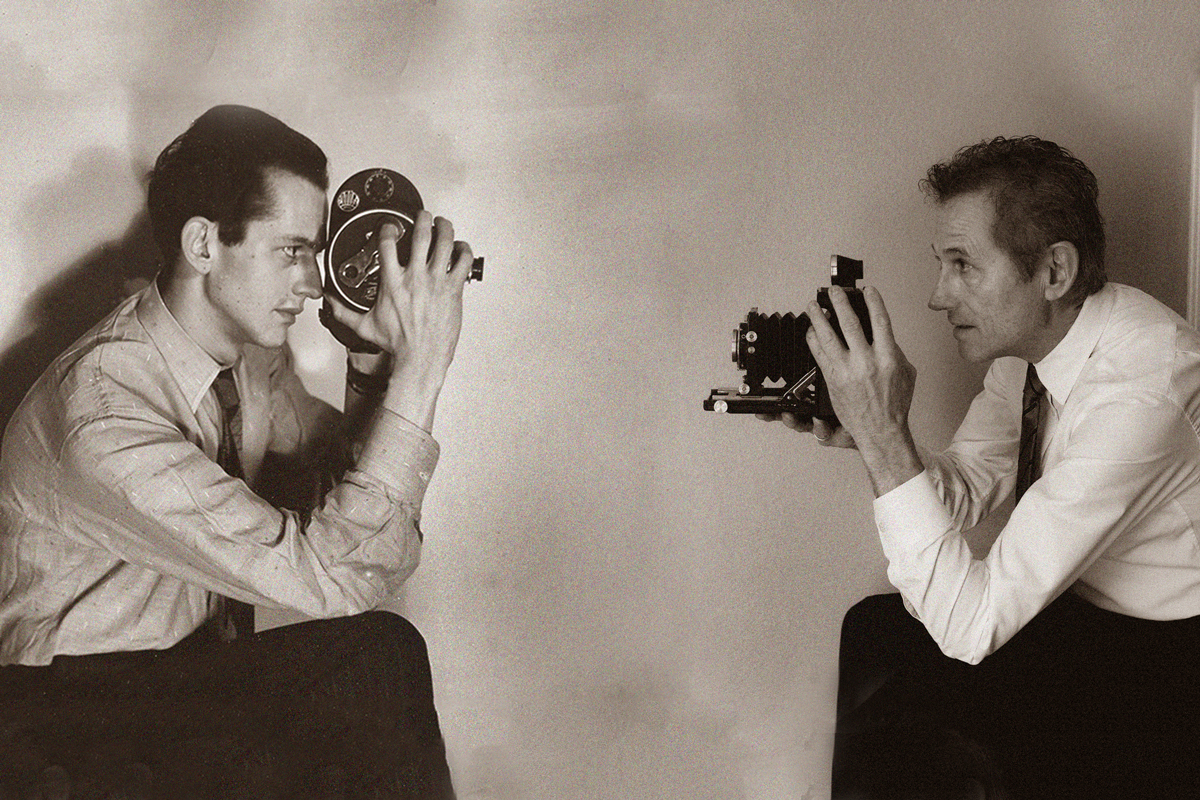 Photography
Byrd M. Williams IV's new book turns four generations into collaborators on a unique history of Texas.
Photography
Ranging from Ronald Reagan to Donald Trump, Phil Huber's work is on display at Brookhaven College.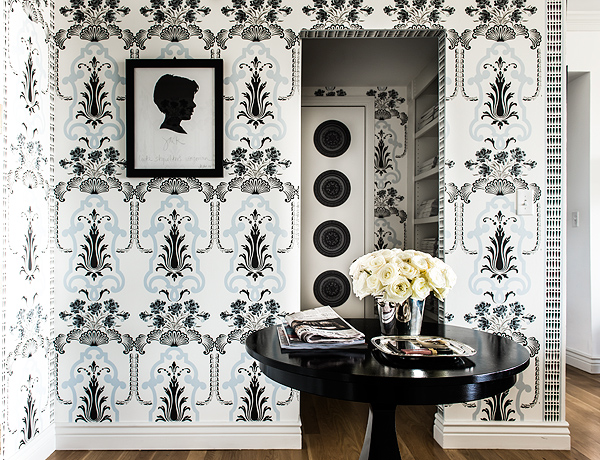 Interior Design
A Dallas designer and mom weighs in on stylish ways to display cherished memories.