Philanthropy & Nonprofits
Doing Good
Make the day off a day on. Here are six places in Dallas where you can do some good.
Media
Isabelle Martin is an Episcopal student who is undergoing treatment for osteosarcoma. But that hasn't kept her from starting a research fund and volunteering at Austin Street Shelter.
Arts & Entertainment
It was all part of the DSO's C-Suite Christmas program, which will air Dec. 24 on Bloomberg TV.
Philanthropy & Nonprofits
Plus: FGI Dallas hosts Night of Stars, Paige Flink named Texas Trailblazer, Night at the Museum gets boost from Lyda Hill, and Folds of Honor raises nearly $2 million.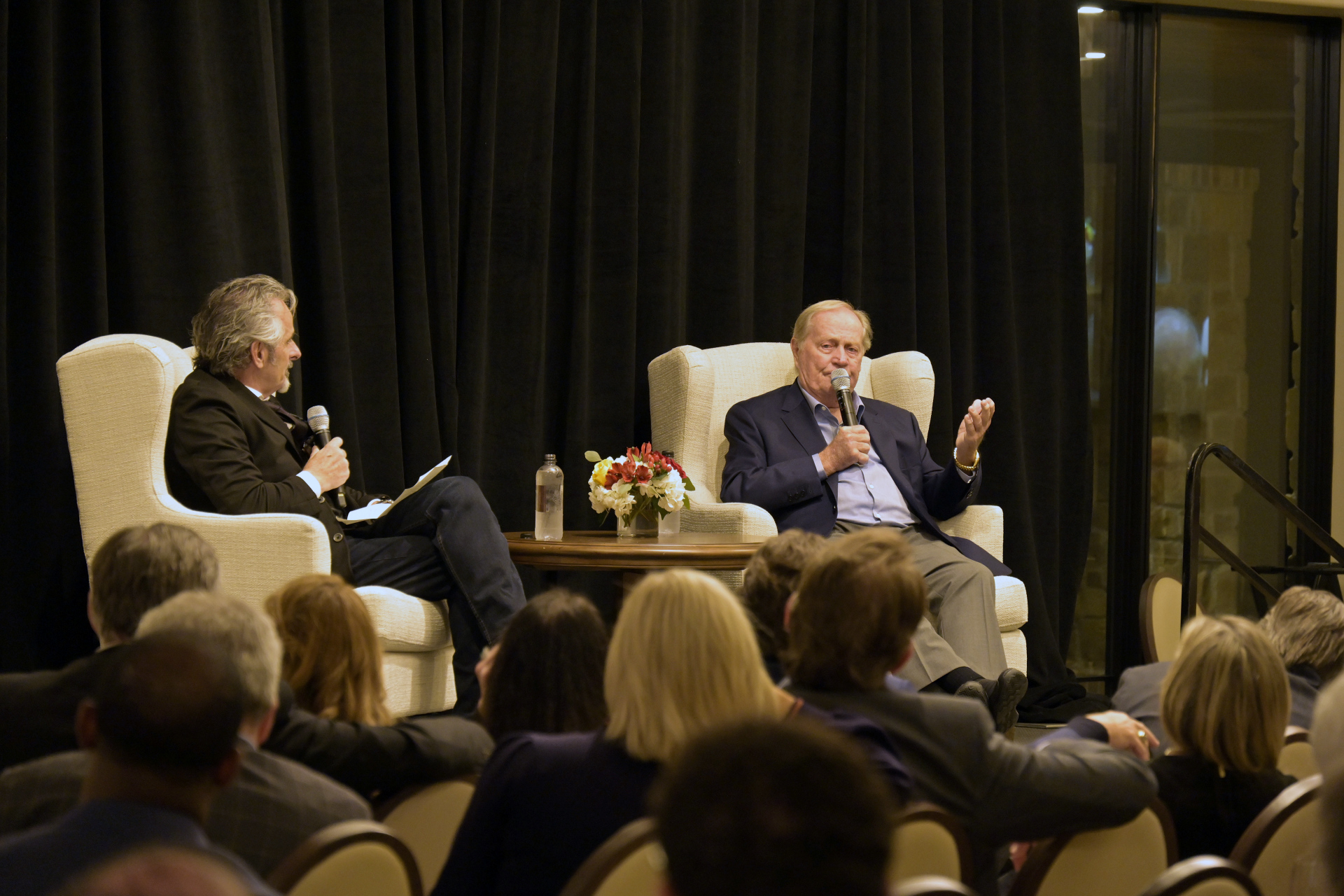 Philanthropy & Nonprofits
One of the best golfers to ever play the game recently visited Dallas to help raise funds for veterans at Bent Tree event hosted by Generational Group.
Nonprofits
She and her quarterback husband Tony Romo are honorary chairs at this year's fundraiser. And yes, they made a Cowboys-themed train.
Nonprofits
Plus: Craig and Kathryn Hall honored for visionary leadership; six trailblazers inducted into the 2021 Texas Women's Hall of Fame; and more.
CRE Opinion
"As business leaders, we must be concerned about the impact on our communities of reduced services to those in need," says Talley Riggins President John Riggins.
Arts & Entertainment
There are myriad ways to support North Texas philanthropies this season: black-tie soirées, holiday gift drives, fashion shows, virtual auctions, and more.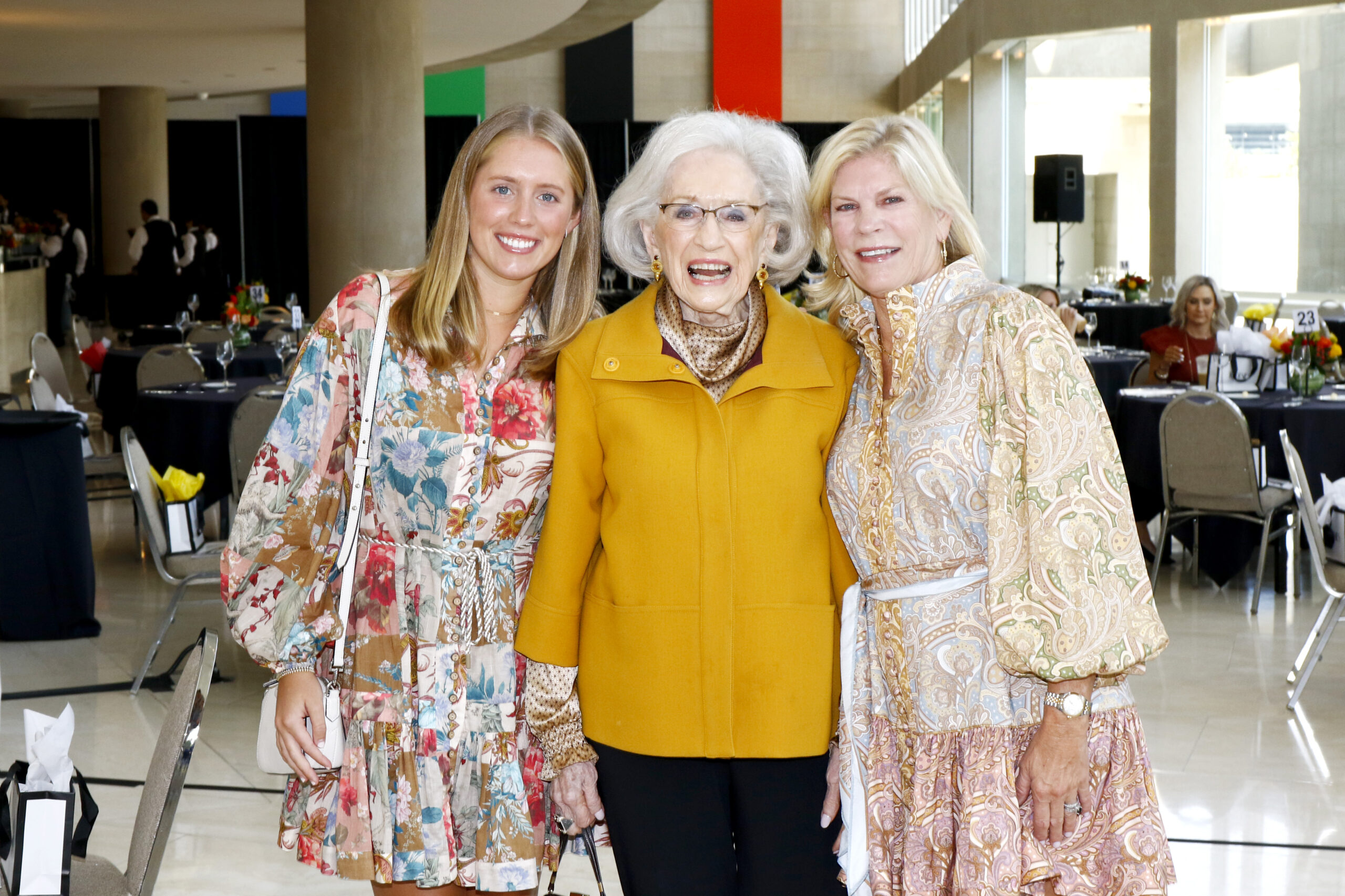 Philanthropy & Nonprofits
Plus: Paige Flink to be honored at Texas Trailblazer Awards this November; Grant Thornton exec to lead Go Red for Women; TACA Party on the Green returns Friday.