Philanthropy & Nonprofits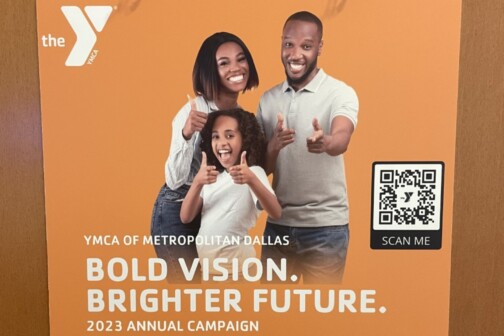 Philanthropy & Nonprofits
Plus: United Way snags record-breaking $15 Million Perot family gift, and Fashion Group International brings out the stars.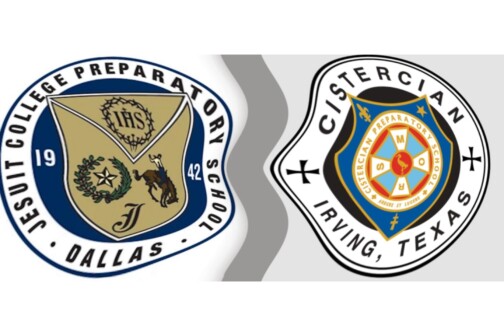 Nonprofits
Legacy leaders are stepping away from longtime roles, and new CEOs are bringing corporate strategies to DFW's nonprofit world.
Business
The CEO of New Friends New Life, who was born amidst a hurricane in The Bahamas, shares her upbringing story.
D CEO Awards Programs
D CEO and Communities Foundation of Texas honored DFW nonprofits and the companies that support them at The Factory in Deep Ellum.
Philanthropy & Nonprofits
Performers at the annual fundraiser will include Cynt Marshall, Anne Chow, Jorge Baldor, and Brad Ramsey.
Business
The nonprofit executive leads a group that supports underfunded organizations led by Black women.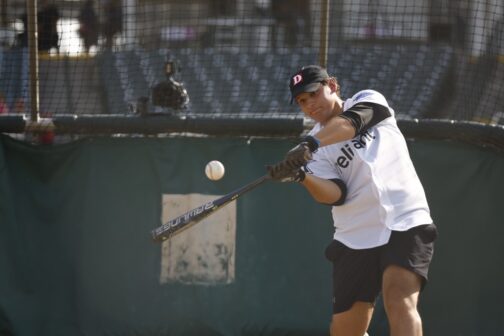 Sports
After I notched 24 home runs, Pasos for Oak Cliff walked away with a $13,600 check—the single largest fundraising effort in the organization's history.