Philanthropy & Nonprofits
Conversation With
Over a round of golf at Cowboys Golf Club, the executive vice president of the south region for American Cancer Society talks about how ACS is advancing cancer research, reducing treatment barriers, fundraising efforts, and more.
Philanthropy & Nonprofits
Presented in partnership with Communities Foundation of Texas, this year's awards will recognize 125 North Texas leaders and organizations.
Nonprofits
We caught up with Pasos founder Jesse Acosta about the streaming giant's shout-out, his sneaker nonprofit's summer program, and his ambitious plans for the future.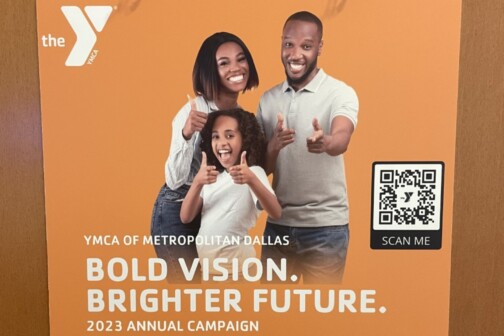 Philanthropy & Nonprofits
Plus: United Way snags record-breaking $15 Million Perot family gift, and Fashion Group International brings out the stars.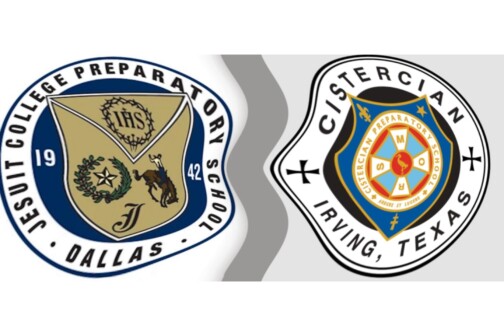 Nonprofits
Legacy leaders are stepping away from longtime roles, and new CEOs are bringing corporate strategies to DFW's nonprofit world.
Business
The CEO of New Friends New Life, who was born amidst a hurricane in The Bahamas, shares her upbringing story.
D CEO Awards Programs
D CEO and Communities Foundation of Texas honored DFW nonprofits and the companies that support them at The Factory in Deep Ellum.
Philanthropy & Nonprofits
Performers at the annual fundraiser will include Cynt Marshall, Anne Chow, Jorge Baldor, and Brad Ramsey.