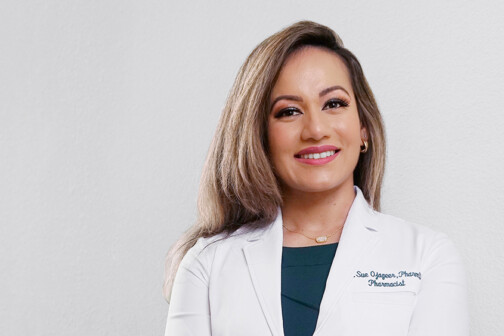 Pharmaceuticals
Sue Ojageer wants her patients and audience to be advocates for their own health.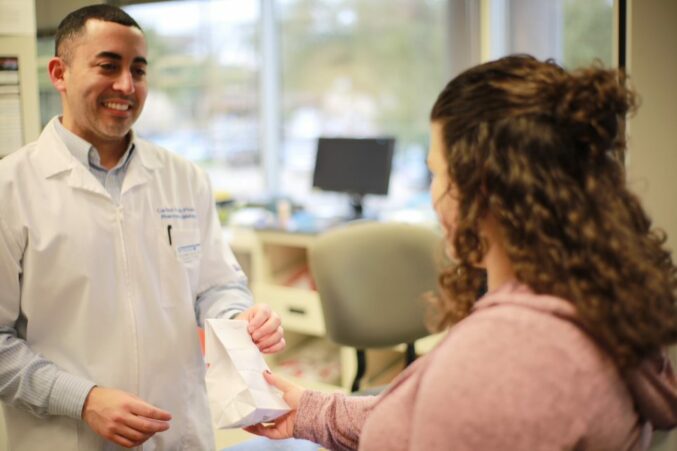 Pharmaceuticals
The nonprofit's free pharmacy is partnering with clinics across North Texas to improve medication adherence and outcomes.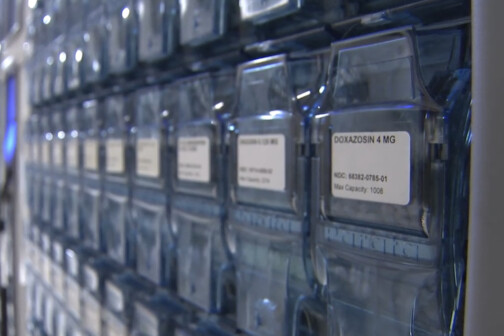 Pharmaceuticals
The Texas company has 2,400 members is ready to grow quickly.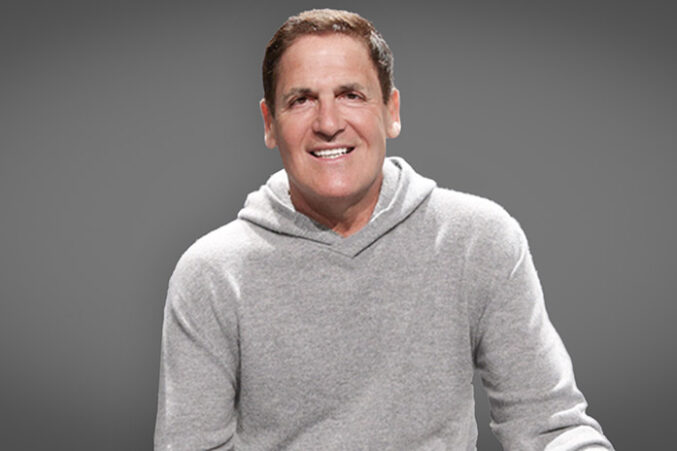 Pharmaceuticals
The Dallas Mavericks owner has launched and funded wildly successful ventures over the years. But this time, it's not about the money.
Pharmaceuticals
Texas is one of only five states in the country that doesn't allow physicians to dispense medications onsite.
Pharmaceuticals
MedifriendRx has had a major local impact and is poised to revamp the industry.
Pharmaceuticals
The Dallas-based company wants to bridge the gap between retail and prescription cannabinoids.
Commercial Real Estate
The world's largest dermatology products company will house 400 employees in Trammell Crow Center.
Law
The Dallas congressman is joined by other members to push for inclusion even though drug reforms were not included in last week's framework.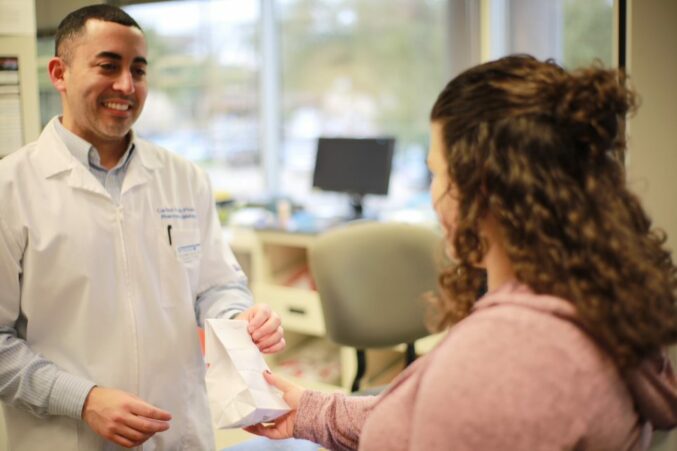 Nonprofits
Michael Pazzaglini oversaw an extensive expansion of the organization's groundbreaking charitable pharmacy.