Pharmaceuticals
Advocates are pushing for a law to codify pandemic-era changes, but pediatricians say kids need to get vaccinations from their medical home.
Pharmaceuticals
At the Dallas Regional Chamber's annual meeting, he discussed how his pharmaceutical company is doing to drug prices what government regulation has been unable to do.
Pharmaceuticals
Cost Plus is partnering with a pharmacy benefit manager emphasizing transparency.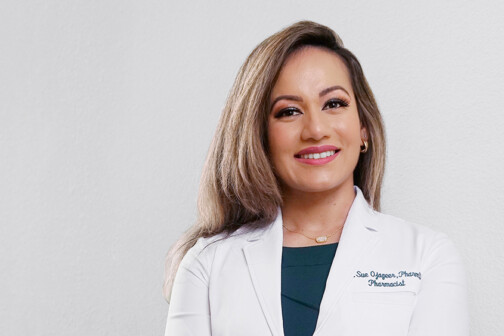 Pharmaceuticals
Sue Ojageer wants her patients and audience to be advocates for their own health.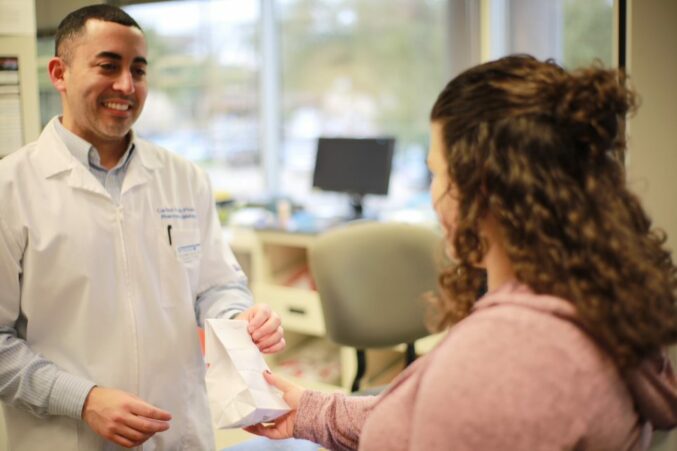 Pharmaceuticals
The nonprofit's free pharmacy is partnering with clinics across North Texas to improve medication adherence and outcomes.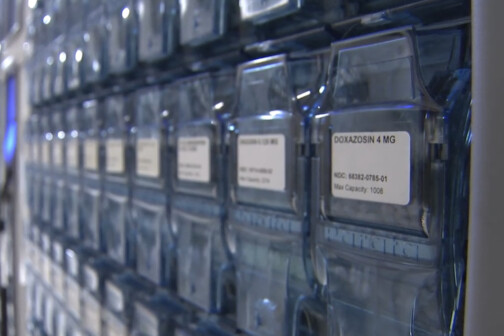 Pharmaceuticals
The Texas company has 2,400 members is ready to grow quickly.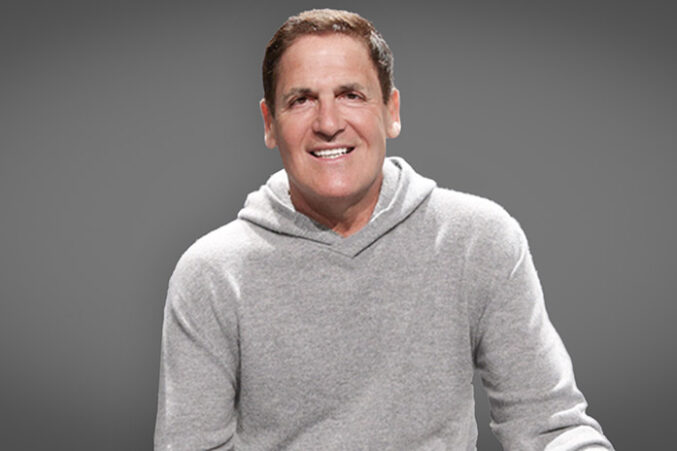 Pharmaceuticals
The Dallas Mavericks owner has launched and funded wildly successful ventures over the years. But this time, it's not about the money.
Pharmaceuticals
Texas is one of only five states in the country that doesn't allow physicians to dispense medications onsite.
Pharmaceuticals
MedifriendRx has had a major local impact and is poised to revamp the industry.
Pharmaceuticals
The Dallas-based company wants to bridge the gap between retail and prescription cannabinoids.