Pharmaceuticals
Texas is one of only five states in the country that doesn't allow physicians to dispense medications onsite.
Pharmaceuticals
MedifriendRx has had a major local impact and is poised to revamp the industry.
Pharmaceuticals
The Dallas-based company wants to bridge the gap between retail and prescription cannabinoids.
Commercial Real Estate
The world's largest dermatology products company will house 400 employees in Trammell Crow Center.
Law
The Dallas congressman is joined by other members to push for inclusion even though drug reforms were not included in last week's framework.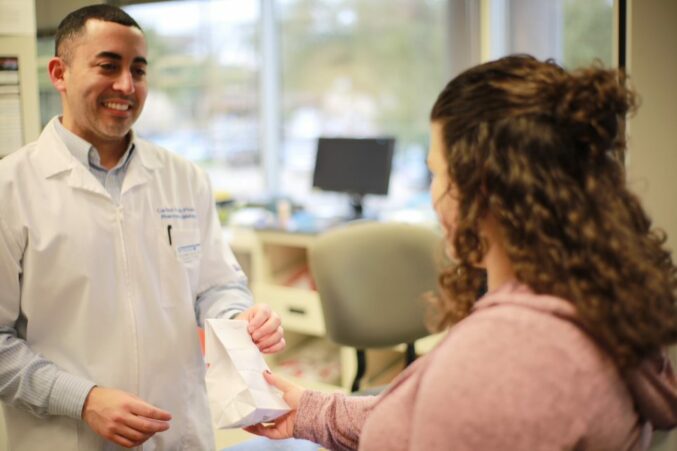 Nonprofits
Michael Pazzaglini oversaw an extensive expansion of the organization's groundbreaking charitable pharmacy.
marijuana
Medical marijuana proponents feel HB 1535's limited use of the medicine is "an egregious abuse of power."
Pharmaceuticals
It hopes to provide transparent pricing, cut out the middle man, and reach uninsured Texans.
Pharmaceuticals
In less than three years, St. Vincent de Paul's pharmacy has dispensed more than 32,000 prescriptions to North Texans.
Law
The litigation is some of the most complex ever attempted and involves the government, corporations, and other firms.