Pets
It's no surprise that Dallasites love their pets. Whether you're looking for the best patios around town for your furry friend or Cutest Pets in Dallas competition updates, we have it all. Read through our pet coverage now.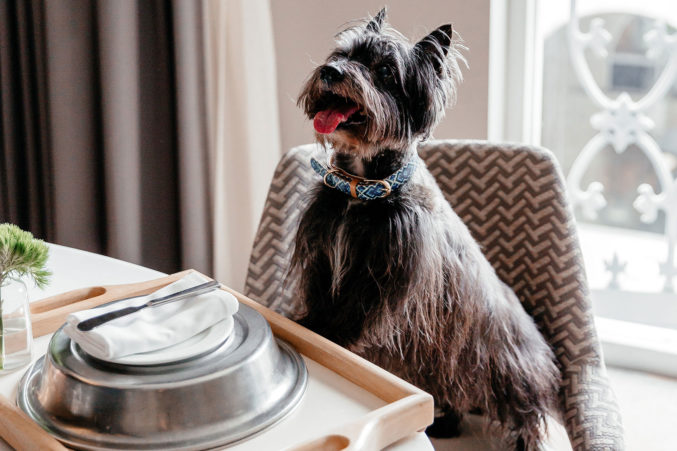 Pets
Hotel Crescent Court is now catering to your canine companion and your love of adorable things.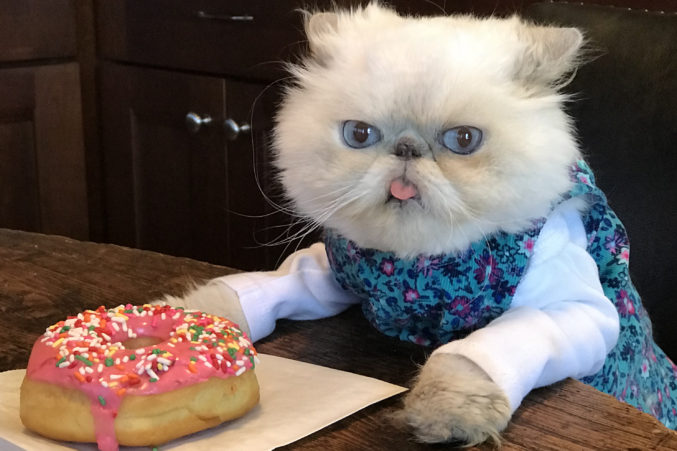 Pets
This is my first cat post. I'm sorry.
Food & Drink
Dallas is home to dozens of dog-friendly restaurants where you can grab a bite and a drink at the same time your pup plays. Here are some great dog-friendly patios.
Personalities
Do you have the cutest pet in Dallas? Well, it's time for you to prove it.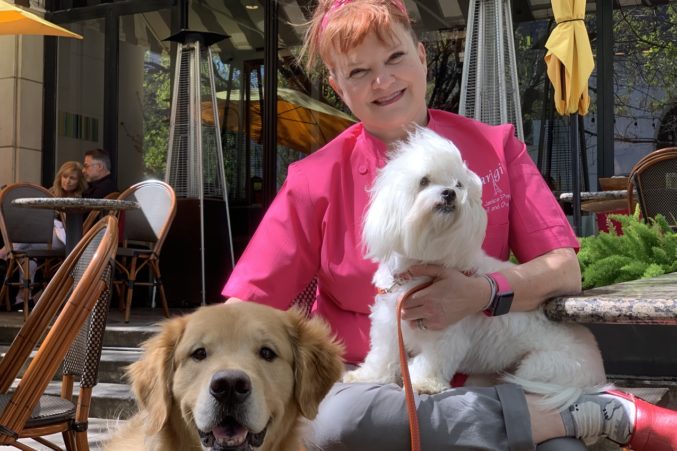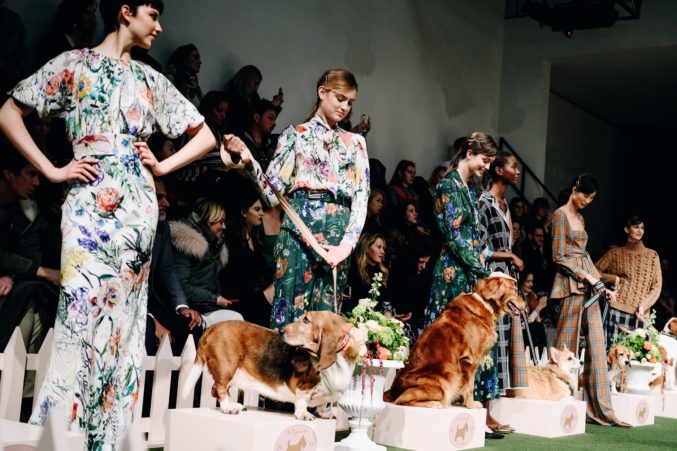 Fashion
Jenna Bush Hager, Ken Downing, and SparkleDog all play pivotal roles in this Dallas-native's runway show.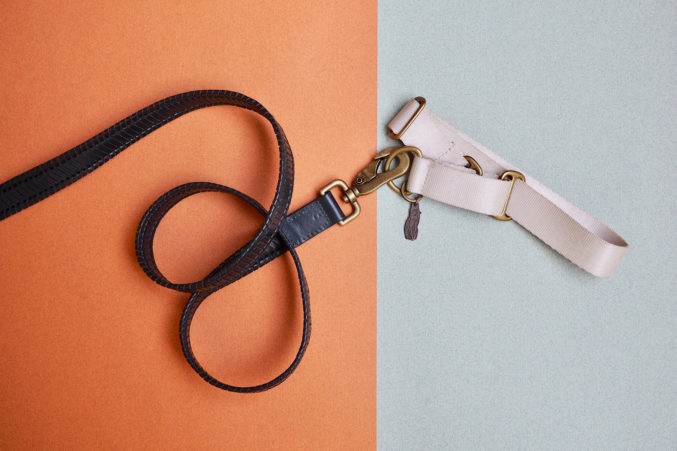 Design
Whitney Goellner's line is a design-conscious pet owner's dream.
Movies
Bruce Cameron's lifelong love for dogs provided the inspiration for A Dog's Way Home, his second book to be adapted for the big screen.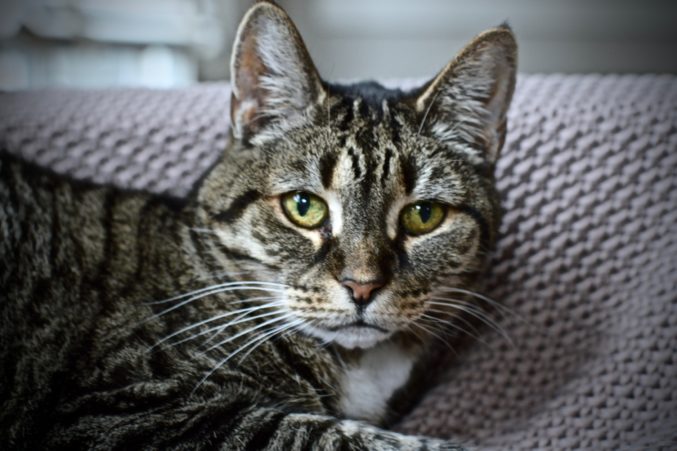 Pets
To all the cats I've ever loved before.