Person of Interest
Haley Taylor Schlitz graduated from the SMU Dedman School of Law at 19 years old. That's only one of many things you should know about her.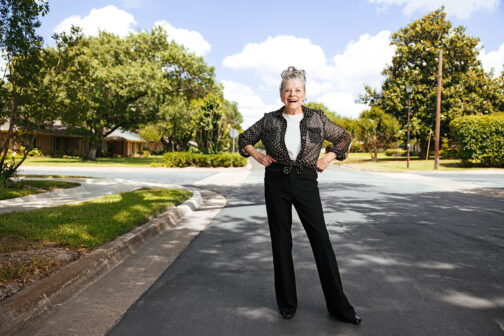 Dallas History
Loryland is the only neighborhood in Dallas named after someone still living. How did its namesake, Lory Masters, earn the honor? First she started a lesbian motorcycle club.
Personalities
The "grandmother of Juneteenth" finally achieved her goal to make the day a national holiday. That doesn't mean her job is done.
Person of Interest
Joaquín Zihuatanejo, the first-ever poet laureate of Dallas, believes poetry can be a bridge.
Person of Interest
After more than two decades covering the NBA for the likes of ESPN and the New York Times, Dallas-based Marc Stein went solo last year. We caught up with him ahead of the playoffs.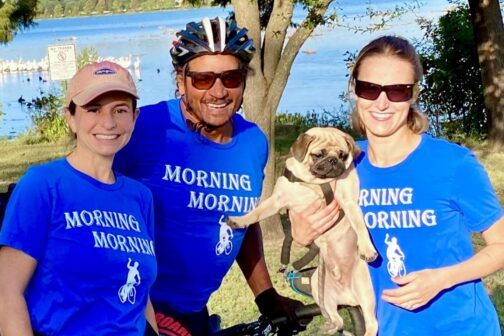 Personalities
For years, a cyclist at White Rock Lake has told everyone good morning. Twice. And we mean everyone. Who is he?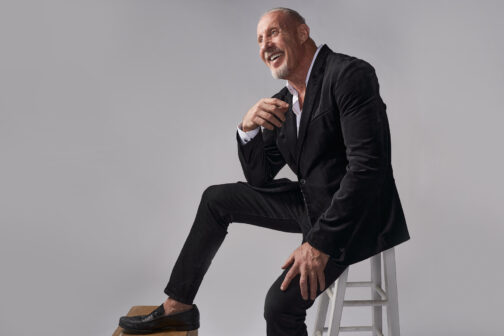 Personalities
North made his first gains in the gym. Now he's looking for capital.
Personalities
The CEO of the largest honey brand in America reveals why you shouldn't tuck your jeans into your socks.
Media
Katrice Hardy, the new executive editor of the Dallas Morning News, doesn't want you to think of her as a "first."
Arts & Entertainment
Lyn Montgomery, president of the union of Southwest's flight attendants, has something to tell you holiday travelers.