Person of Interest
Philip Hiatt Haigh, the executive director of the Circuit Trail Conservancy, tells all about the newest bike trail that will be winding its way through Dallas in 2026. Plus, a little bit of relationship advice.
Personalities
Julie Murphy's Dumplin' was a New York Times bestseller and a movie starring Jennifer Anniston scored by Dolly Parton. Now, Murphy and her co-author take on Christmas. Bonus: a podcast!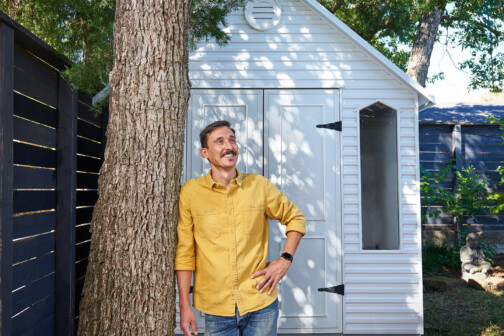 Person of Interest
Dallas photographer Marc Montoya has a new gig: roasting coffee. Learn about Oak Cliff's newest subscription.
Personalities
For decades, I interviewed some of the most famous, accomplished women in the world. Fortunately I saved it all.
Person of Interest
Averie Bishop became the first Asian American to earn the Miss Texas crown, something she juggled in between her classes.
Person of Interest
Haley Taylor Schlitz graduated from the SMU Dedman School of Law at 19 years old. That's only one of many things you should know about her.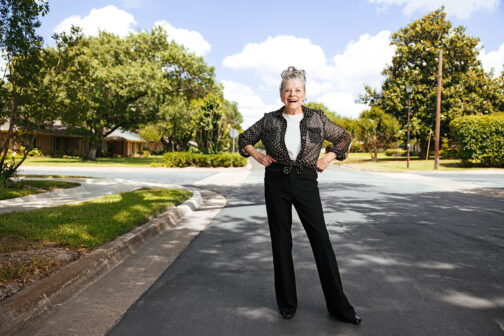 Dallas History
Loryland is the only neighborhood in Dallas named after someone still living. How did its namesake, Lory Masters, earn the honor? First she started a lesbian motorcycle club.
Personalities
The "grandmother of Juneteenth" finally achieved her goal to make the day a national holiday. That doesn't mean her job is done.
Person of Interest
Joaquín Zihuatanejo, the first-ever poet laureate of Dallas, believes poetry can be a bridge.
Person of Interest
After more than two decades covering the NBA for the likes of ESPN and the New York Times, Dallas-based Marc Stein went solo last year. We caught up with him ahead of the playoffs.