Person of Interest
After more than two decades covering the NBA for the likes of ESPN and the New York Times, Dallas-based Marc Stein went solo last year. We caught up with him ahead of the playoffs.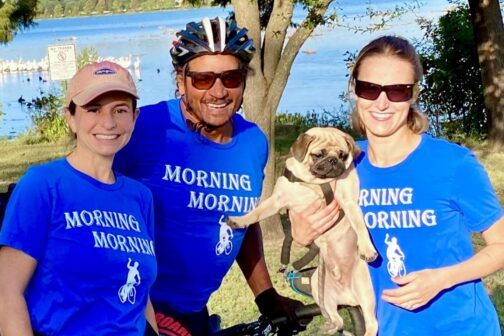 Personalities
For years, a cyclist at White Rock Lake has told everyone good morning. Twice. And we mean everyone. Who is he?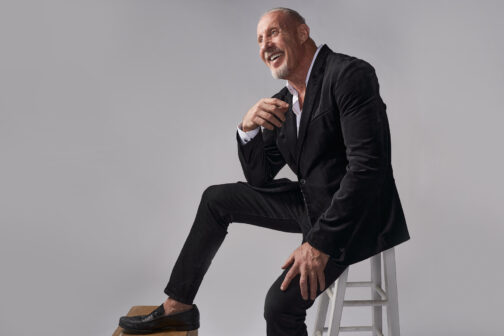 Personalities
North made his first gains in the gym. Now he's looking for capital.
Personalities
The CEO of the largest honey brand in America reveals why you shouldn't tuck your jeans into your socks.
Media
Katrice Hardy, the new executive editor of the Dallas Morning News, doesn't want you to think of her as a "first."
Arts & Entertainment
Lyn Montgomery, president of the union of Southwest's flight attendants, has something to tell you holiday travelers.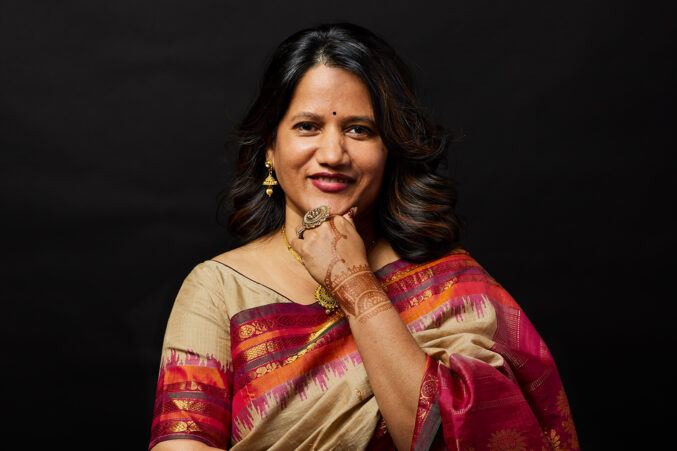 Business
The MNK Infotech co-founder uses the ancient practice to spark conversations and find balance.
My Roots
PepsiCo's director of government affairs (and Biden's former Texas campaign chief) shares her immigration journey from Sinaloa, Mexico.
Commercial Real Estate
The Jackson-Shaw president developed a passion for the sport while leading a ranch community project near Crested Butte.
Law
Attorney Taylor Rex Robertson puts his analytic skills to use as a sommelier and award-winning wine taster.