Food & Drink
These are the patios that will sustain us with food and drink and safely distanced fellowship well after this hell is behind us.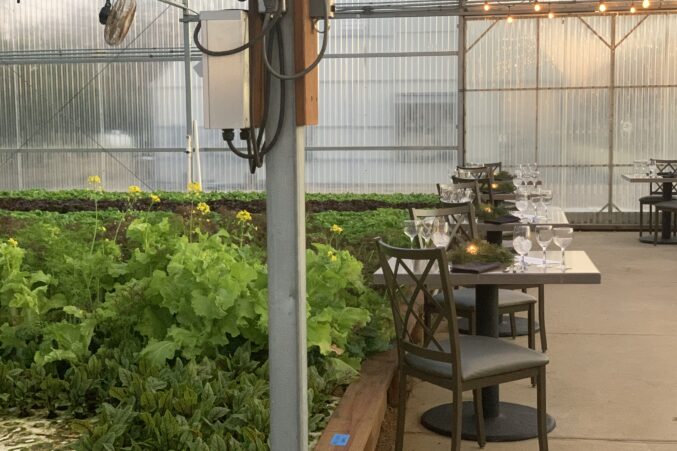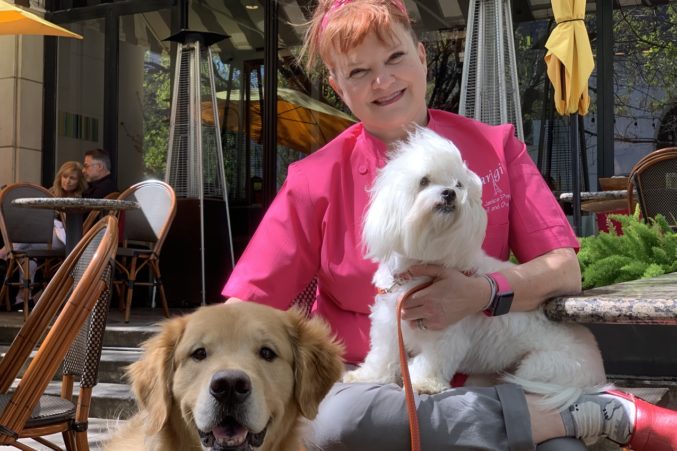 Food and Drink
Fresh air and exercise are great, as long as you replace the exercise with frosty margs and nachos.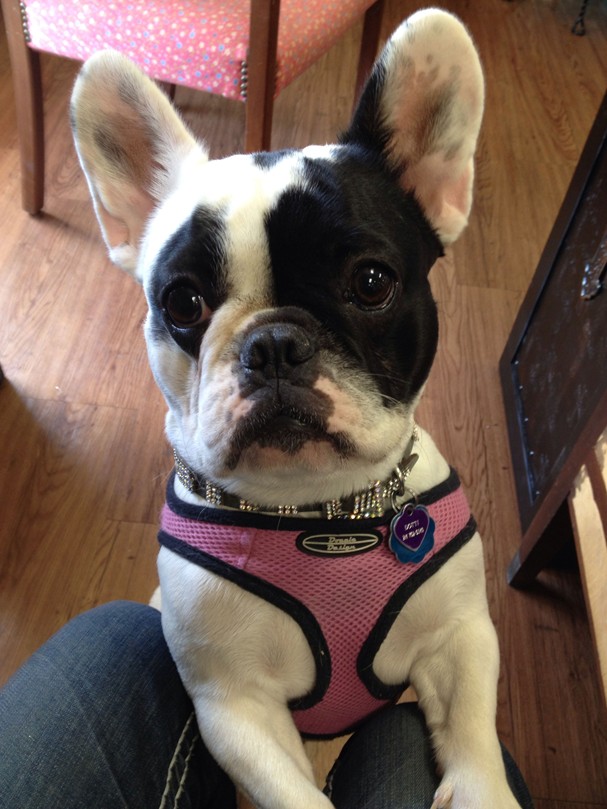 Brunch
A girl and her dog are looking for a place to brunch on Sunday.
Beer
We've got a a discussion going on in the office about what makes a good beer-drinking patio great. Some feel big is better; others want to sip and discuss in relative seclusion. Tell us where you go to drink beer and why.