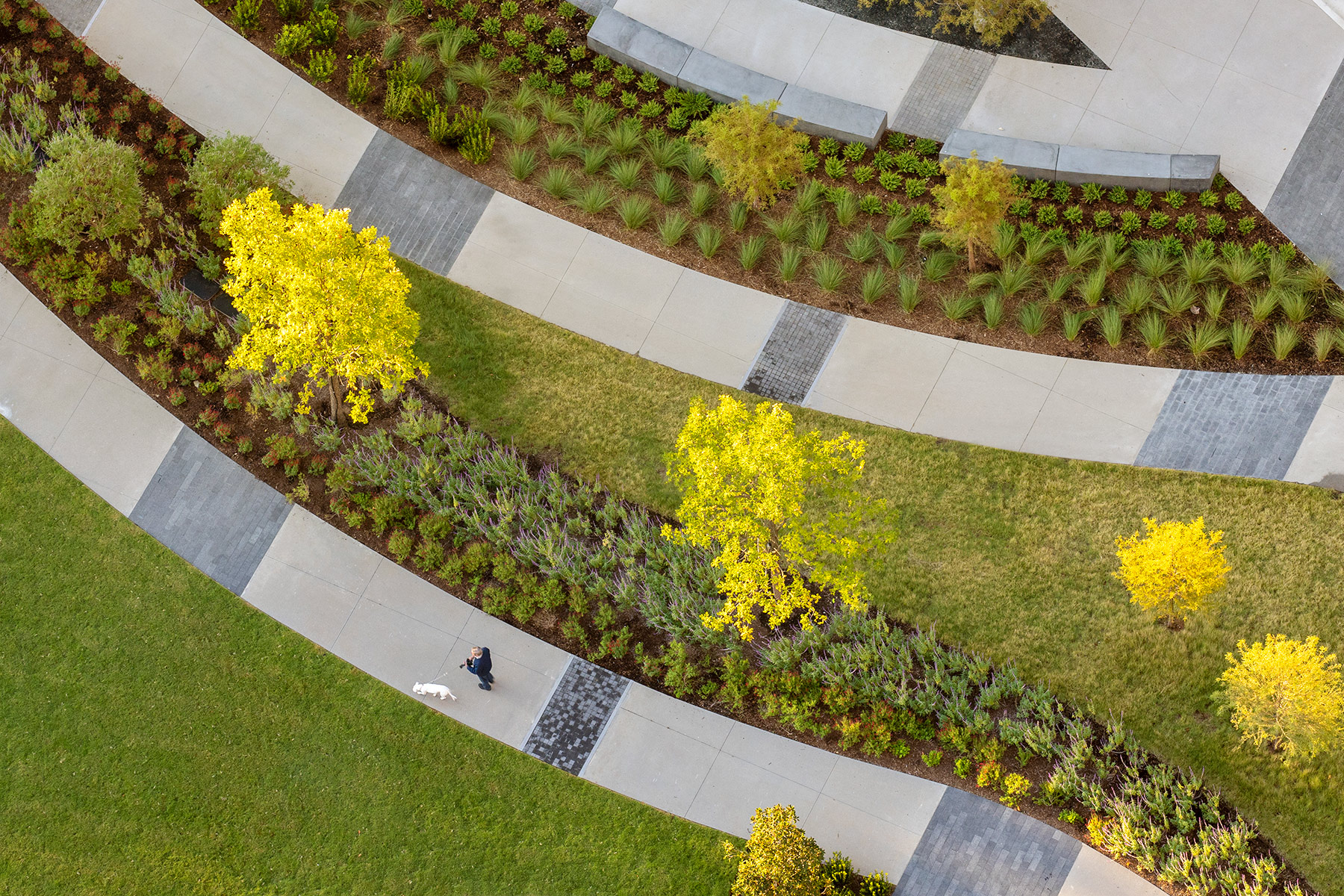 Business
The Methodist Health System Foundation exec aims to tailor parks for those who use them most.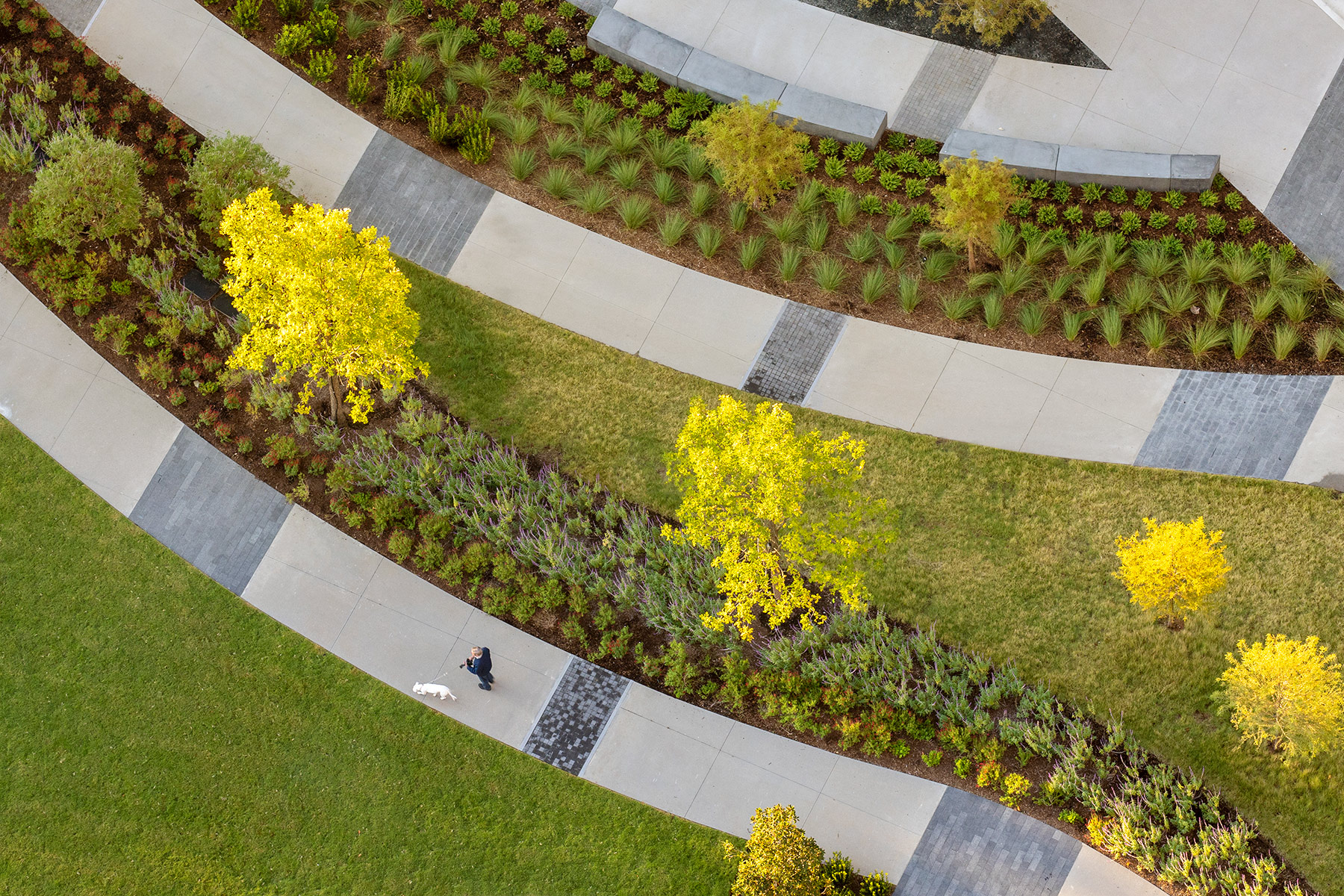 Downtown Dallas
Parks for Downtown Dallas is turning parking lots into neighborhood parks for office workers and residents. These aren't Klyde Warren—and that's a good thing.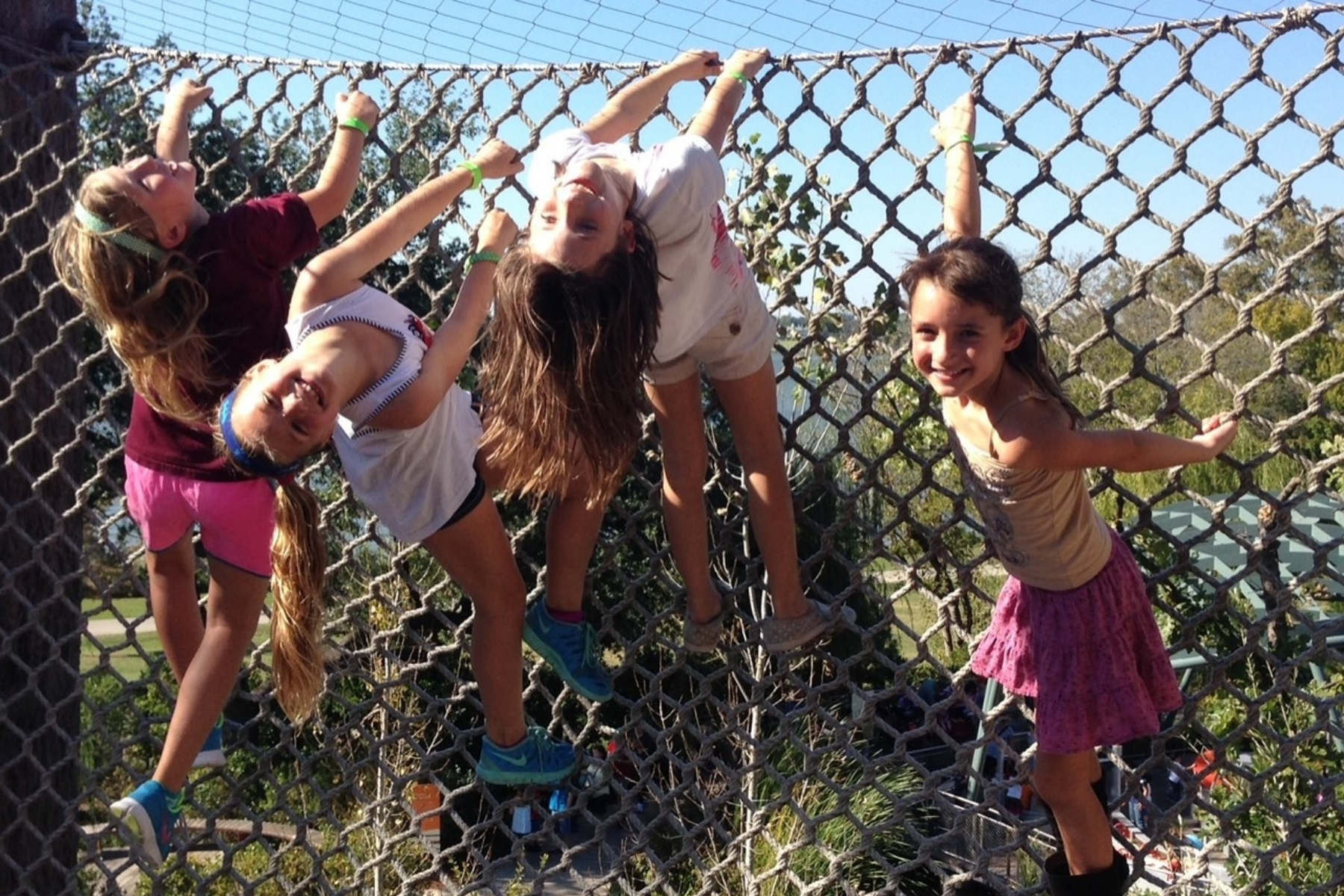 Parks
Mayor Eric Johnson thinks so.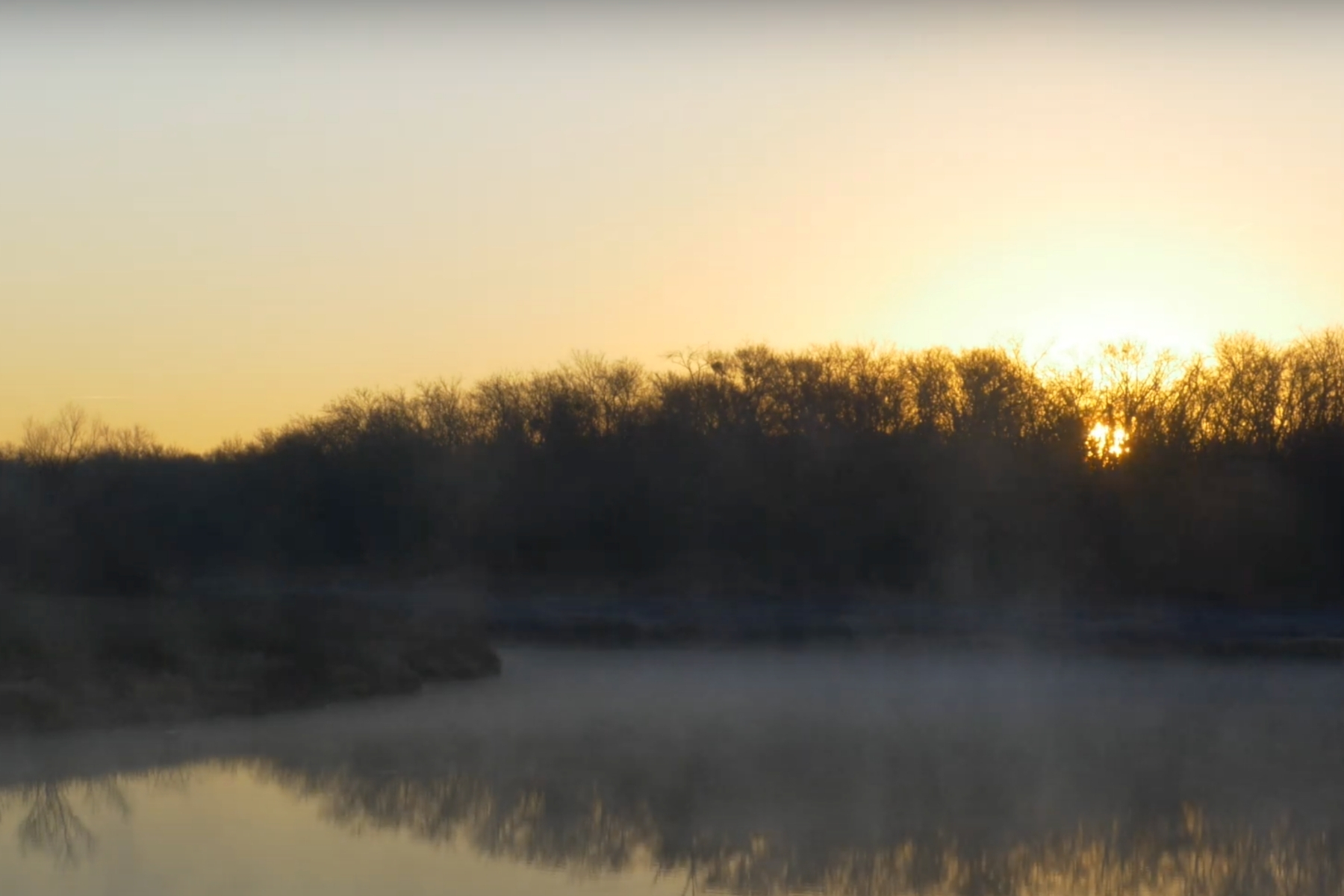 Local Government
The city approved the purchase of 120-acres of old growth forest in a part of Dallas in desperate need of public green space.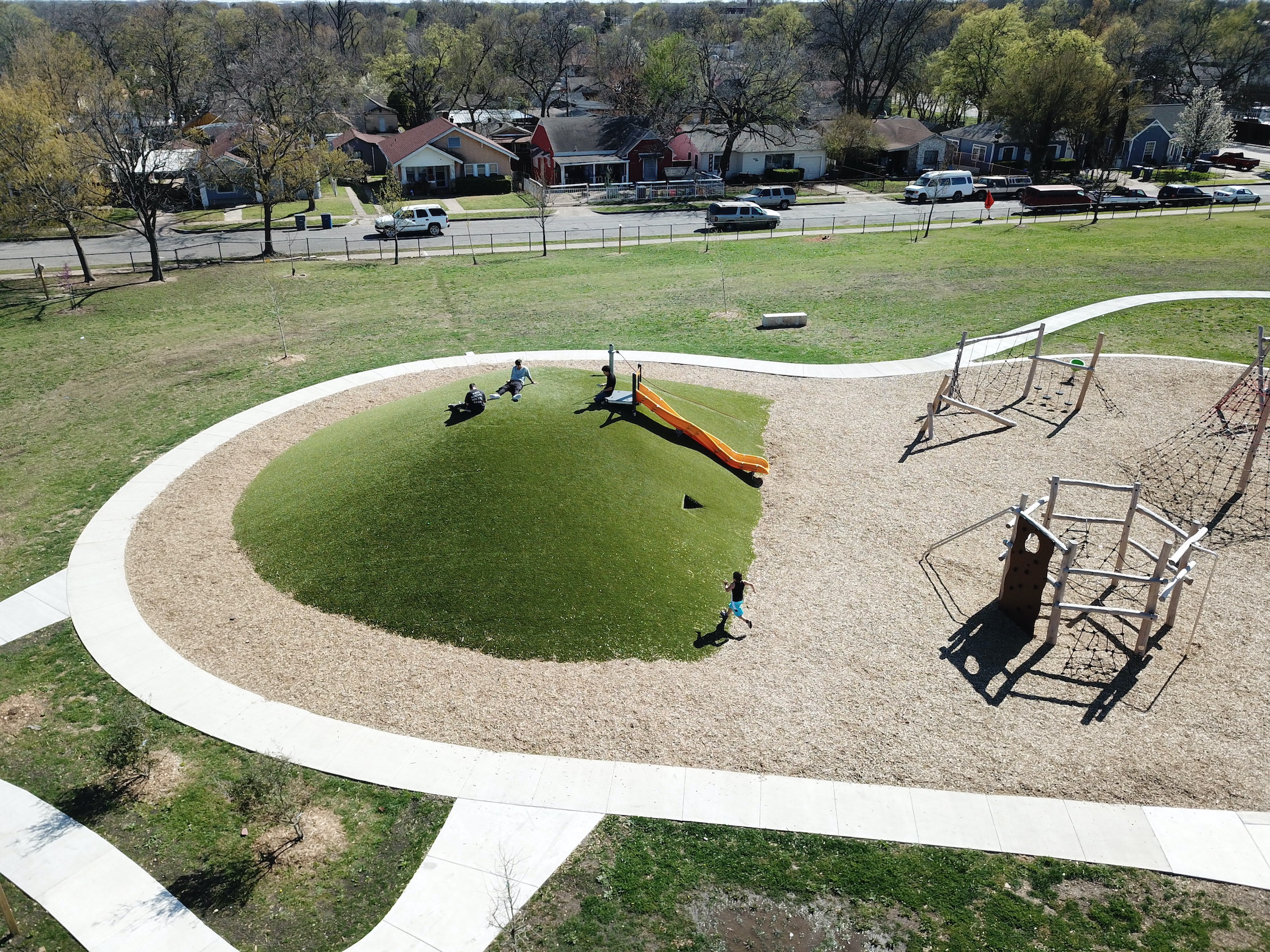 Parks
OK, not literally. But with outdoor learning areas for students and walking trails for all, they're pretty cool.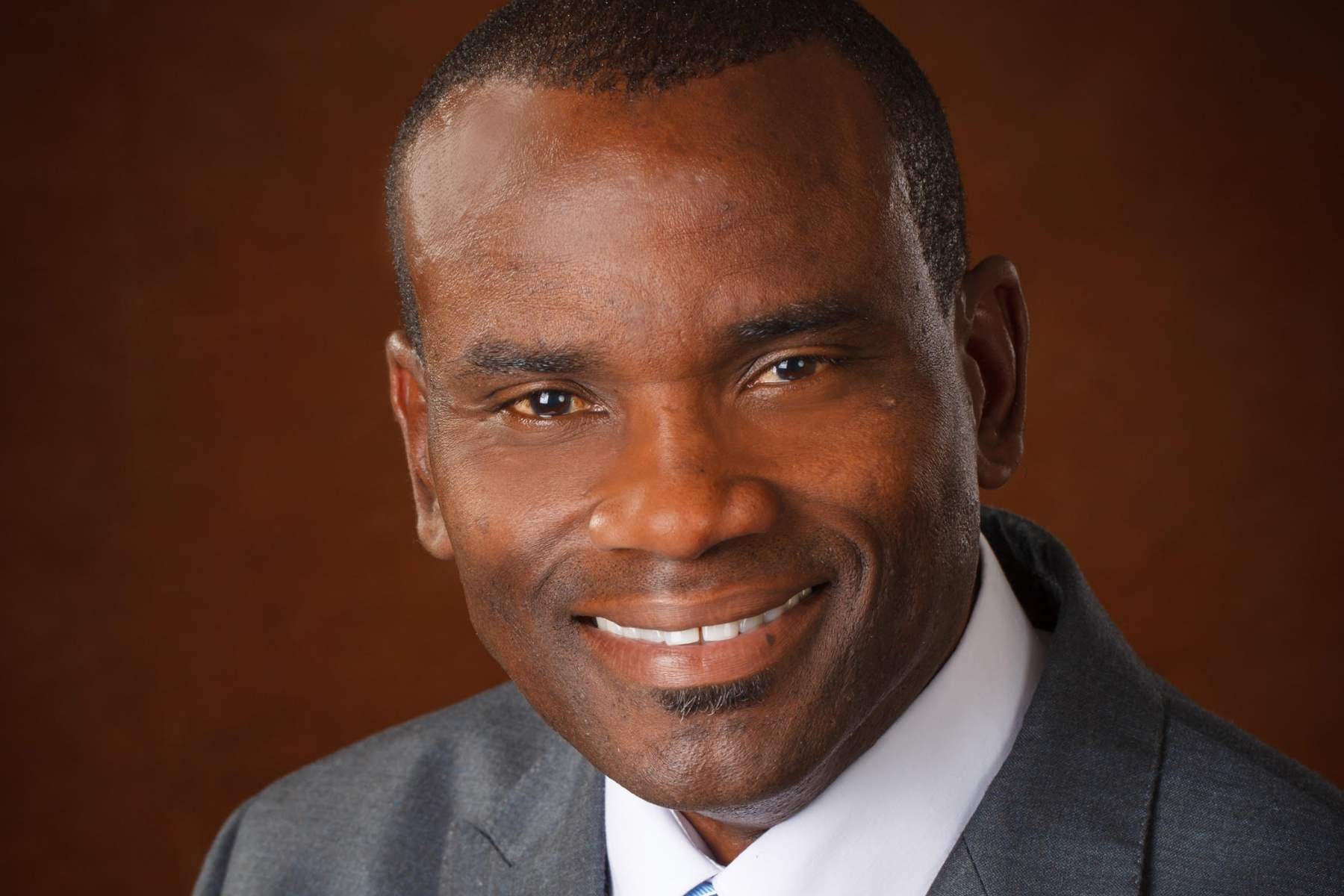 Parks
Tony Moore says he's not just a SeaWorld guy.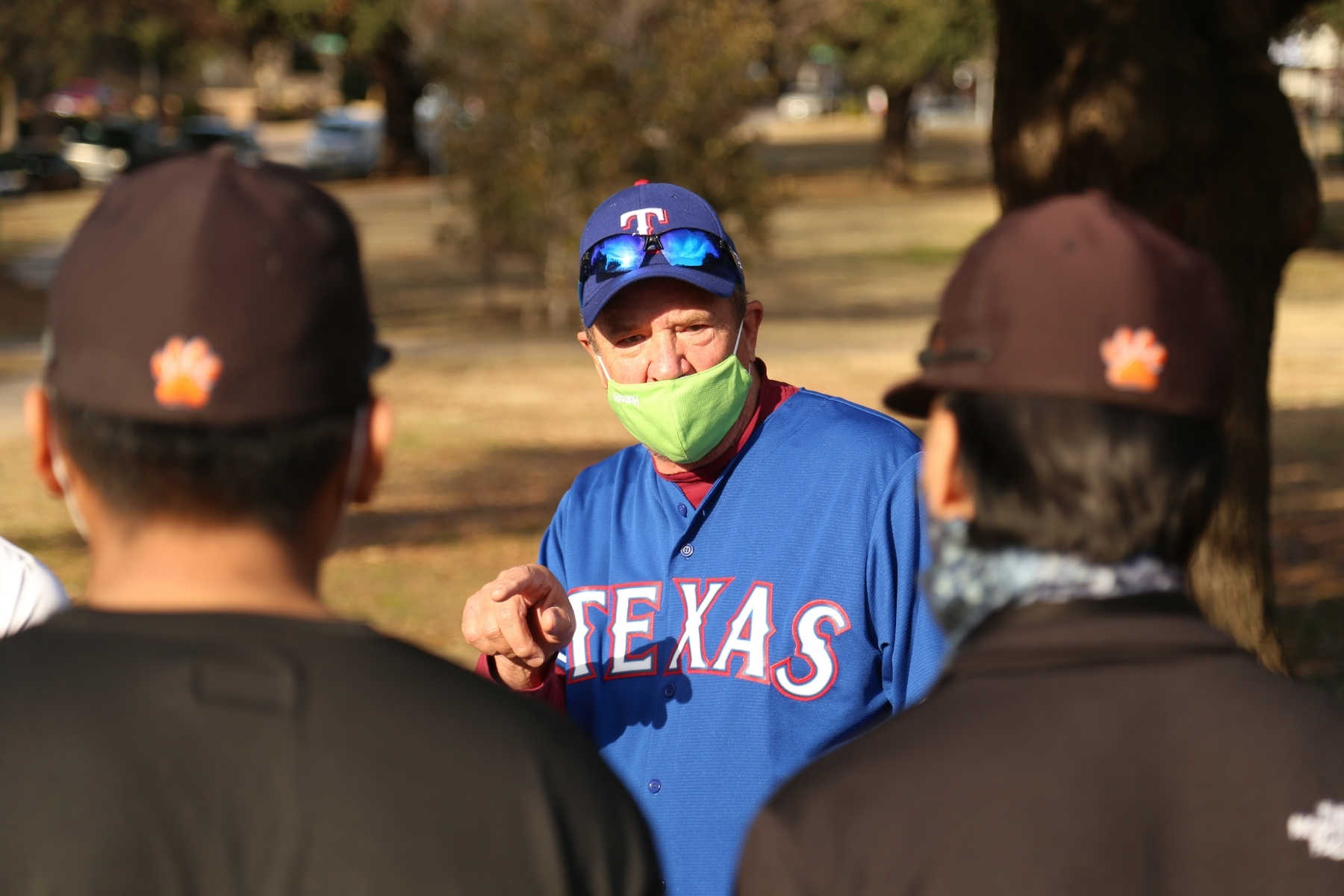 For Fun
Amid the pandemic and political upheaval, a scene of normalcy showed itself in Oak Lawn.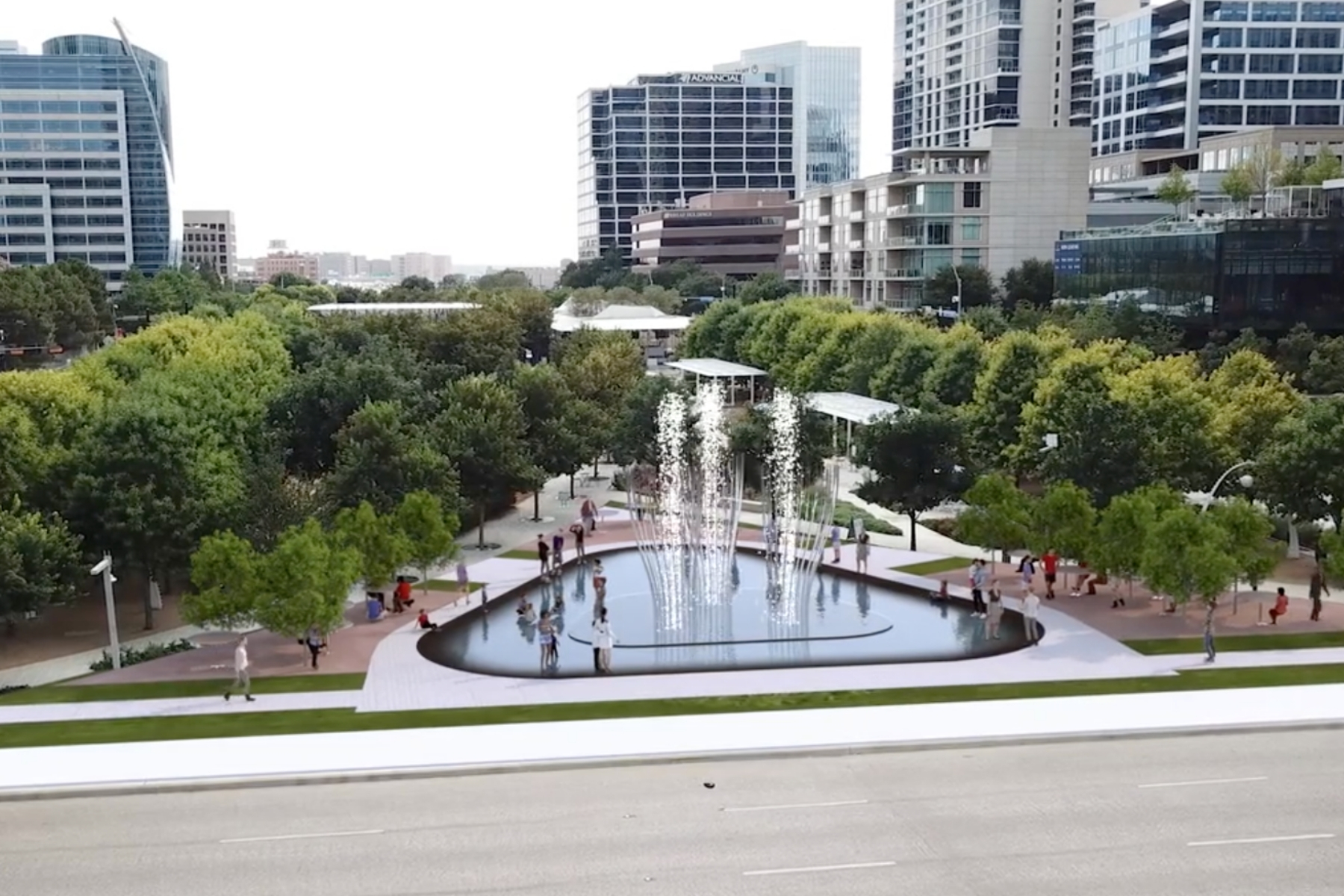 Parks
Maybe it's not such a bad idea after all.
Commercial Real Estate
The 4-acre green space will link the downtown core with East Quarter and the Dallas Farmers Market.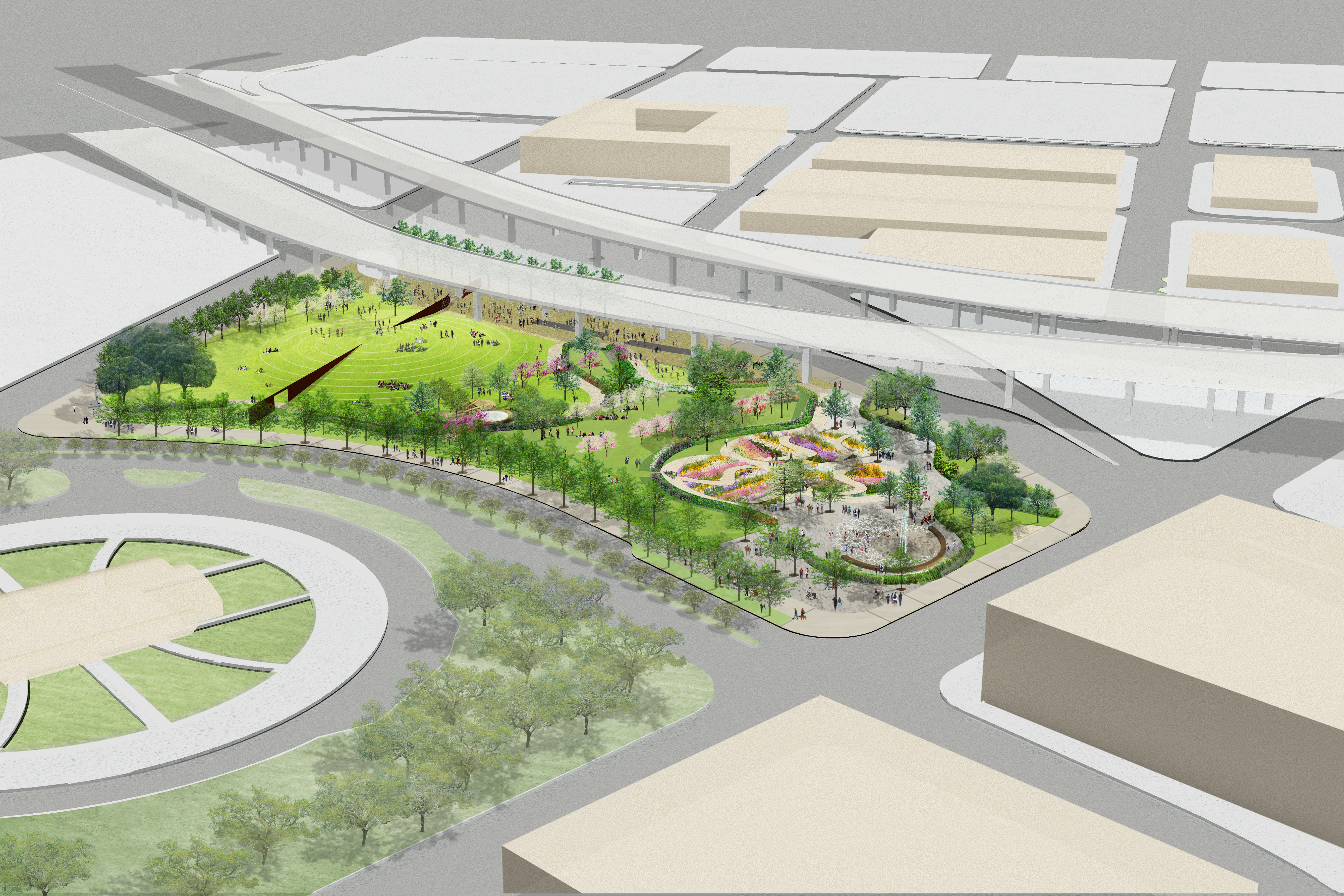 Business
The City Council unanimously approved the construction of what will be the largest park in the city's core and connect downtown with Deep Ellum and East Dallas.