Women's Leadership
Mothers are constantly juggling career and parenting responsibilities, and the pandemic made it even worse. Companies that want to hang on to talent can help.
Parenting
The Topgolf chief operating officer asked his buddies for fatherly advice. You know what? They did it fore a friend. (Dad joke! Happy Father's Day!)
Crime
Alleged Munchhausen by proxy mom Kaylene Bowen pled guilty to a reduced felony charge and will be sentenced on October 11.
Humor
I wanted water balloons. She wanted to save my soul.
Parenting
It's called Peanut. And I'm kinda digging it, too.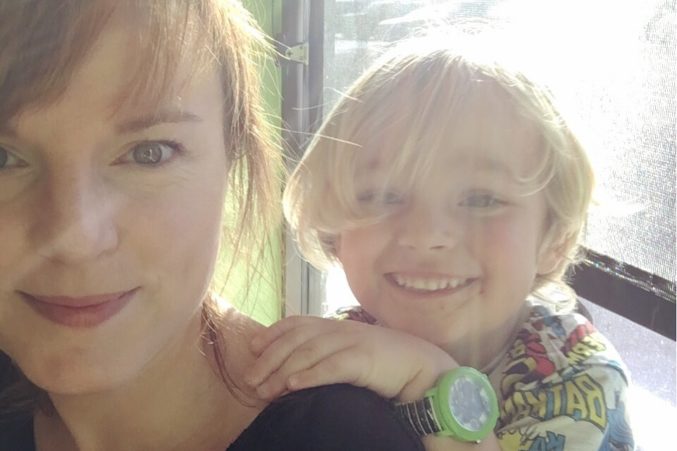 Parenting
I hear you. I'm with you. I will never again leave my child alone in a movie theatre, but not because you judged me.
Movies
Any mom would have done the same thing. Right?!
Education
Earlier this week,
Town & Country
posted a list on its website of the nation's
top single-sex private high schools
, naming Dallas' Hockaday and St. Mark's as the best girls' and boys' schools, respectively. Let's look at this one a little closer.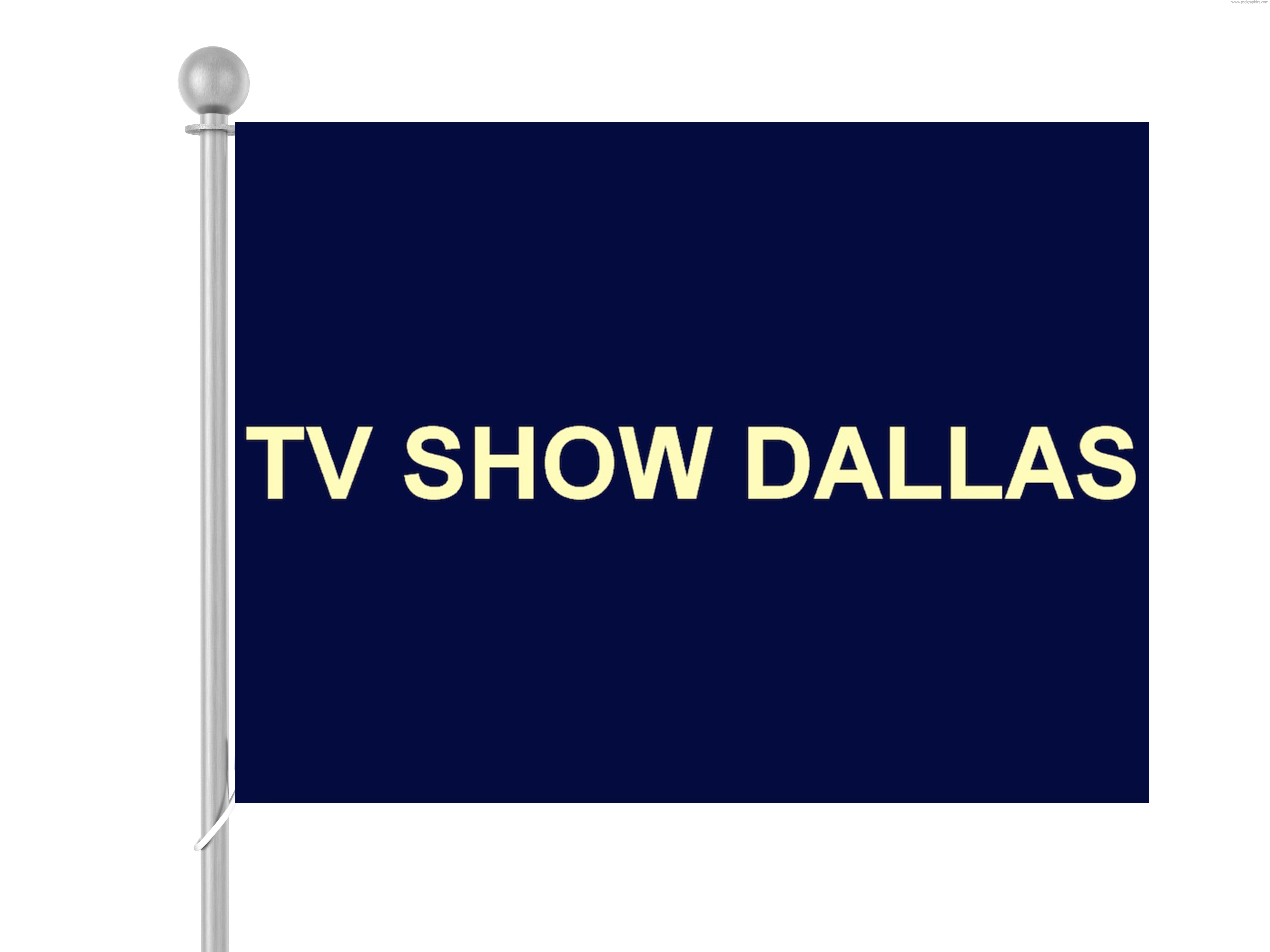 Parenting
A few people didn't like my other flag. I guess, specifically, they didn't like my
WHO CARES? attitude
about it. I had all night to think about it, and though it pains me to say it, I have to admit that they're right. So I spent all morning creating this new flag, took it very seriously, weighed everything I think this city wants and needs and deserves, really, in a new flag, and I really, sincerely hope you love it. Namaste.