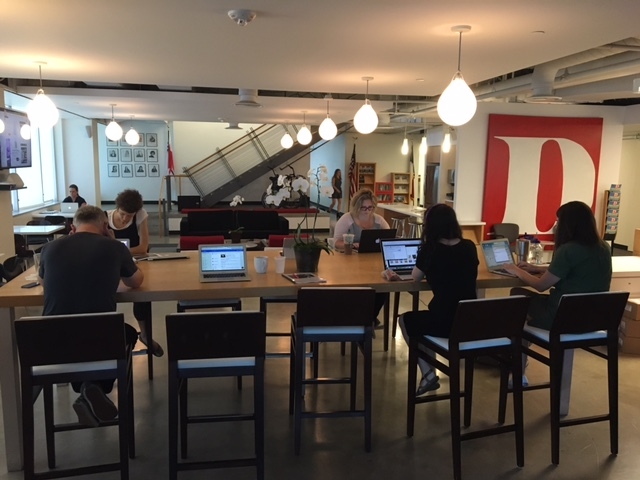 Friends
When we got to work this morning at D Magazine world headquarters, in beautiful downtown Dallas, we learned the AC is out in our building, St. Paul Place.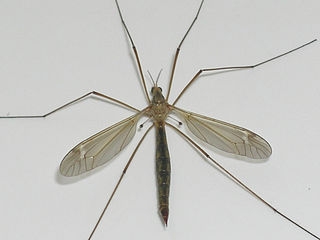 Animals
They are everywhere in North Texas. Are they here to suck your blood? Do they mean us harm? What's the deal with mosquito hawks? I called an entomologist to find out. Mike Merchant is a professor and extension urban entomologist with Texas A&M. He lives here. He knows a thing or two about bugs, and he runs a
bug blog
that you might enjoy. Here's the deal:
Controversy
Jason, that was an
excellent recap
of the City Council meeting today. This reminds me of the city's erstwhile war on topless clubs under Mayor Laura Miller. Read this great essay titled "
The New Puritanism
," by Joe Bob Briggs, that
D Magazine
published in 2004. (It entered our archives via OCR scanning, so be patient with the many typos. It's worth it.)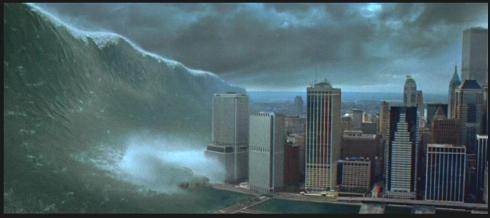 Local News
Finally got to
the big dam story
everyone is talking about. Good read! Lotsa drama. You can almost hear the scary music playing in the background, foretelling much damage and destruction. Highly enjoyed reading it. Well, I enjoyed it the first time. The second time I looked it through, a few questions started to form. I wanted some supporting evidence and context that I suspect was not included because it would interrupt the excellent #longform #narrative. Especially after some light Googling. Those questions: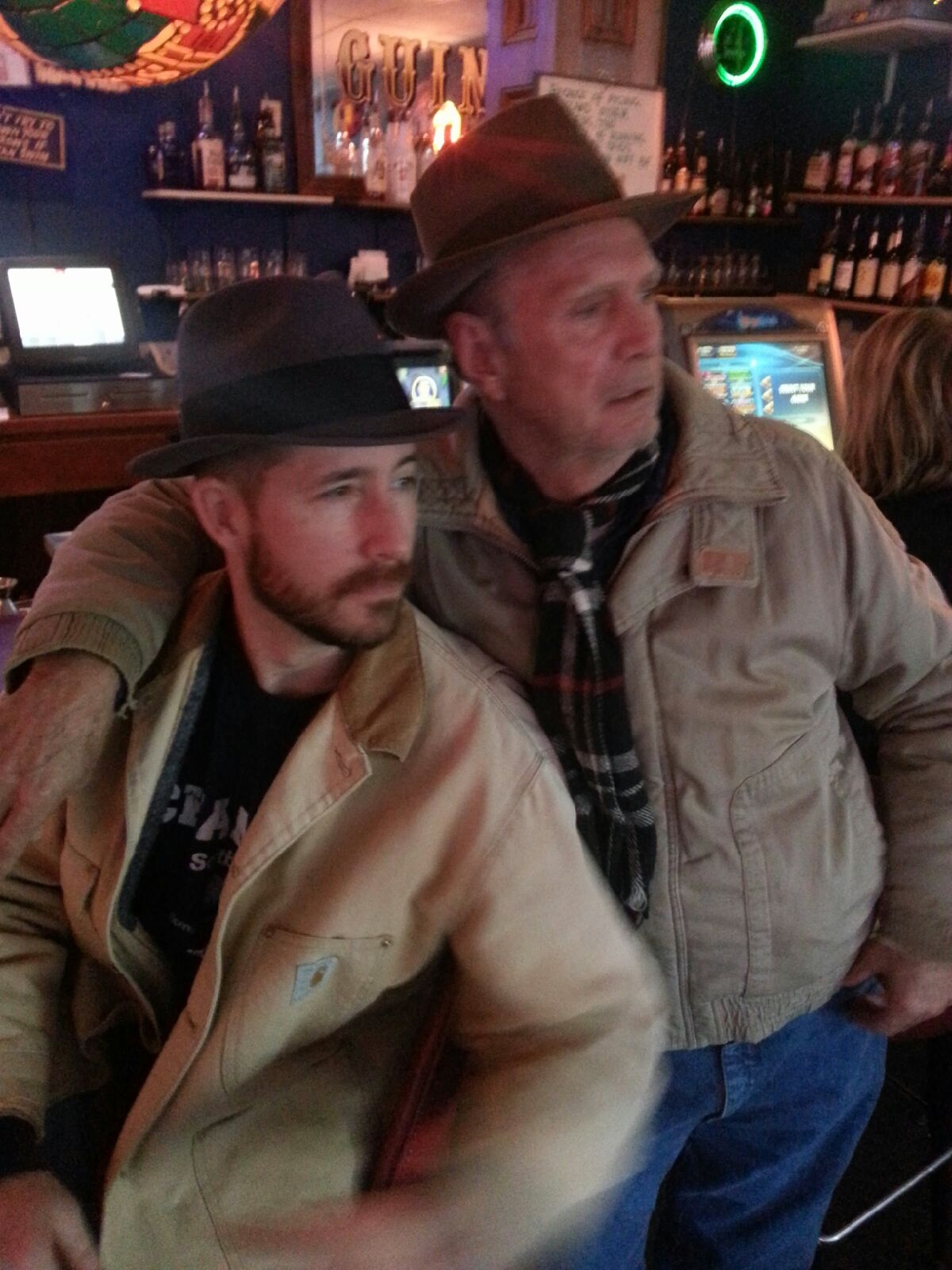 Awesome Things
You're going to have to bear with me. I need some space here to collect my thoughts and grieve. I learned yesterday that one of my favorite bars will shut its doors forever at the end of this month. I'm referring to the
White Rock Sports Bar
, which we regulars still refer to by its original name, Shady Side. Actually, its full name when it opened in 1998 was the Shady Side Cafe, but "cafe" fits the place like a wedding dress would fit my dog. A man named JD, a neighbor of mine, owns the place. He changed the name a number of years ago in a misguided effort (in this drinker's humble opinion) to deal with the arcane rules governing dry areas and private clubs and the food-to-beverage ratio of sales numbers. JD tells me that his lease is up October 31. His liquor license expires even sooner, this Sunday.
Gripes
It's fun to learn things.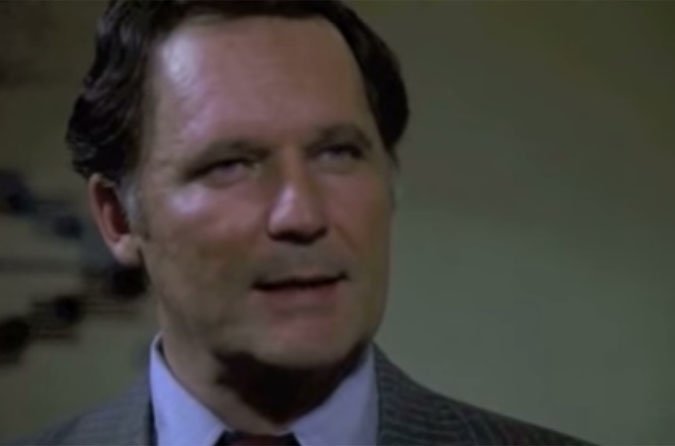 Civics
Warnock is a staunch Oak Cliff-er, and he's not happy about some of the attempts to rezone formerly single family lots on Hampton Rd.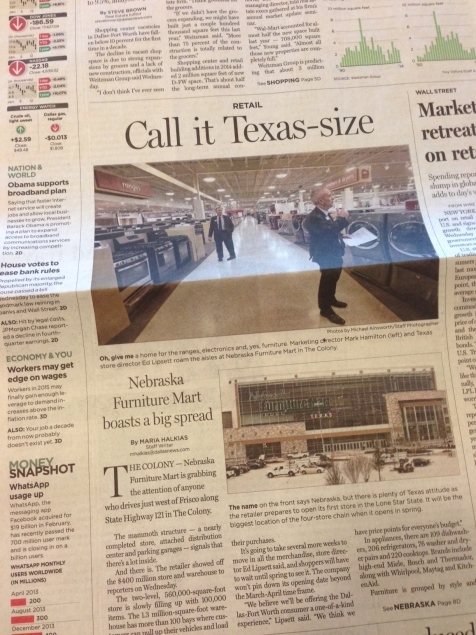 All Clichés Are Bigger in Texas
This headline, for a
preview
of the new Nebraska Furniture Mart, is not word-for-word the dreaded "everything's bigger in Texas" trope, no. But it is meant to evoke that phrase and for that is is close enough.
Too close
. It's hard enough when those jeans-kicking words are trotted out by carpetbagging Yankees, but much worse when the lazy cliche-spouting comes from inside the house.
KNOCK IT OFF
.