Outdoor Furniture
Make your outdoor living space an extension of your indoor one with products that blend design with durability.
Home & Garden
Tara L. Paige couldn't find a space for Black women in the home improvement world, so she created her own. Now, her group is 200,000 members strong.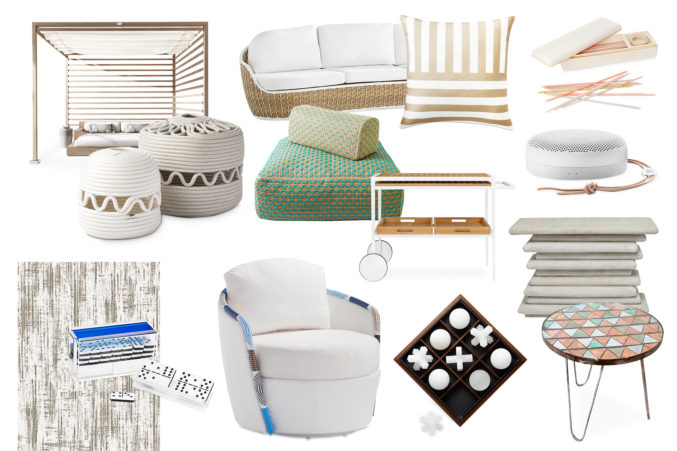 Design District
From Ellen-approved rugs to high-end patio furniture, check out what these stores have to offer.