Lifestyle
The first female- and Black-owned plant shop opens in Uptown, a teenage Dallasite launches a clothing line aimed at his peers, Tootsies' hosts holiday trunk shows, and more.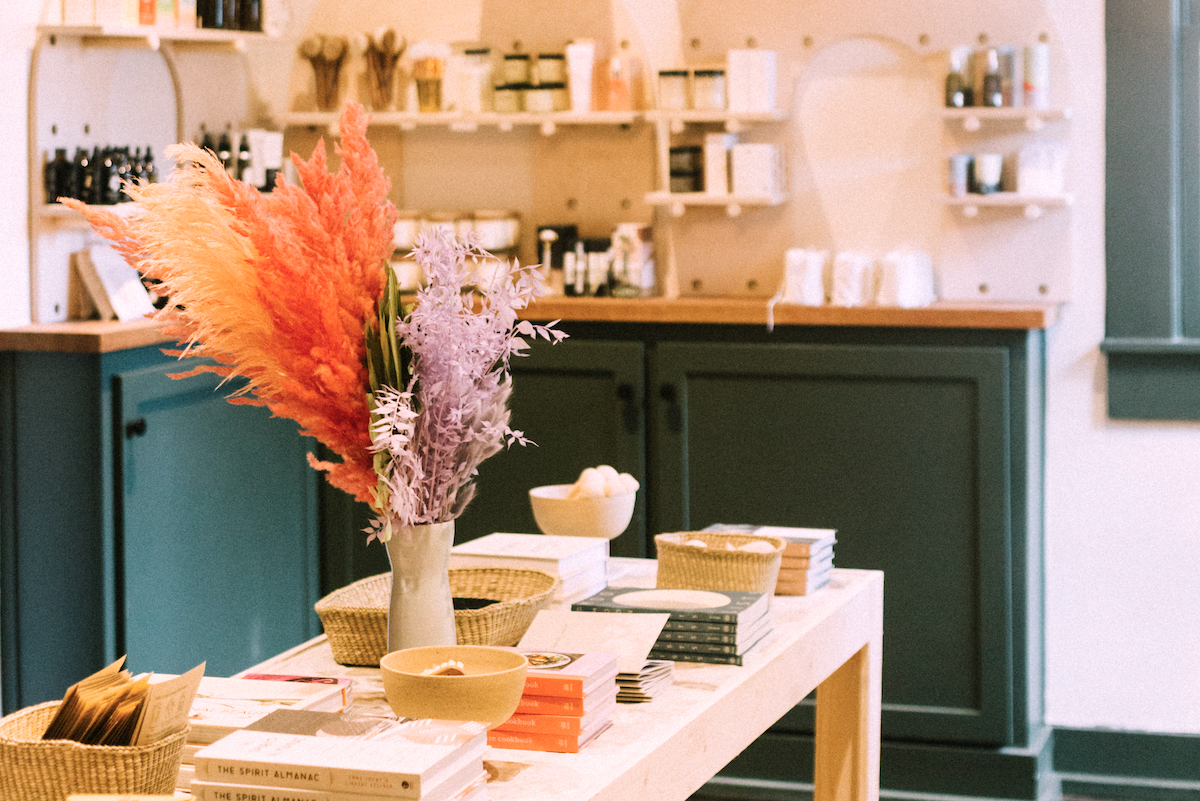 Lifestyle
Flea Style announces a storefront for their eclectic sports gear, Magic Hour opens a women's wellness shop, and more.
Home & Garden
Parachute finds a new home in NorthPark Center, The Boho Market pops up in Klyde Warren Park, and more.
Lifestyle
A pop-up shop in a vintage Airstream, a flagship location for LaVie Style House, a trunk show at Tootsies, and more.
Lifestyle
Luggage brand Away hosts a major sale, a Fort Worth HGTV star launches a home décor collection, Michaels opens a new concept shop in Plano, and more.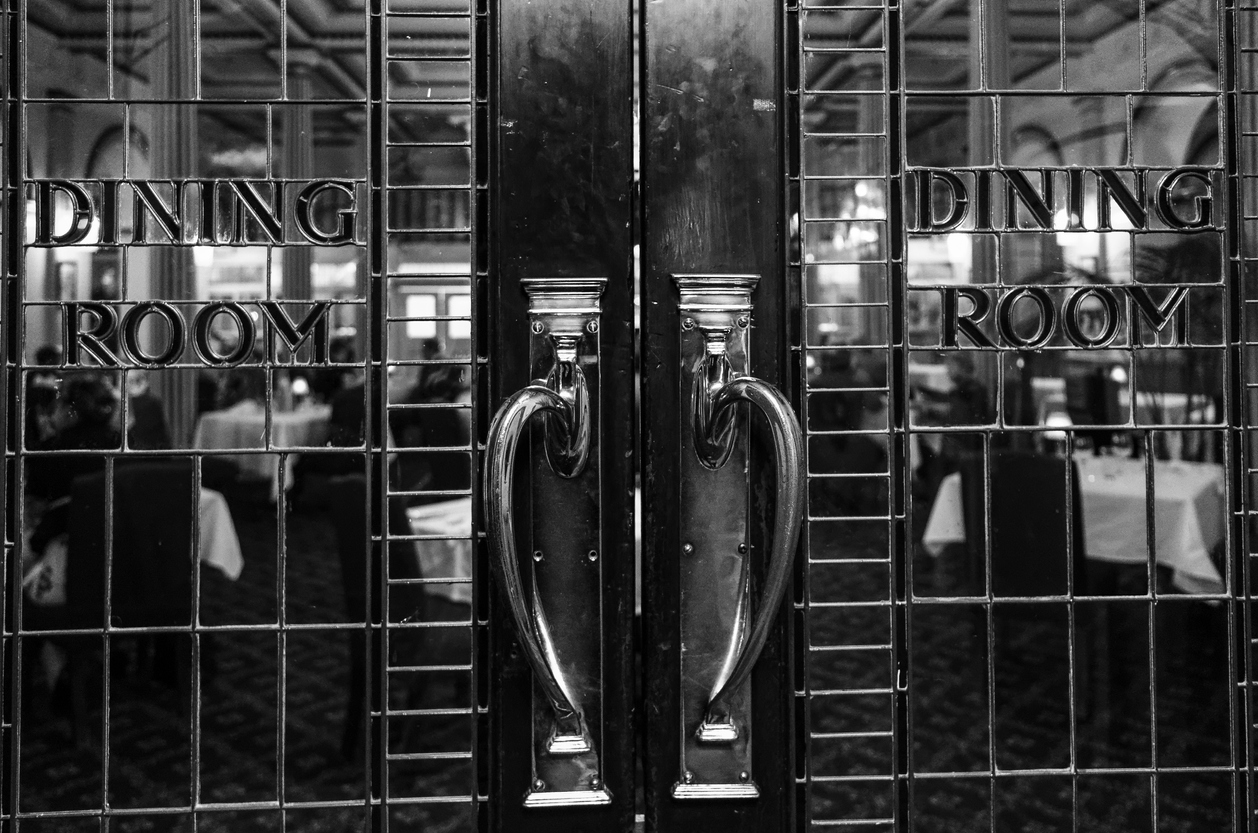 Coronavirus
Unlike in other Texas cities, Dallas isn't leading a coalition of restaurateurs to lobby for much-needed government relief to salvage the desperate industry.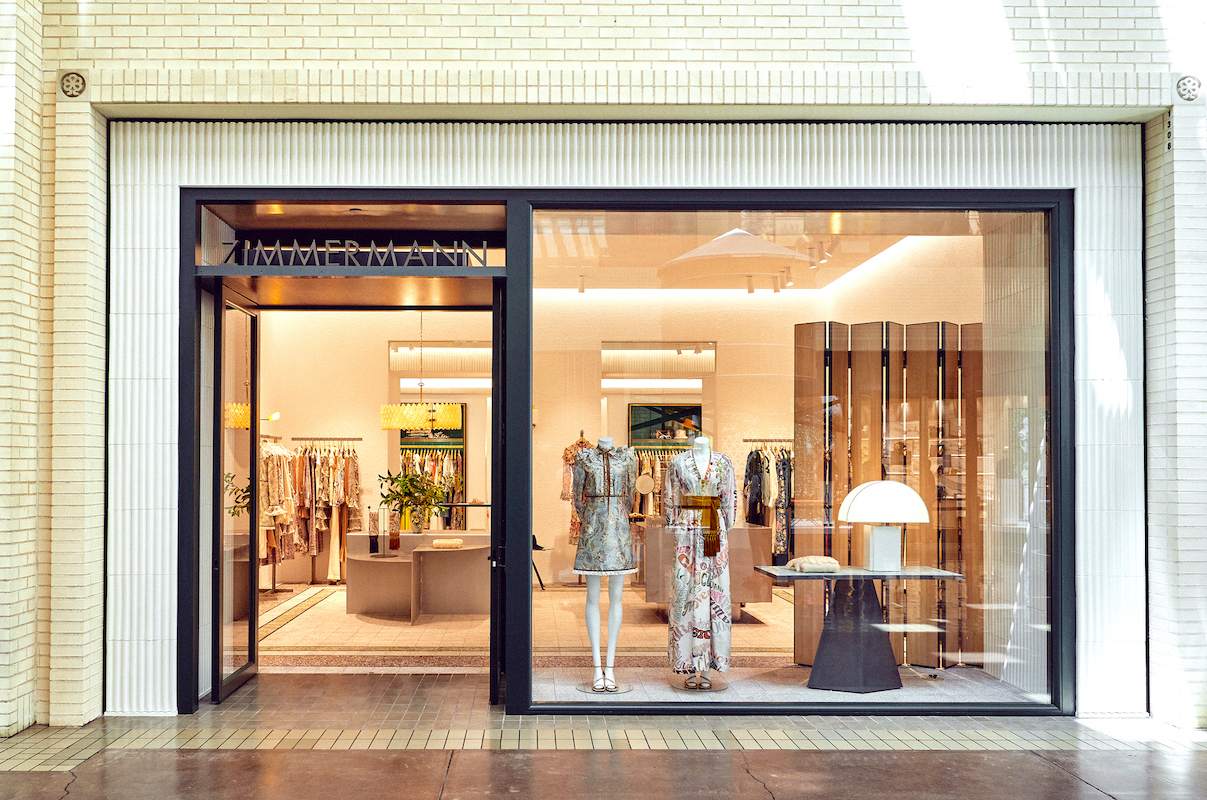 Lifestyle
Tax-free weekend starts today, ZIMMERMANN opens in NorthPark Center, and more.
Lifestyle
A going-out-of-business sale at Wisteria, a new Tecovas storefront, a series of Knox District closures, and more.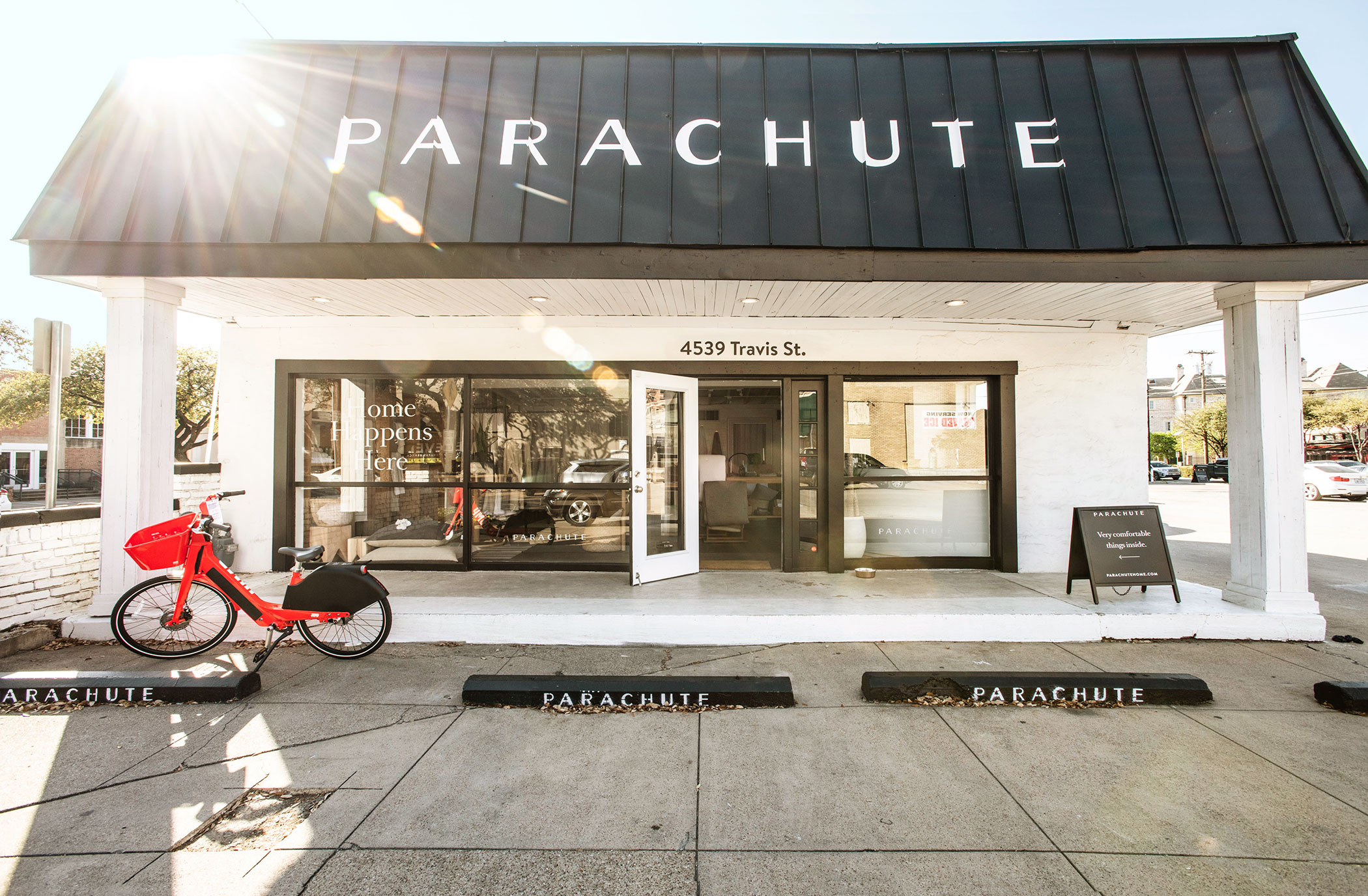 Lifestyle
Favor the Kind's Swap and Flea goes digital, Parachute's Knox location closes its doors, and more.
Opening and Closings
So many things can go wrong, especially for first-time restaurant owners. But a viral outbreak? That's a new level of kitchen nightmares.