News Bites
SideDish's weekly digest of need-to-know dining happenings in Dallas.
Food & Drink
The closure was due to financial issues, says chef-owner Modesto Rodriguez.
Food & Drink
Oak Cliff Burrito Company is serving up three styles of burritos in Oak Cliff.
Food & Drink
Dining 560 feet in the air will once again be a possibility.
Food & Drink
It's unclear when it'll reopen, says owner Donny Sirisavath.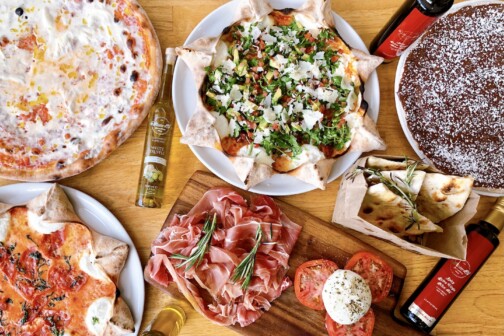 Food & Drink
Pizza is having a very good moment in North Texas.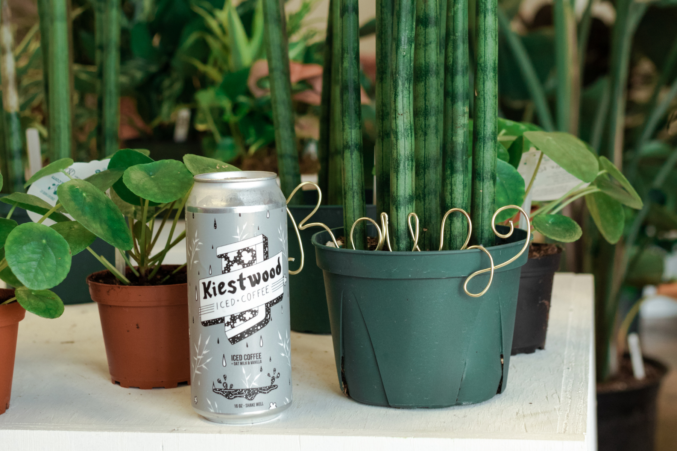 Opening and Closings
Founder Coryanne Ettiene had a plan for "retail domination." She's keeping her McKinney shop open, but now she's shifting her kitchen and homewares business into a more creative direction.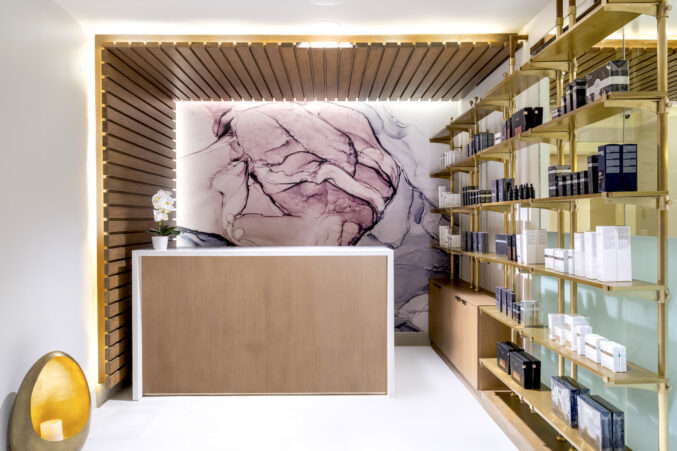 Openings/Closings
Wellness destinations we can't wait to try, from a skincare guru's new spa in Highland Park Village to a fancy grooming salon for four-legged friends.
Lifestyle
The Dallas shopping news you need to know this week, from sales to store openings.