Business
Dallas stylist Jamie Lyons takes us behind the scenes of curating gift ideas for business leaders of every personality.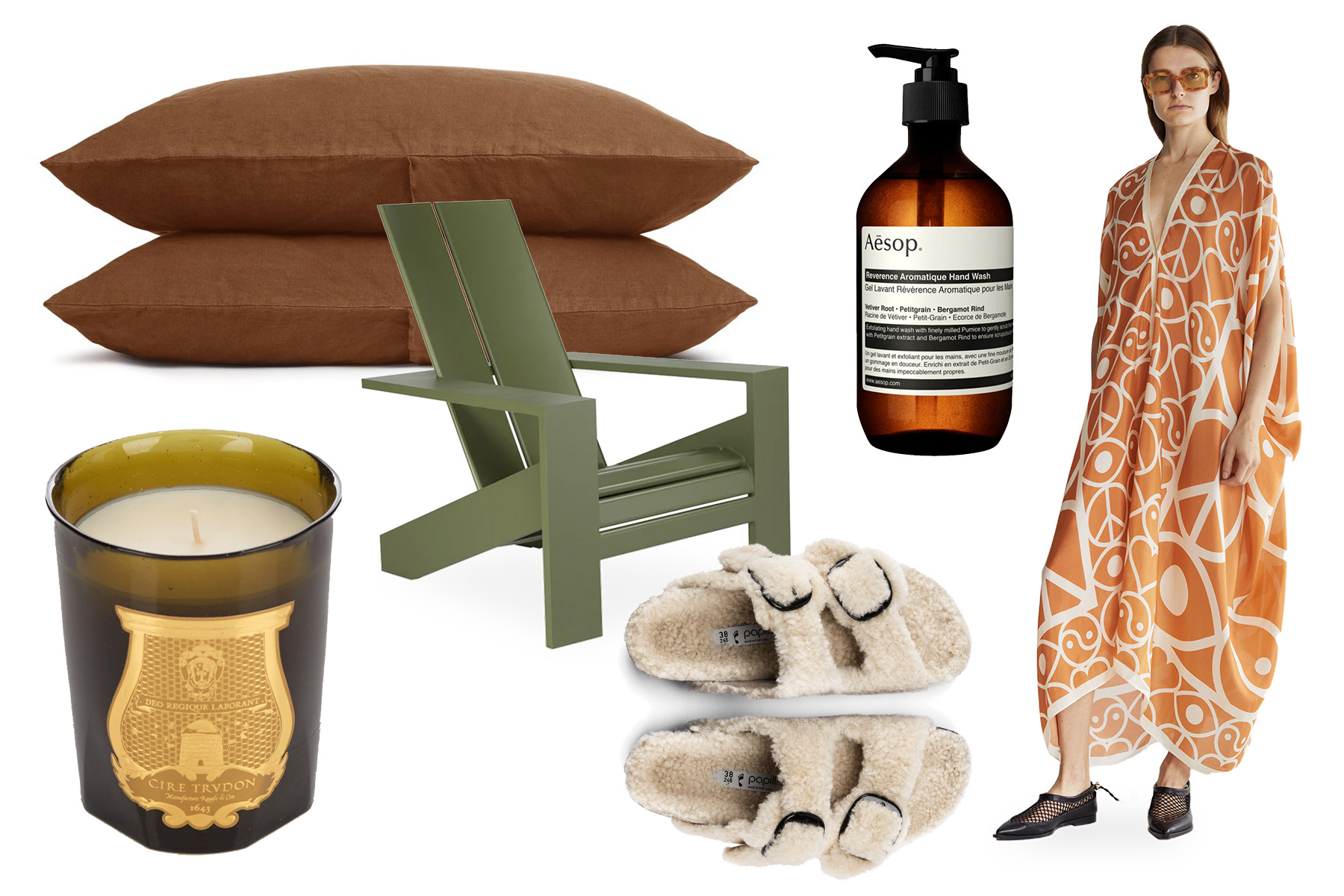 Christmas
From shearling slippers to scented candles, these are the little indulgences that have kept Laubhan-Oliver centered during a challenging year.
Home & Garden
Parachute finds a new home in NorthPark Center, The Boho Market pops up in Klyde Warren Park, and more.
Lifestyle
A pop-up shop in a vintage Airstream, a flagship location for LaVie Style House, a trunk show at Tootsies, and more.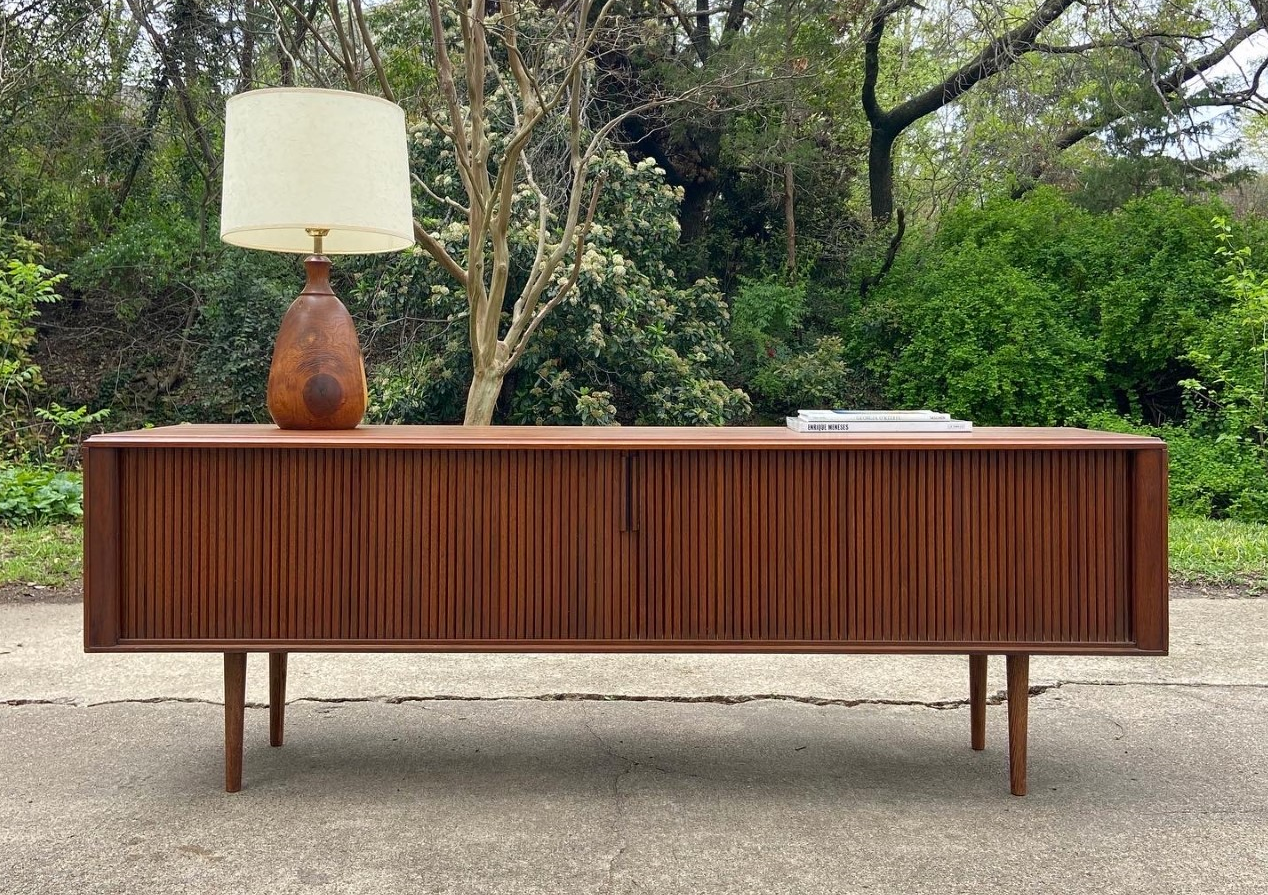 Finds
Thanks to these Dallas-Fort Worth collectors, you can now thrift from home.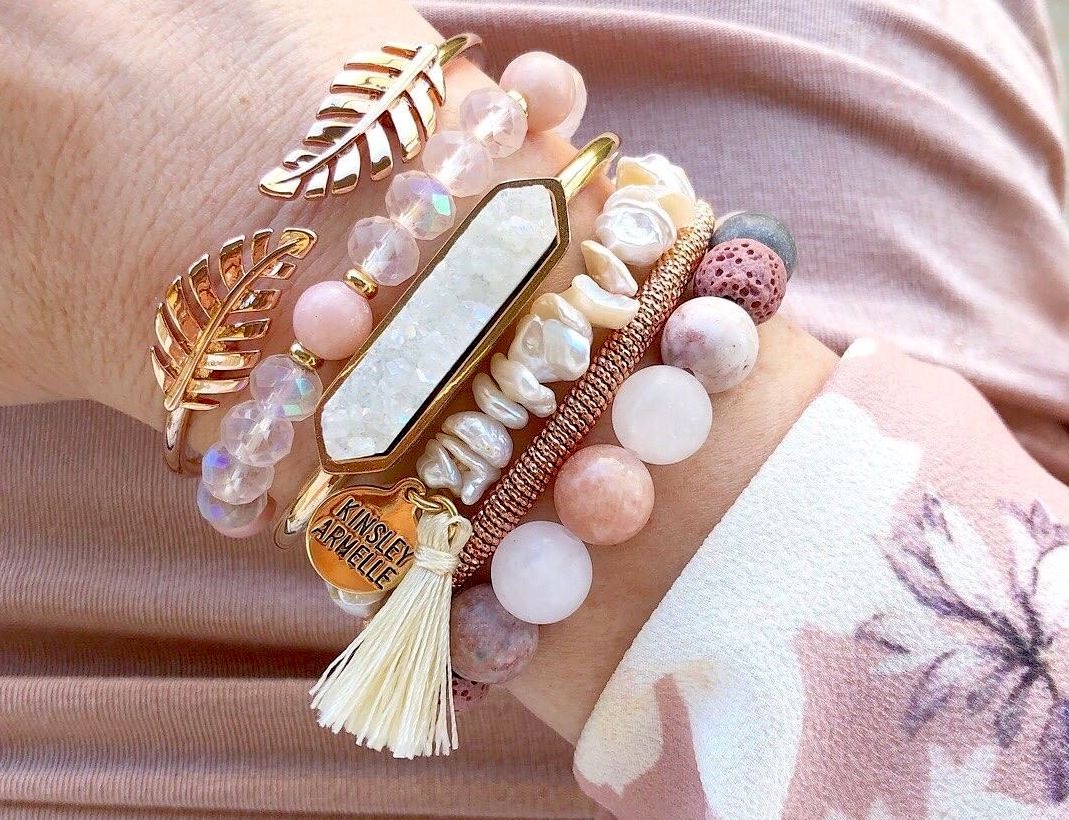 Lifestyle
Gifting Brands is supporting Dallas charities that have been financially impacted by COVID-19, such as The Family Place.
Coronavirus
Help keep Dallas institution Good Records afloat while its brick-and-mortar shop is closed.
Coronavirus
It's time you put on some real clothes. And by real clothes, we mean lounge clothes.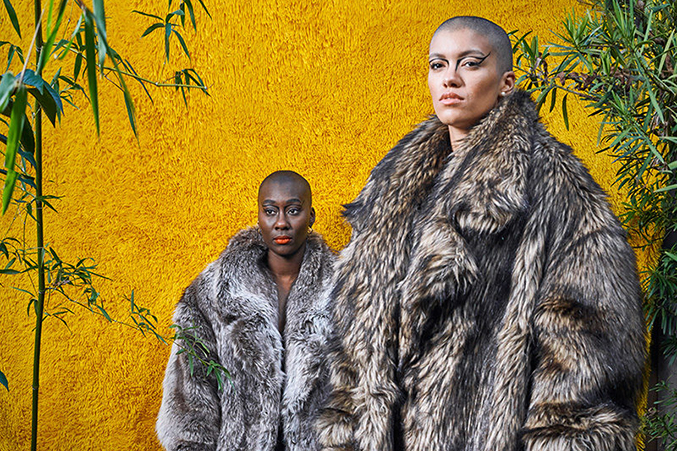 Fashion
Badu World Market has little to do with fashion but everything to do with a life of style.
Gifts
Bradley Agather and Eden Delaune turned their gifting prowess into a full-time quest with their luxury service, Bisette. And they've made a few selections here, on the house.