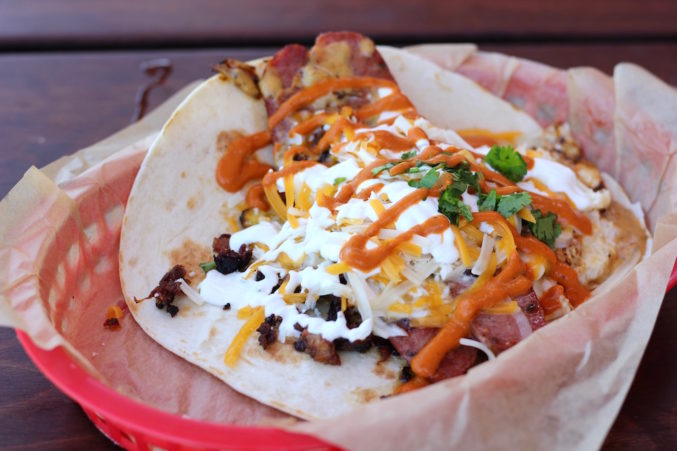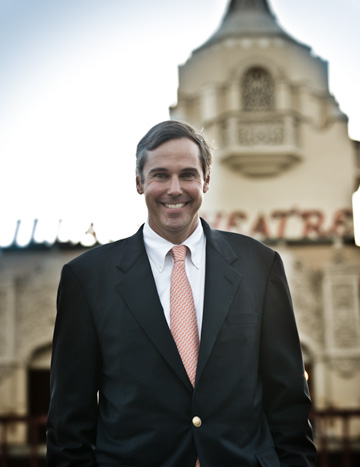 Off the Menu
Carlos Quintanilla, leader of the group Accion American has a taco to pick with Mi Cocina co-owner Ray Washburne. He's calling for a boycott of the restaurant if Trump shows up there.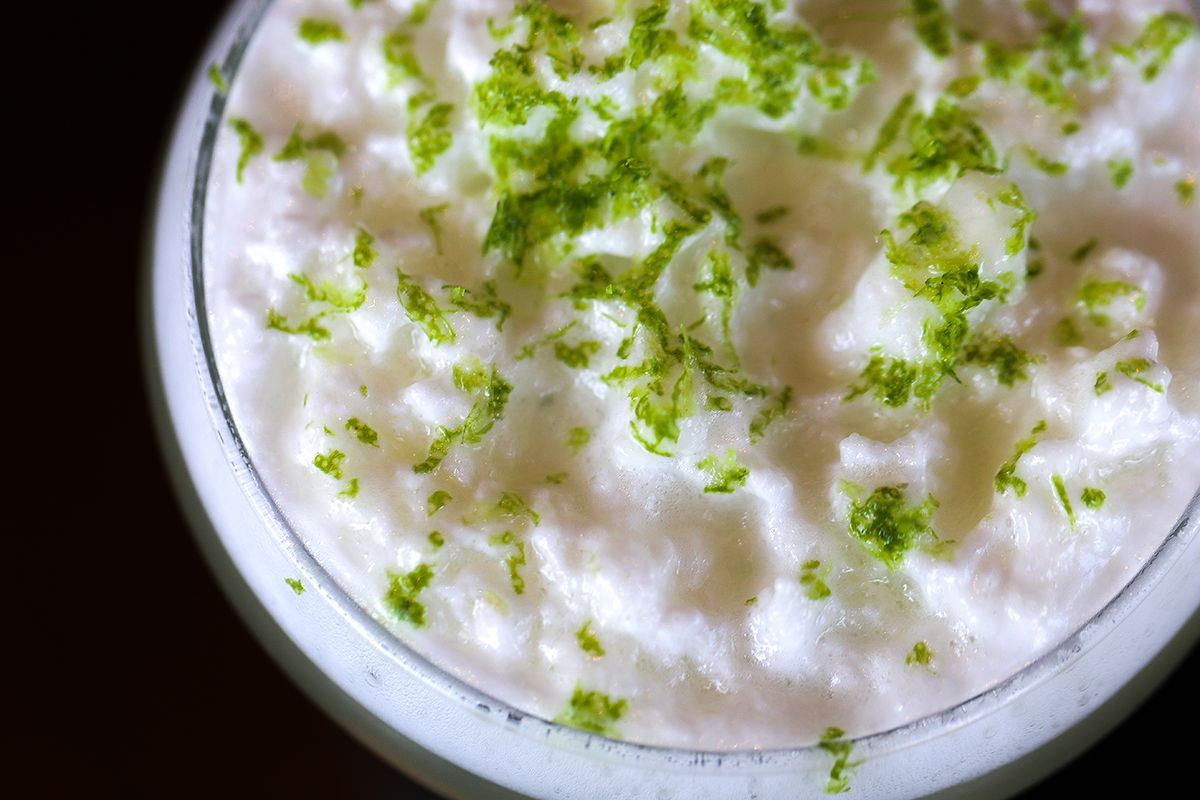 Cocktails
This playful take on a classic margarita is not on the menu. But you can definitely ask for it.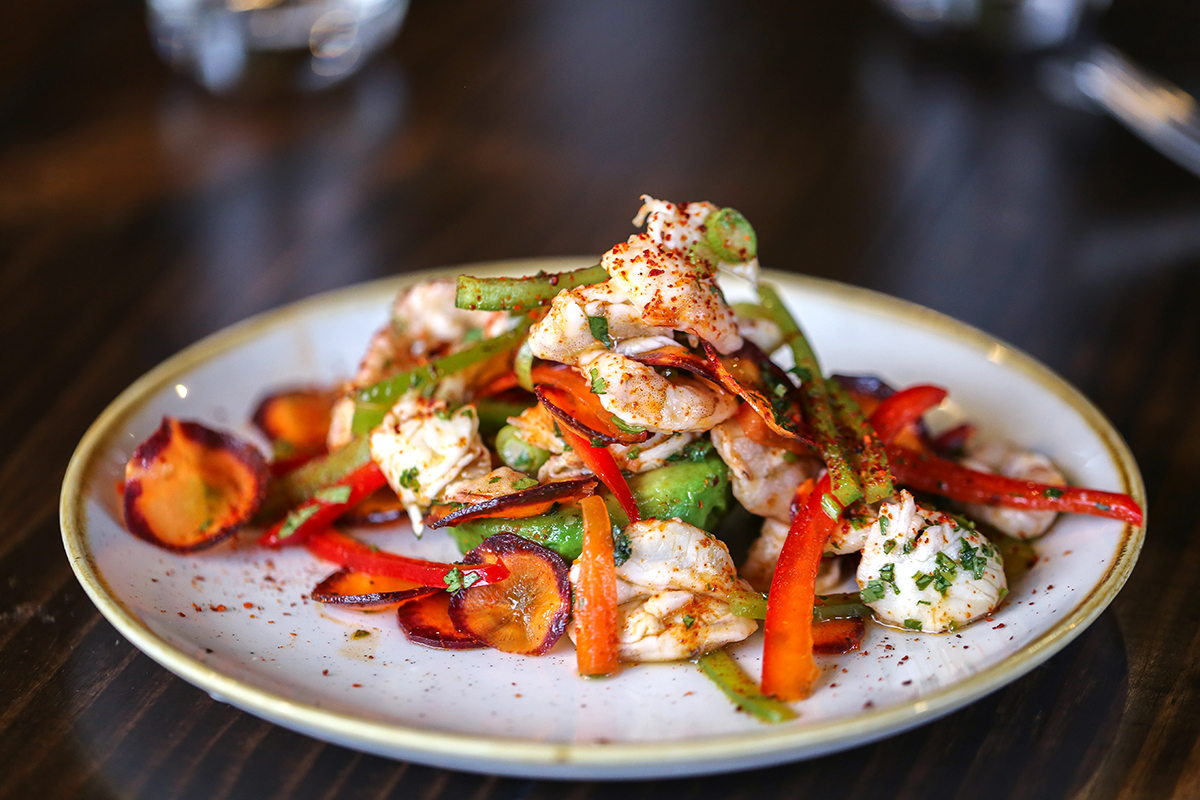 Off the Menu
You'll want to dig into this fresh and lively dish.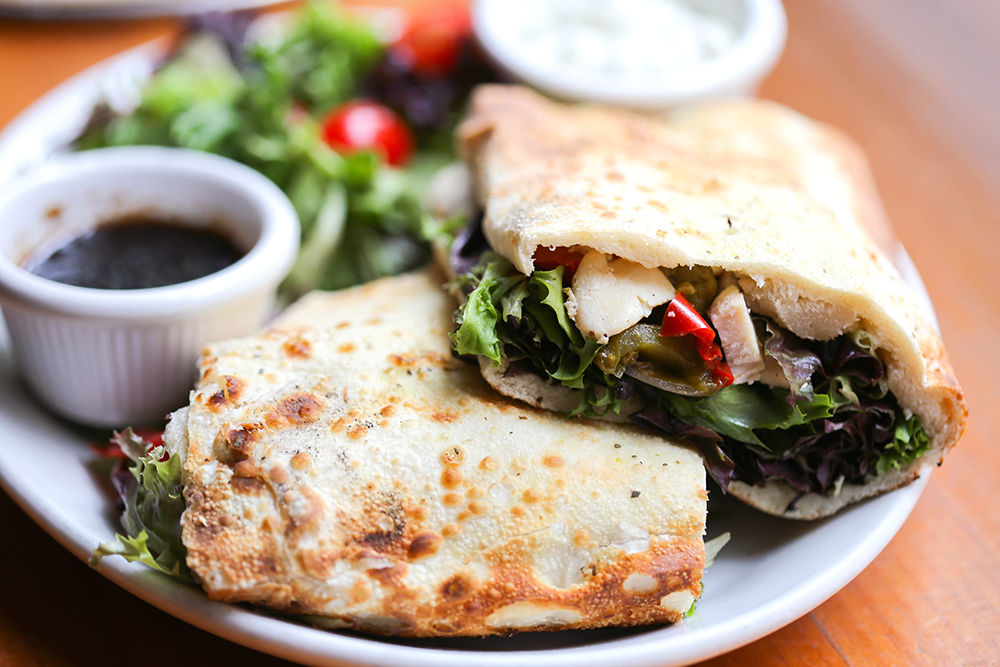 Off the Menu
Generally once an item is no longer on the menu, it's gone forever, but sometimes restaurants can whip up former dishes when asked.