Health Systems
From California to Massachusetts, healthcare workers have been striking against the hospital owner for months.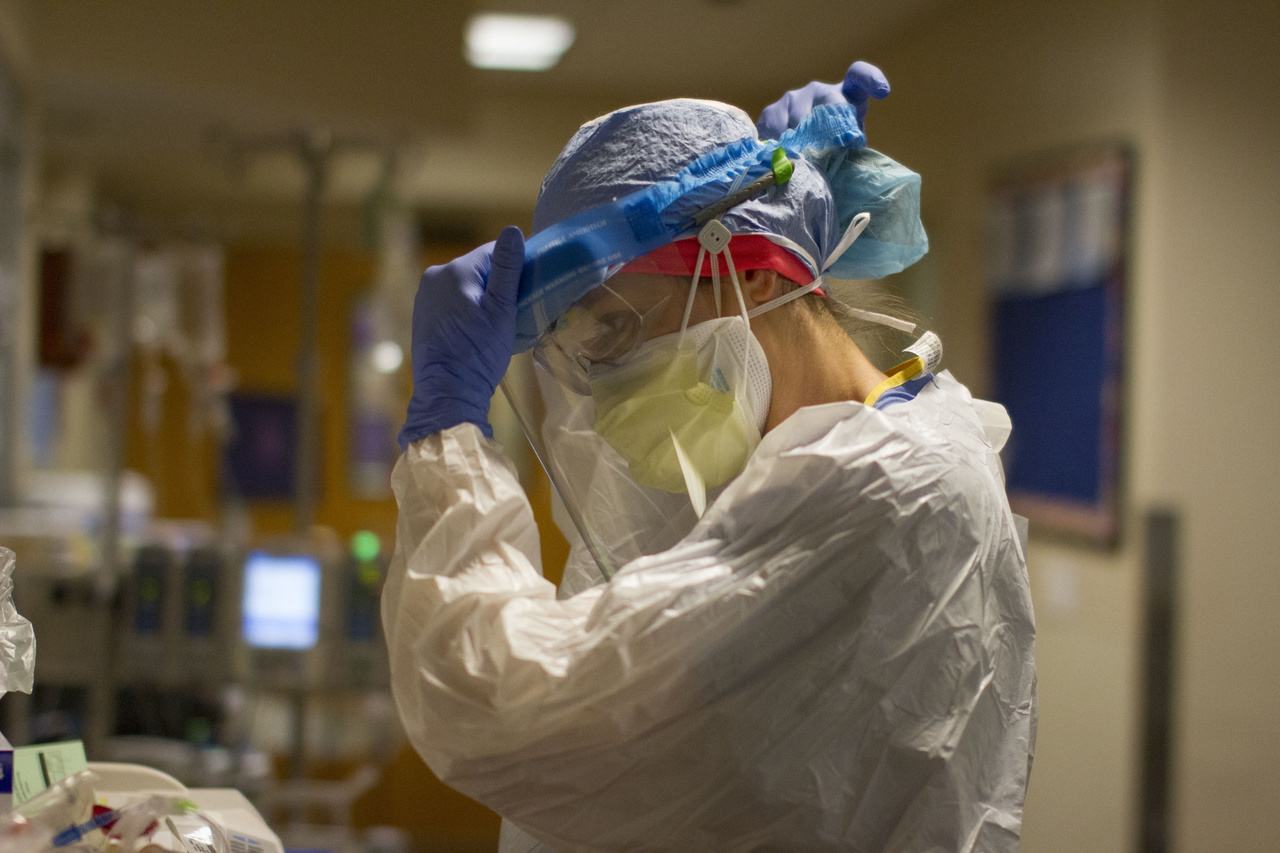 Nursing
The state's largest producer of baccalaureate nurses is doing what it can against a growing issue nationwide.
Healthcare Education
The 150,000-square-foot facility will also provide space for nursing simulation training.
Nursing
An aging population means fewer nurses and more need. Adding nurse educators needs to be part of the solution.
Health Systems
Both women have spent time in several HCA hospitals around the state.
Nursing
Magnet Recognition was given to only 47 hospitals statewide.
Expert Opinions
Elizabeth Merwin of UT Arlington holds forth on the nursing shortage, and the new grads coming to the rescue.
Coronavirus
The COVID-19 devastation wasn't even the most difficult aspect of her experience.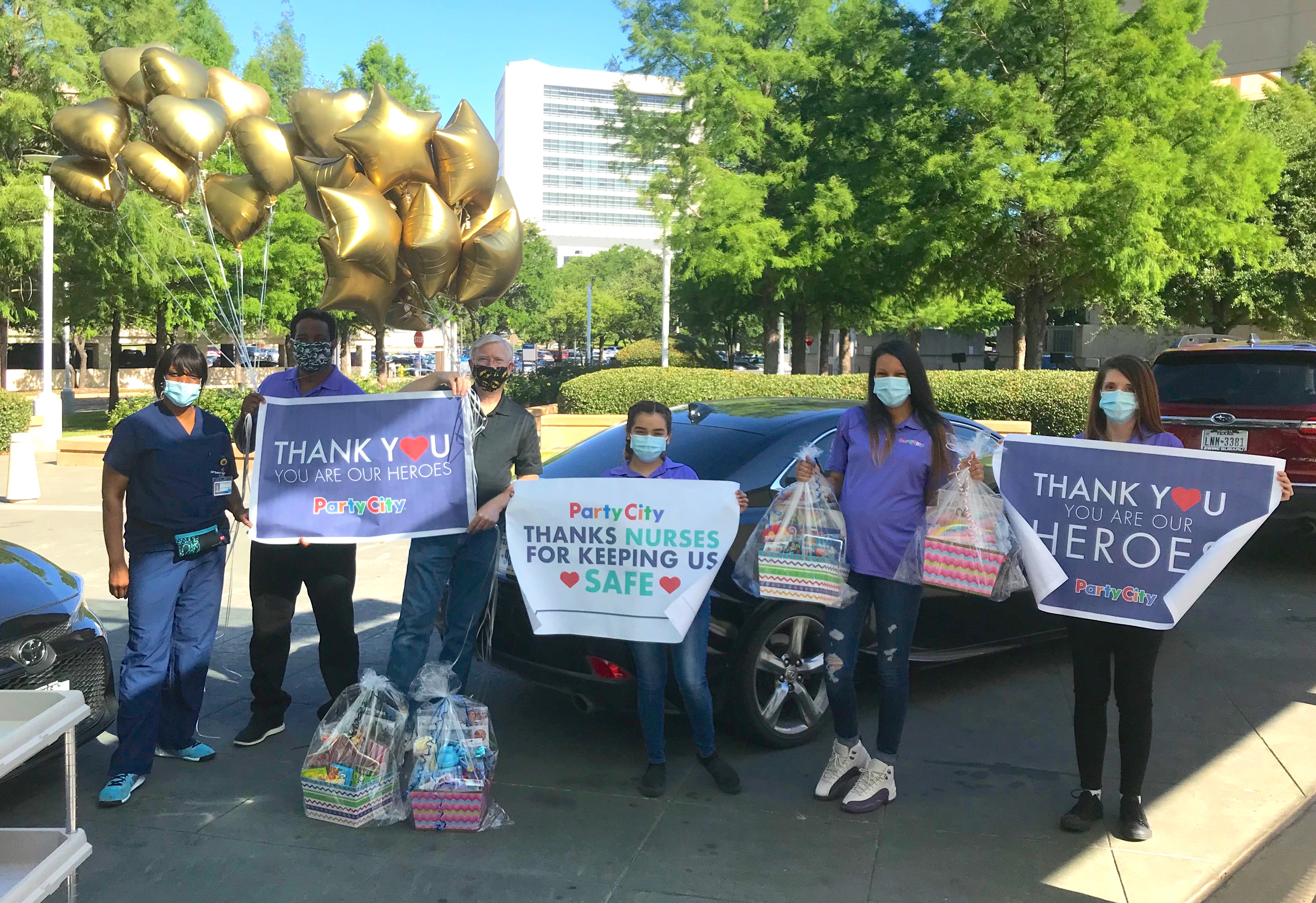 Coronavirus
To kick off National Nurses Week, Party City surprised the nursing staff at Baylor and UT Southwestern with balloons and party kits.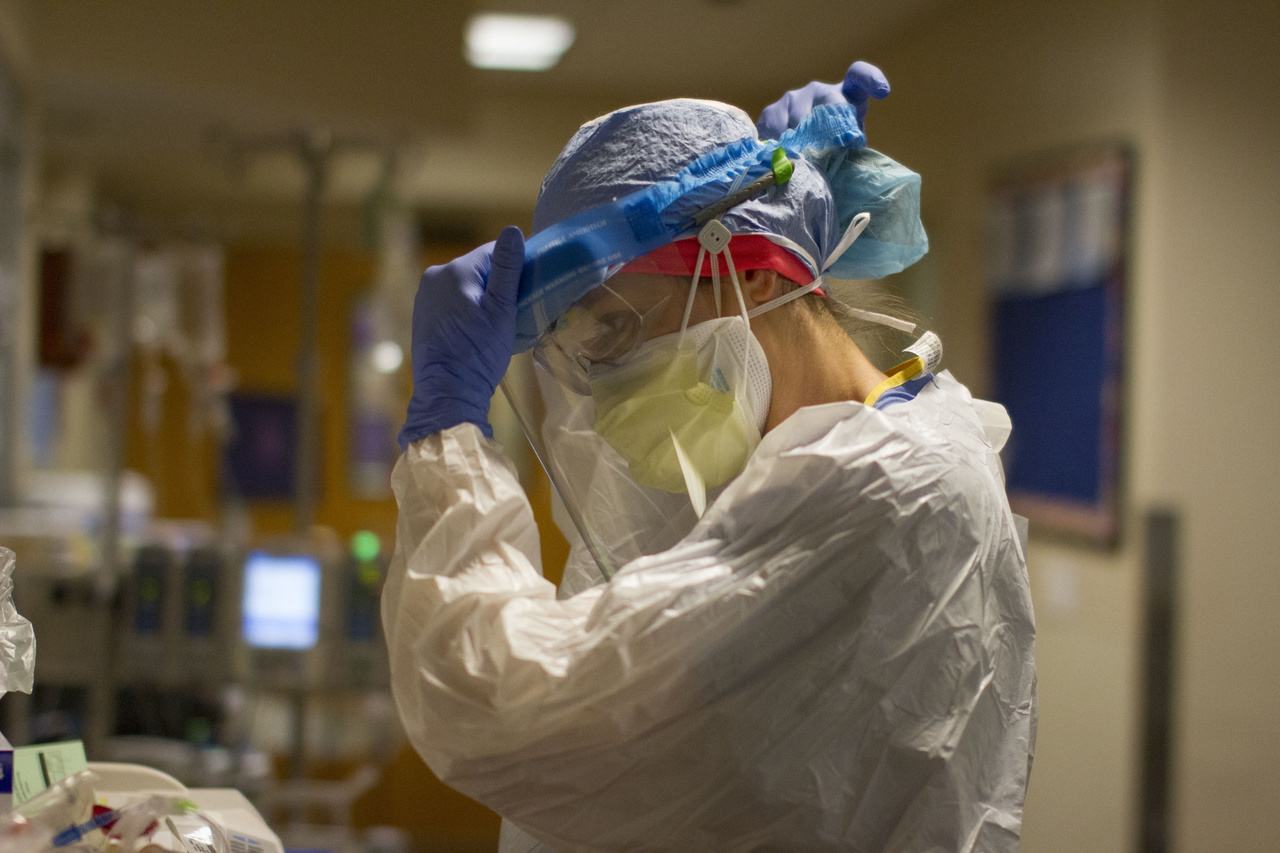 Expert Opinions
Texas Health Resources CEO sends a thank-you to frontline caregivers.