Nursing
Dallas' many heroic nurses witness unbelievable drama every day.
Nursing
Two years ago, Dallas Fire-Rescue experienced a disaster unlike any it had seen in its 150-year history. This is the story of how Parkland nursing director Katie Mapula and her staff rescued the rescuers.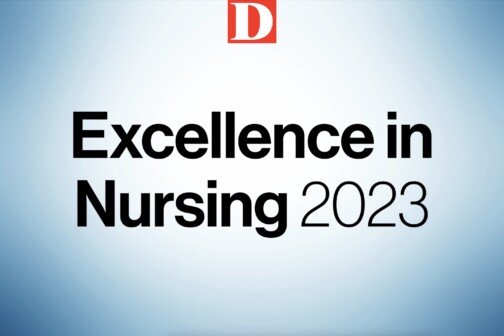 Nursing
Every year, we ask local hospitals, doctors, nursing organizations, and patients to nominate nurses that made an impact. Here are the selections for 2023, from across North Texas.
Nursing
The health center is taking on the nursing shortage by starting its own program.
Business
Worker shortages are forcing local employers to get creative. Healthcare provider solutions may serve as a model for all industries.
Nursing
The hospital system's parent company HCA is building a nursing school in Richardson to bolster the ranks.
Nursing
The university is launching the Center for Rural Health and Nursing to offer continuing education, nursing degrees, and study health outcomes in rural communities.
Health Systems
From California to Massachusetts, healthcare workers have been striking against the hospital owner for months.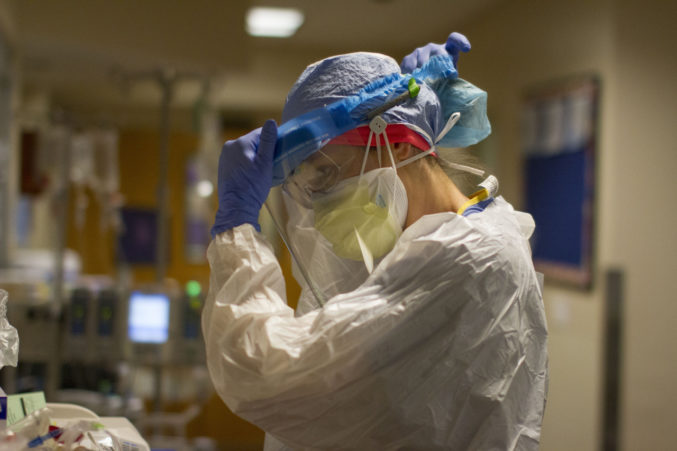 Nursing
The state's largest producer of baccalaureate nurses is doing what it can against a growing issue nationwide.
Healthcare Education
The 150,000-square-foot facility will also provide space for nursing simulation training.