Doing Good
Make the day off a day on. Here are six places in Dallas where you can do some good.
Nonprofits
She and her quarterback husband Tony Romo are honorary chairs at this year's fundraiser. And yes, they made a Cowboys-themed train.
Nonprofits
Plus: Craig and Kathryn Hall honored for visionary leadership; six trailblazers inducted into the 2021 Texas Women's Hall of Fame; and more.
CRE Opinion
"As business leaders, we must be concerned about the impact on our communities of reduced services to those in need," says Talley Riggins President John Riggins.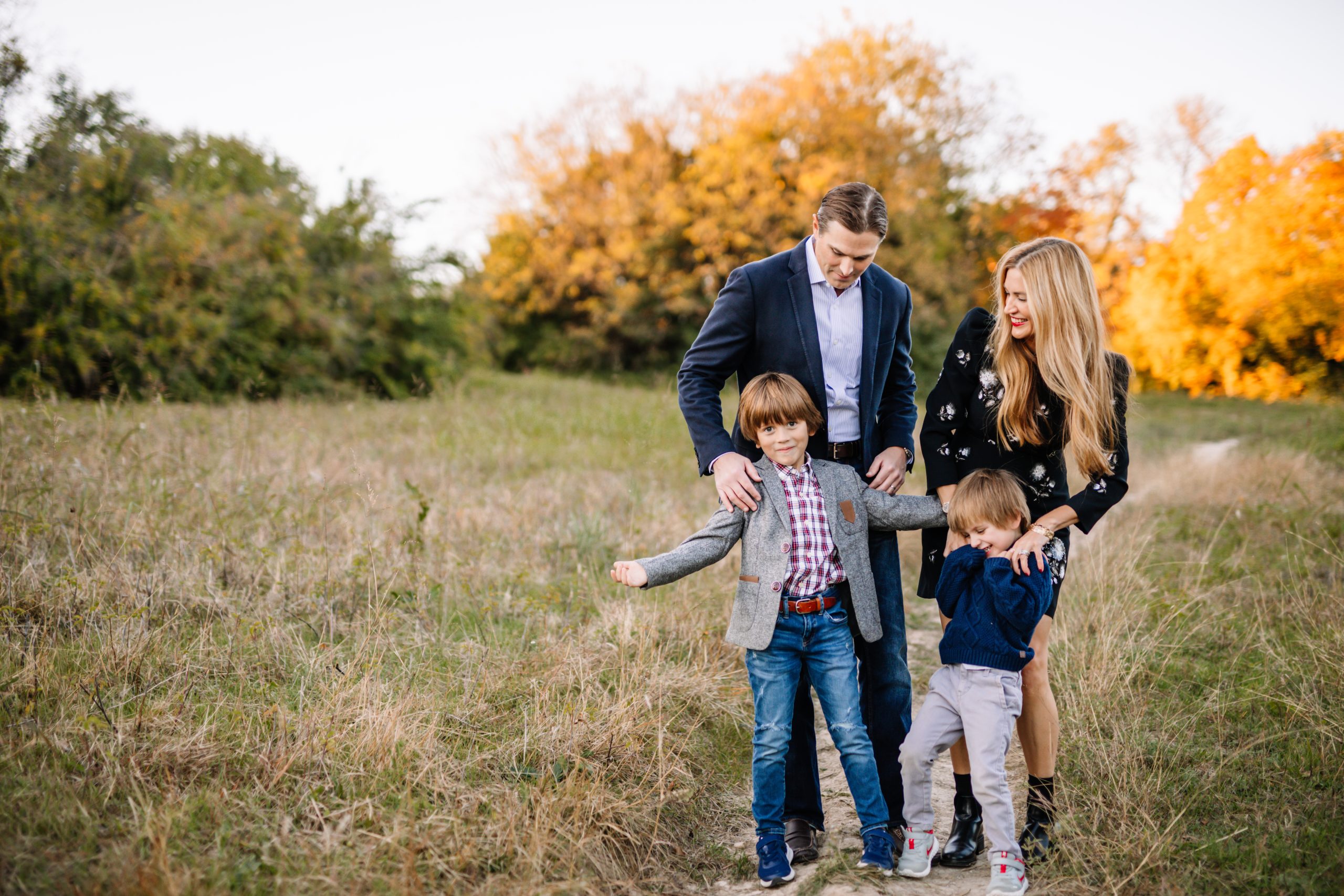 Greater Good
Robyn and Chris Chauvin say the annual fundraiser allows them to strengthen ties with their children and business community.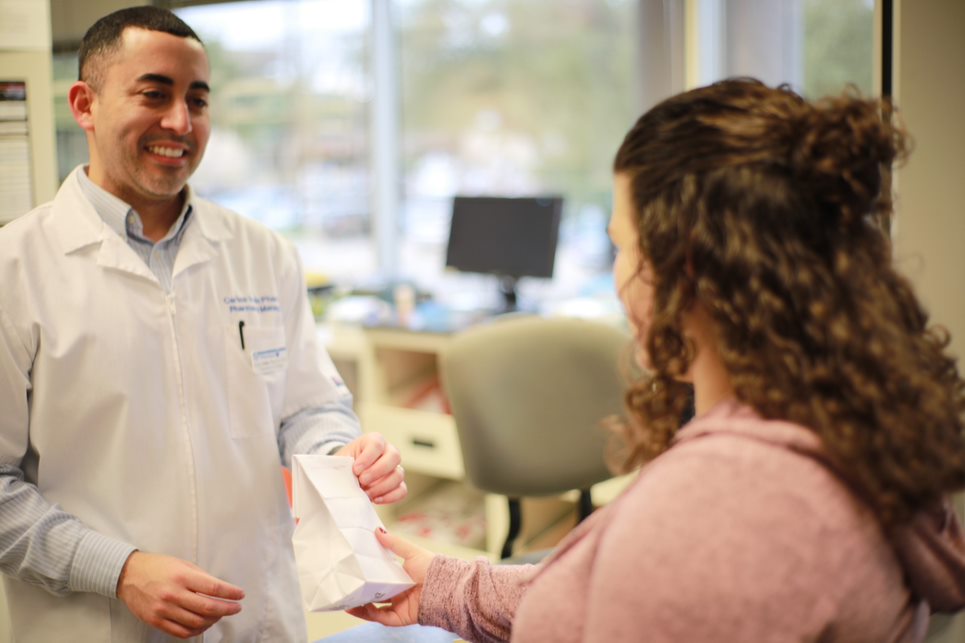 Nonprofits
Michael Pazzaglini oversaw an extensive expansion of the organization's groundbreaking charitable pharmacy.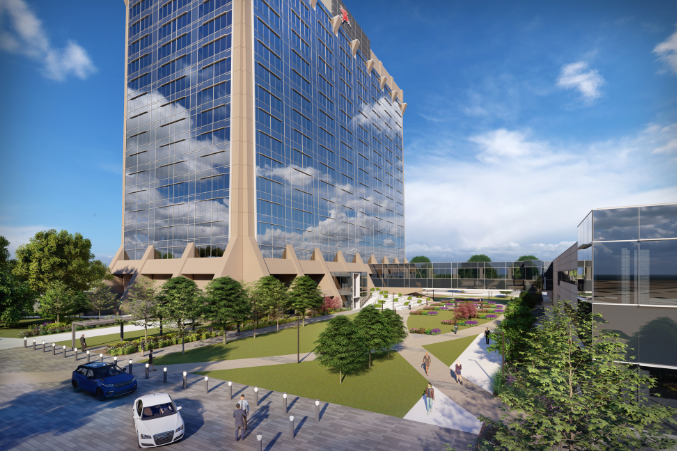 Commercial Real Estate
From Big Thought to Social Venture Partners, these organizations will help fill the 175,000 square foot office.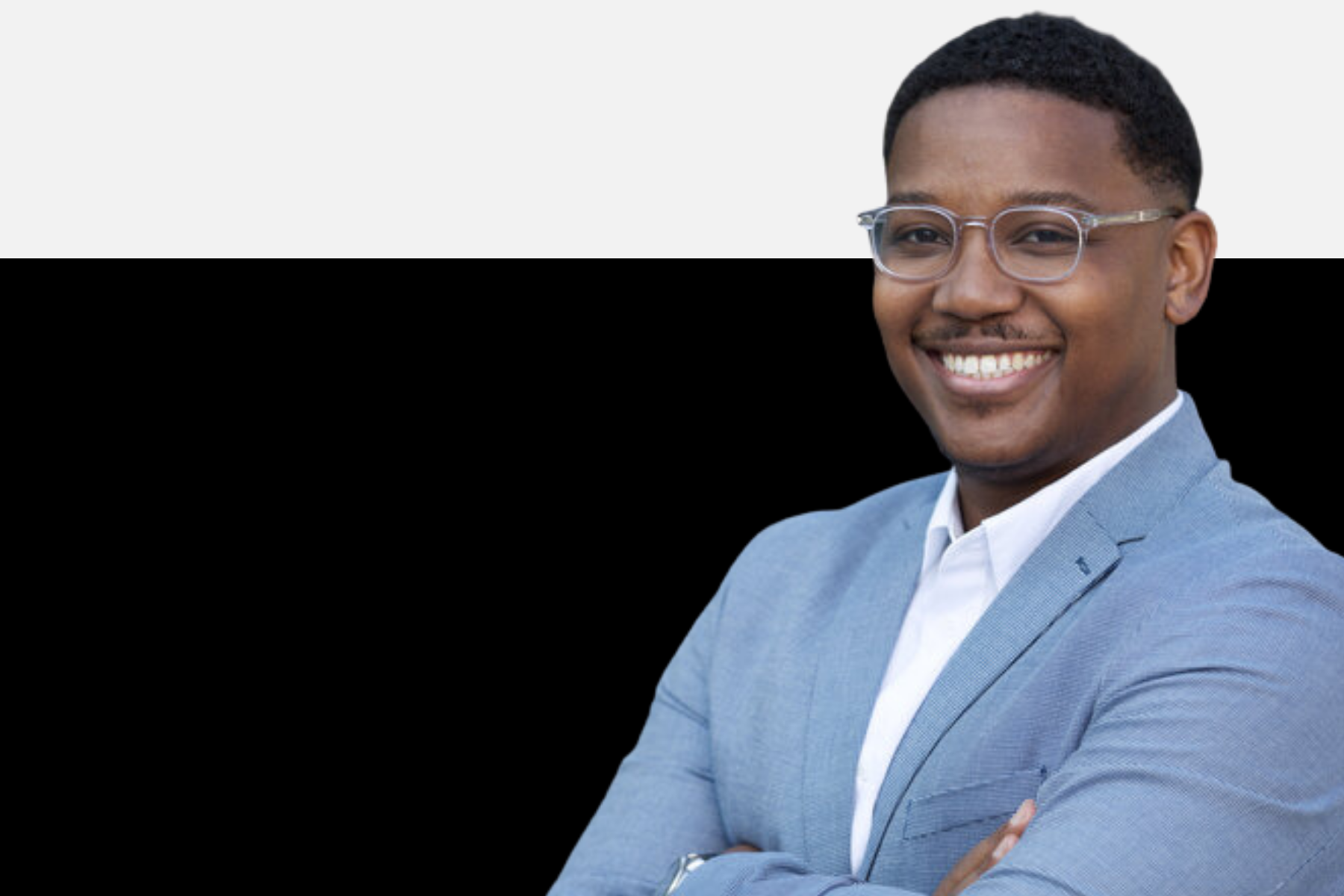 Business
Flush with new funding, Benjamin Vann is growing his nonprofit accelerator and capital fund to support women and BIPOC entrepreneurs.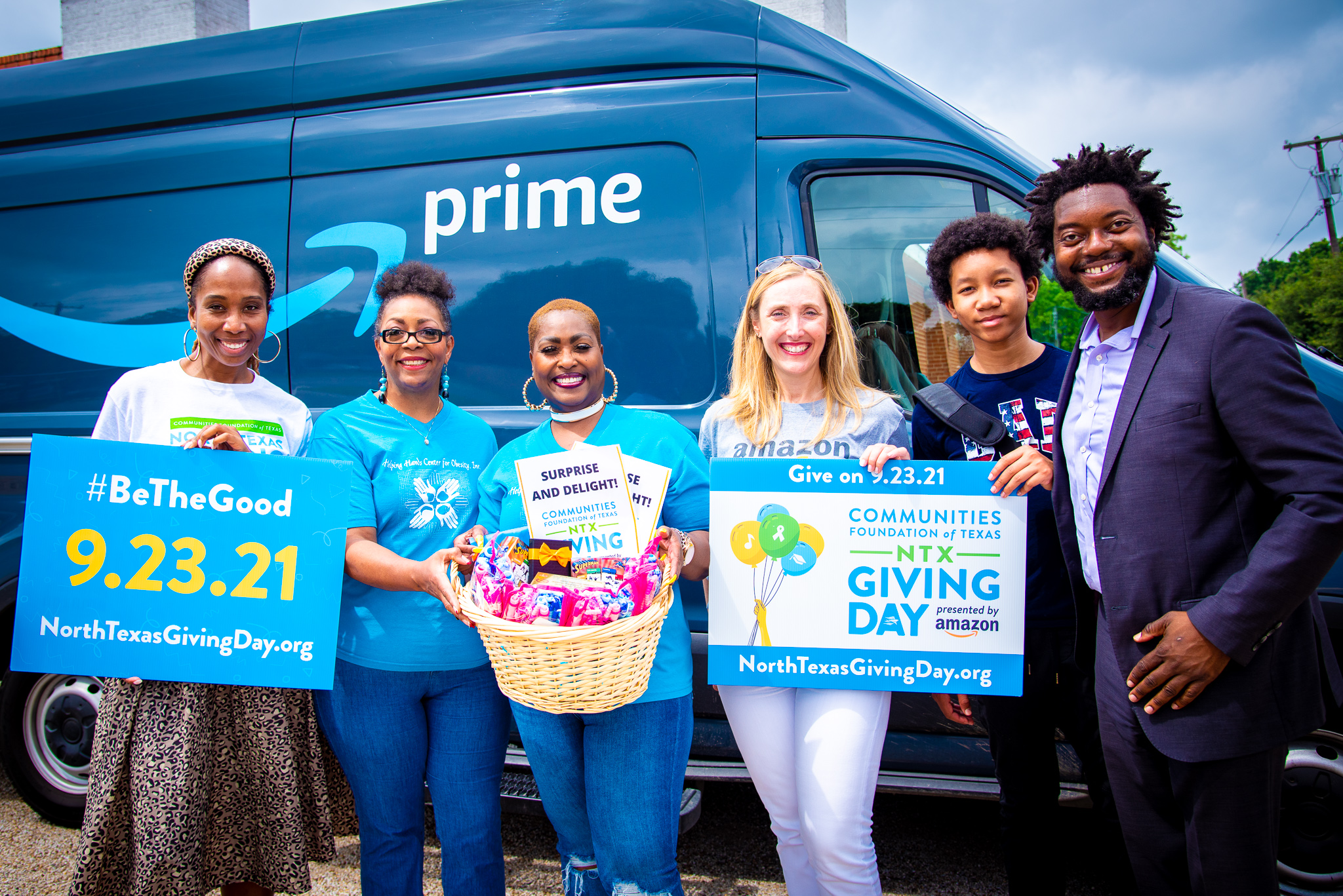 Nonprofits
Get to know some of the participating nonprofits on Dallas' most important philanthropic day of the year. (And it's already on pace to shatter previous fundraising records.)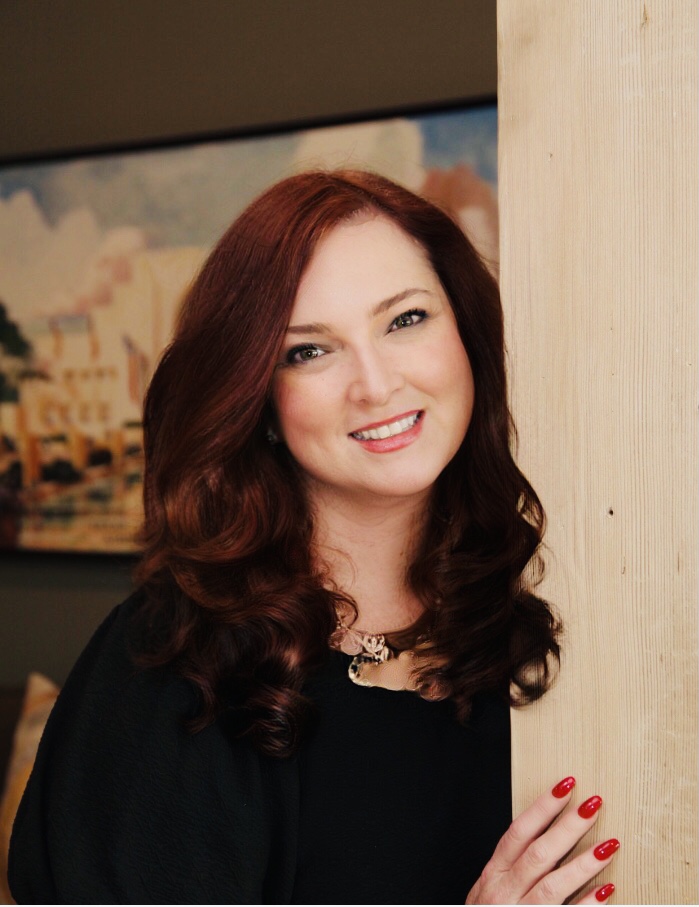 My Reality
"We're all different, and we're all human. That's what connects us," says the CEO of local nonprofit Bryan's House.