Nonprofit & Corporate Citizenship Awards
Never before has the need been so great. Here's a look at corporate citizens and local nonprofits that are making North Texas even stronger.
Awards
In a year that called for extraordinary service, the program received more than 500 nominations.
Architecture & Design
Dallas-based HKS makes a nod to sustainability through design for annual charity event.
Awards
Bolstered by deep corporate support, Dallas-Fort Worth is home to one of the most powerful nonprofit communities in the nation.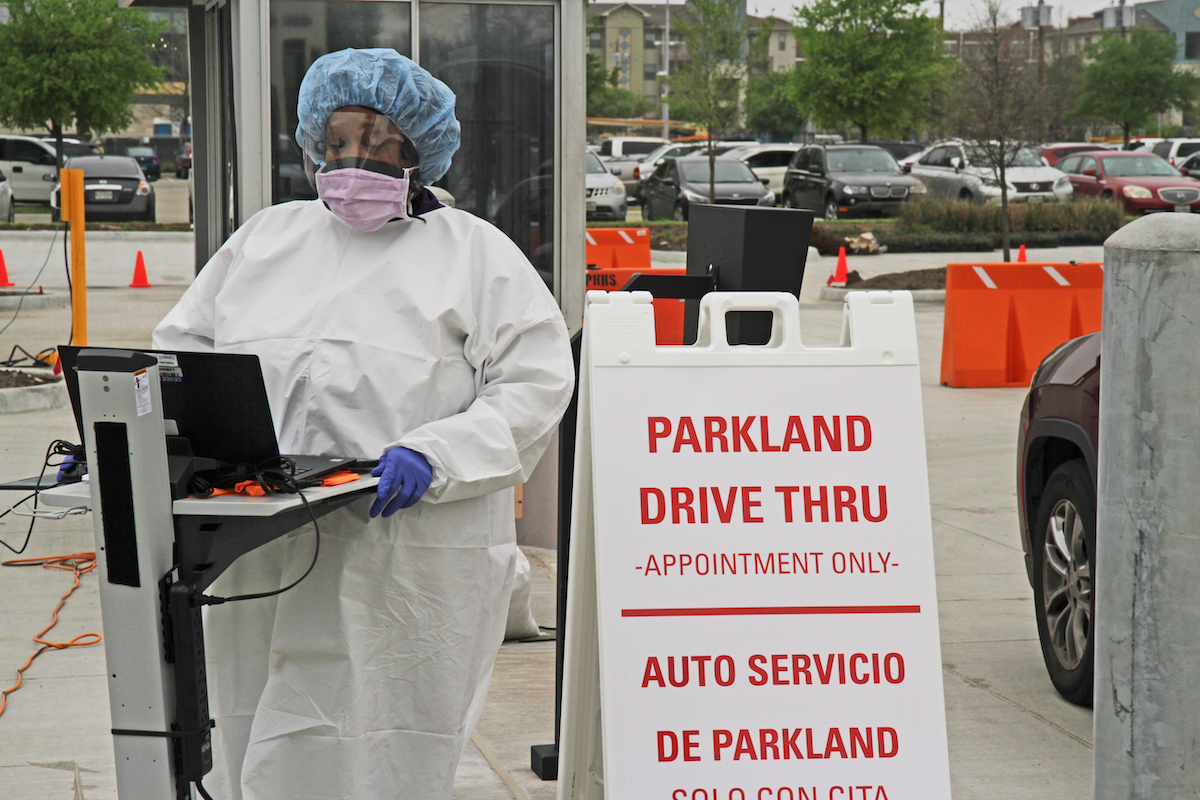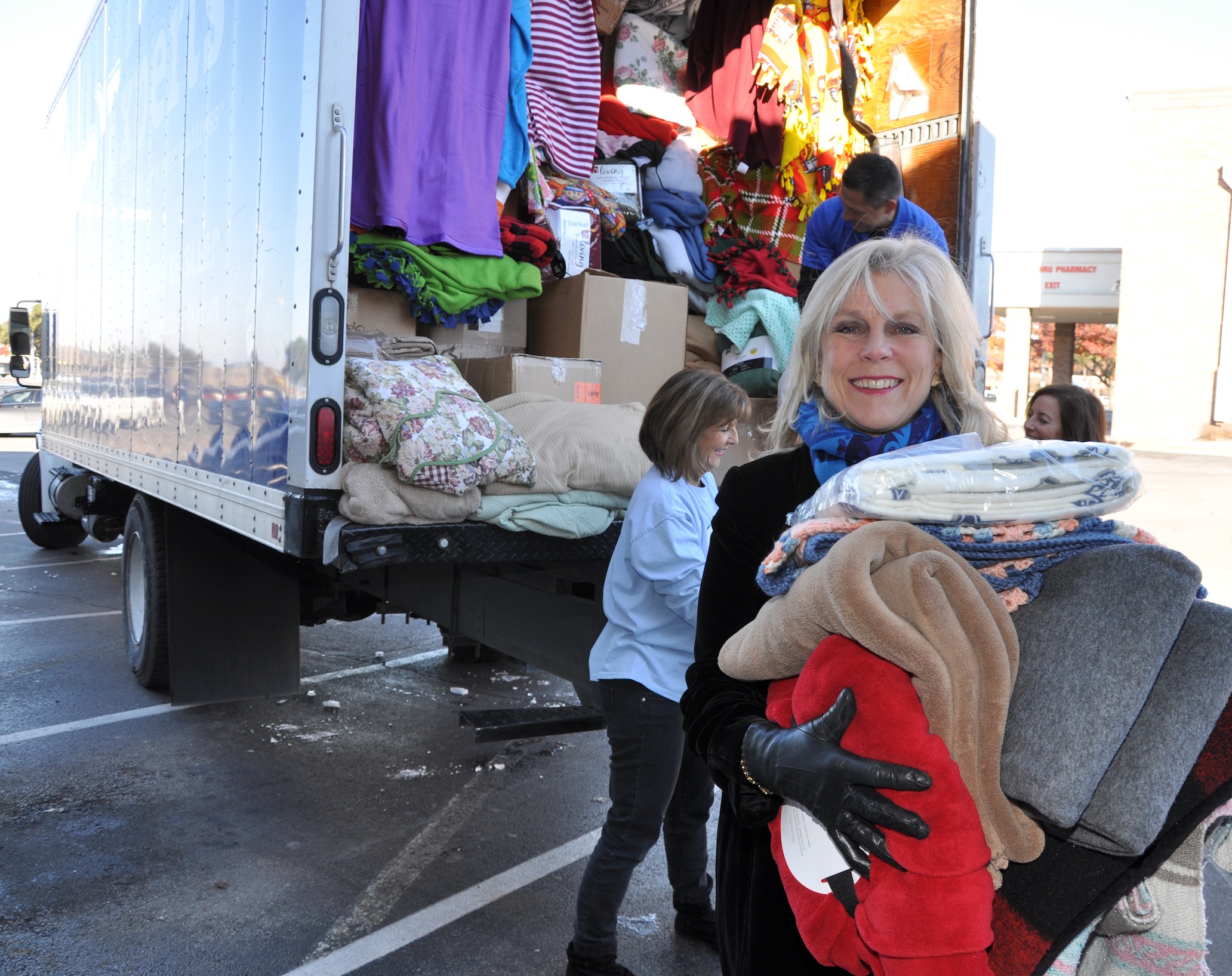 Music
Executive directors at The Family Place, American Cancer Society, Dallas Summer Musicals, and LMSW Refugee Services of Texas honored by D CEO.