News Bites
Welcome to SideDish's weekly dispatch of need-to-know food and drink news, from quiet closures to restaurant openings and everything in between.
Food & Drink
Summer in North Texas will be one of new restaurants and buzzy cocktail bars.
News Bites
New menu items we have our eyes on, the favorite things we ate last month, and a whole slew of new restaurant openings.
News Bites
And a popular wine bar, Leela's Pizza and Wine, is heading to Uptown.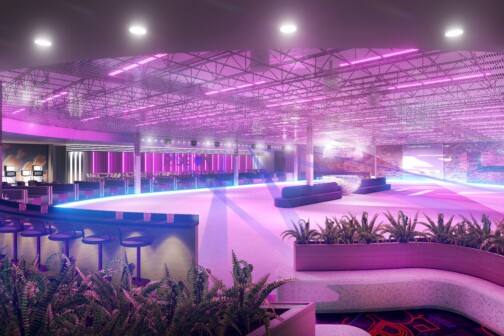 News Bites
Also, an iconic bar and a restaurant announce their closures.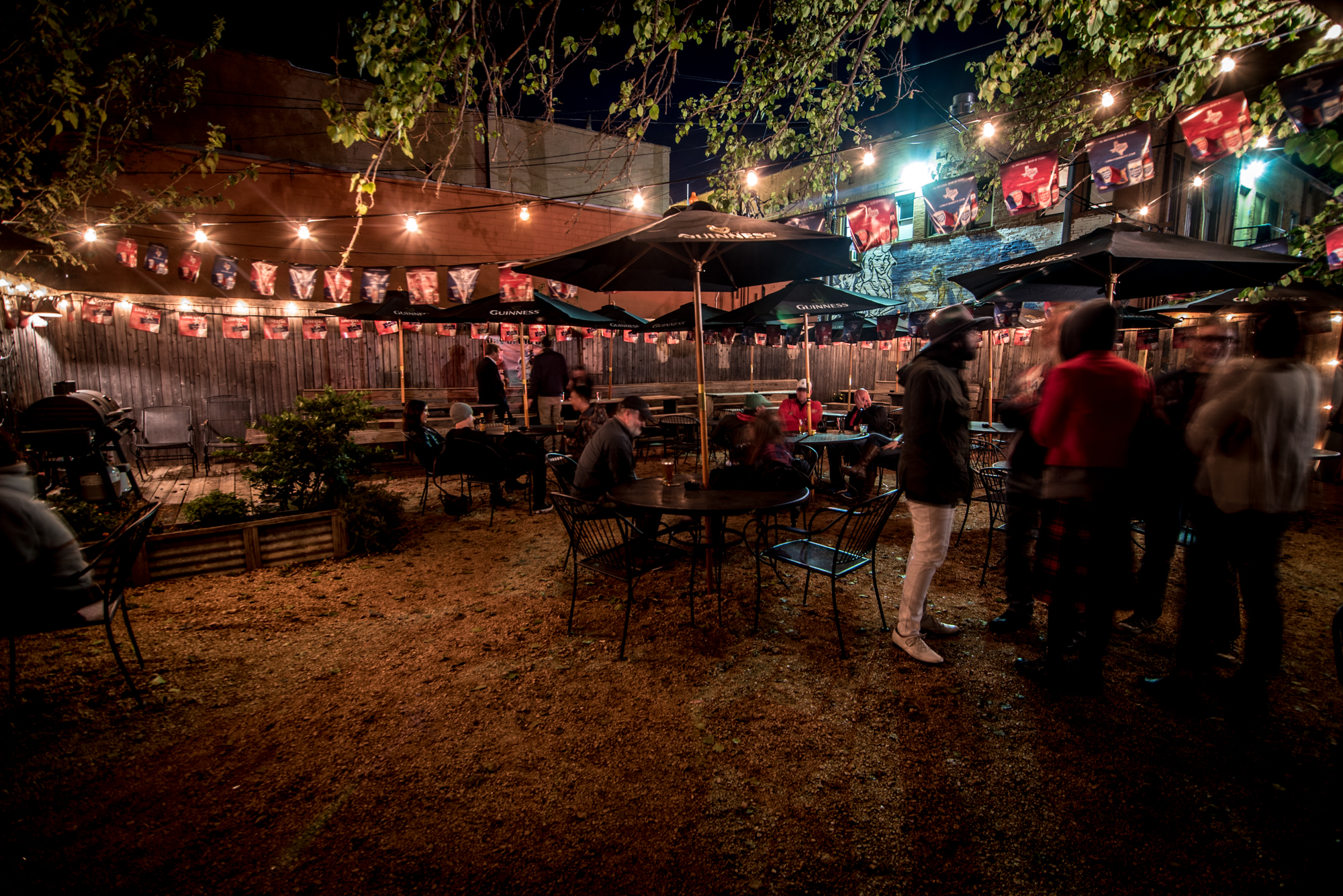 News Bites
The owner of Eight Bells Alehouse says pandemic and weather-related costs mean the bar is on the verge of closing.
News Bites
Plus, a new speakeasy at Sea Breeze in Plano that is named after the owner's dog. 
News Bites
Also: A dessert shop from a beloved vegan concept is opening in Fort Worth.
News Bites
Ramble Room also sets an opening date for its Snider Plaza debut, and a new wine shop opens on Greenville Avenue.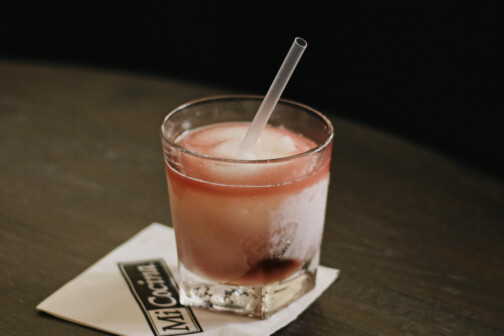 News Bites
Plenty of buzzy new coffee shops are opening in North Texas, Eatzi's will open at DFW Airport, and Hurtado Barbecue closes up shop in Little Elm.
News Bites
SideDish's weekly digest of need-to-know dining happenings in Dallas.