Food & Drink
Summer in North Texas will be one of new restaurants and buzzy cocktail bars.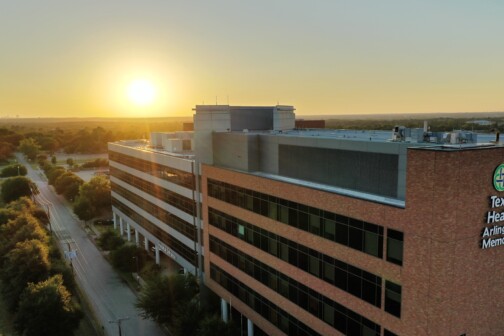 News
Plus Texas Health's newest Level III Trauma Center and Access Healthcare's New Chief Growth Officer.
News
Plus TCU tops out its medical campus building and Lyda Hill Philanthropies announces research gift for high-risk, high-reward science.
News
Plus Nuvothera goes nationwide in Walgreens and UNT's receives federal mental health funding.
News
Plus Blue Cross Blue Shield and UT Dallas launch Fitness Court and Resource Center breaks ground on affordable housing.
News
Opened May 8, the 30,000-square-foot non-residential outreach facility houses a legal justice center, a trauma center, staff offices, and more.
News
Plus Texas Health Plano's new helipad and Humana's North Texas grants.
News Bites
New menu items we have our eyes on, the favorite things we ate last month, and a whole slew of new restaurant openings.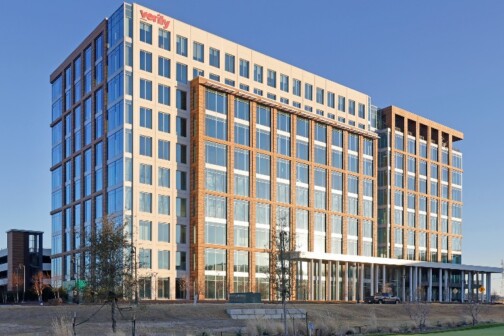 News
Plus Texas Health matches 45 residents, a mutli-center pediatric cancer trial from UTSW, and Nanoscope's Phase II success.
News
Plus, a new Texas Health Breeze Urgent Care location and a Soleo Health's CEO named to industry board.