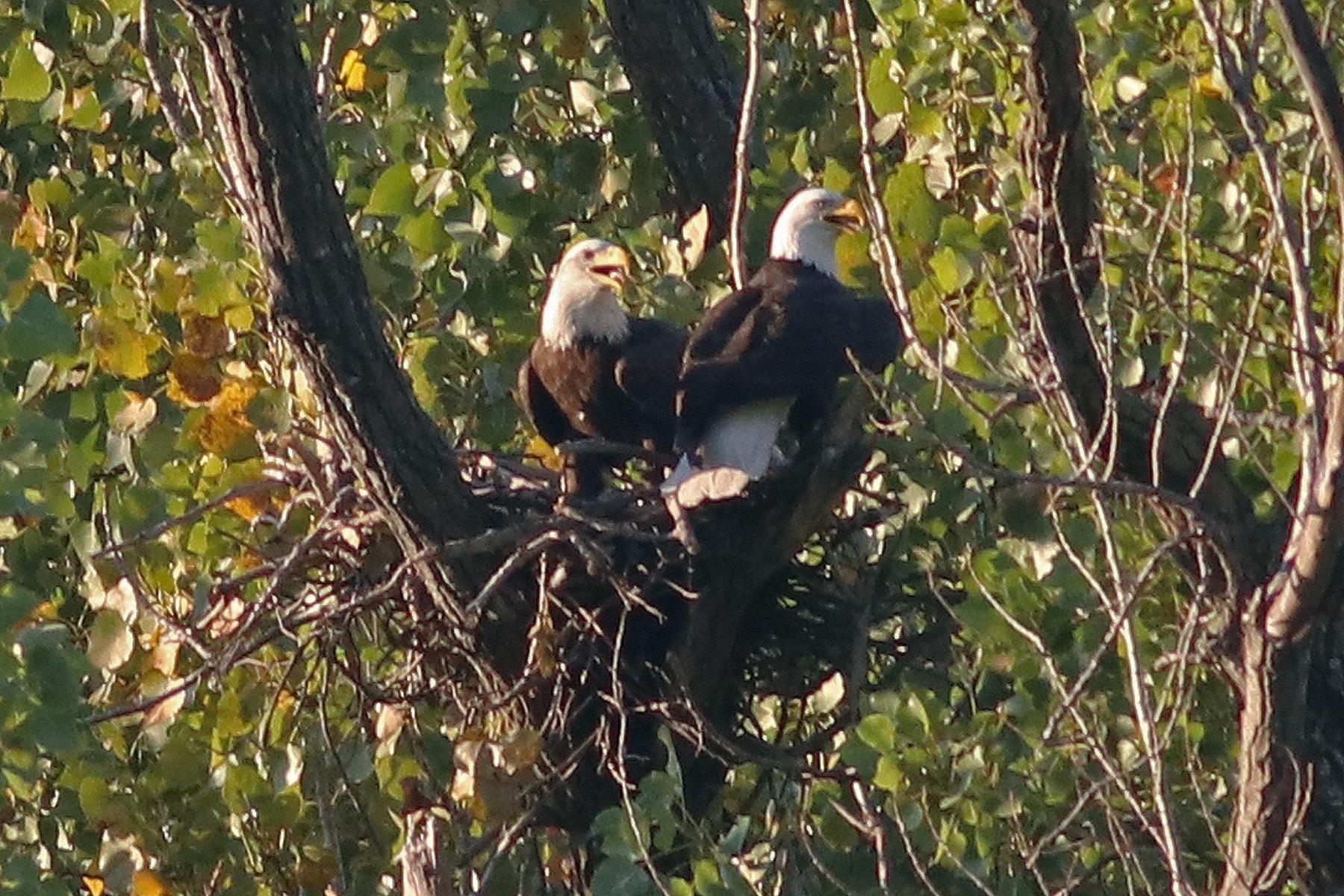 Nature
The pair has built a nest. Now we humans have to figure out how to protect it.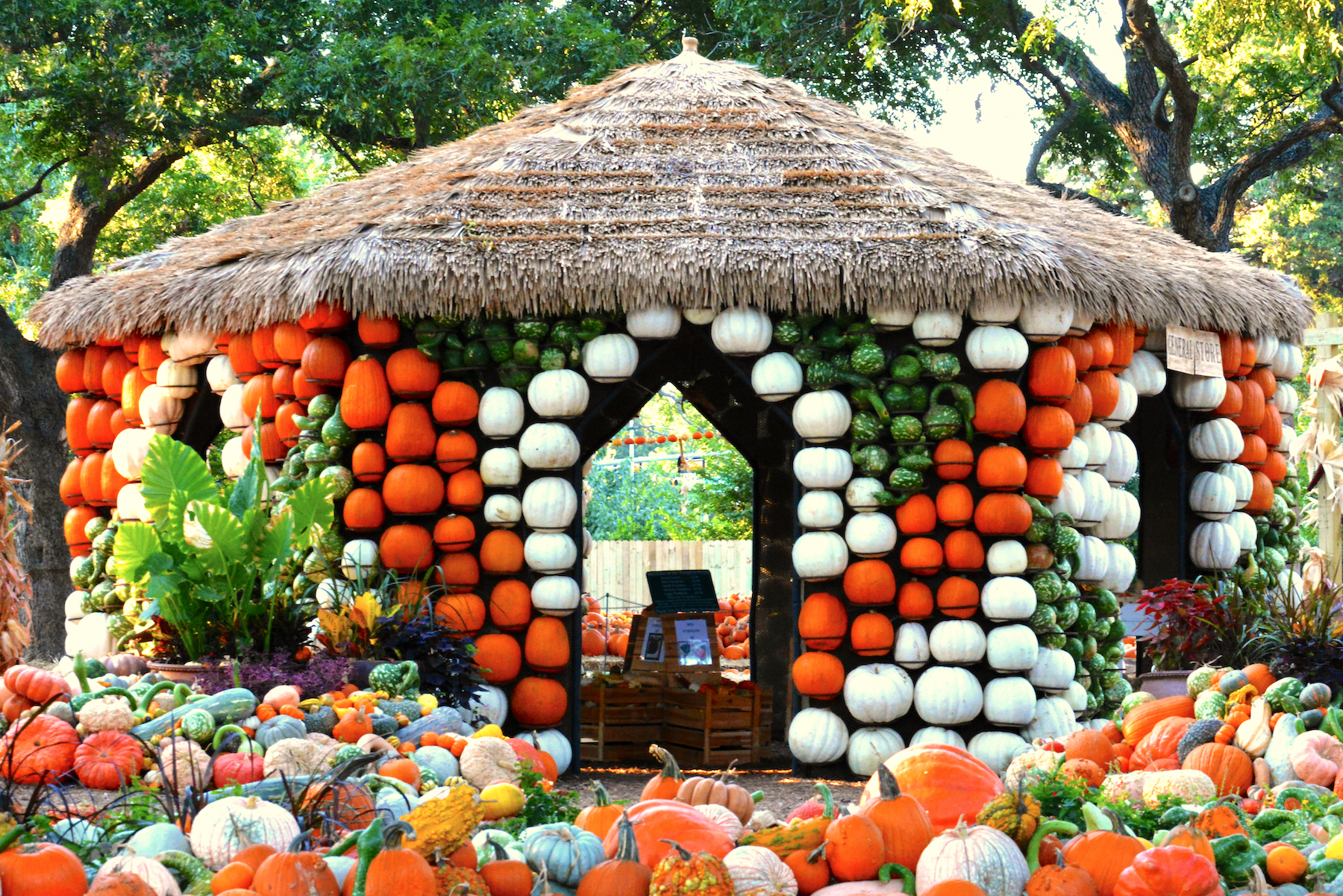 Events
The buzzy fall festival returns for its 16th year with a Bugtopia theme. Expect cooking classes, horticulture demos, petting zoos, and, of course, the iconic Pumpkin Village.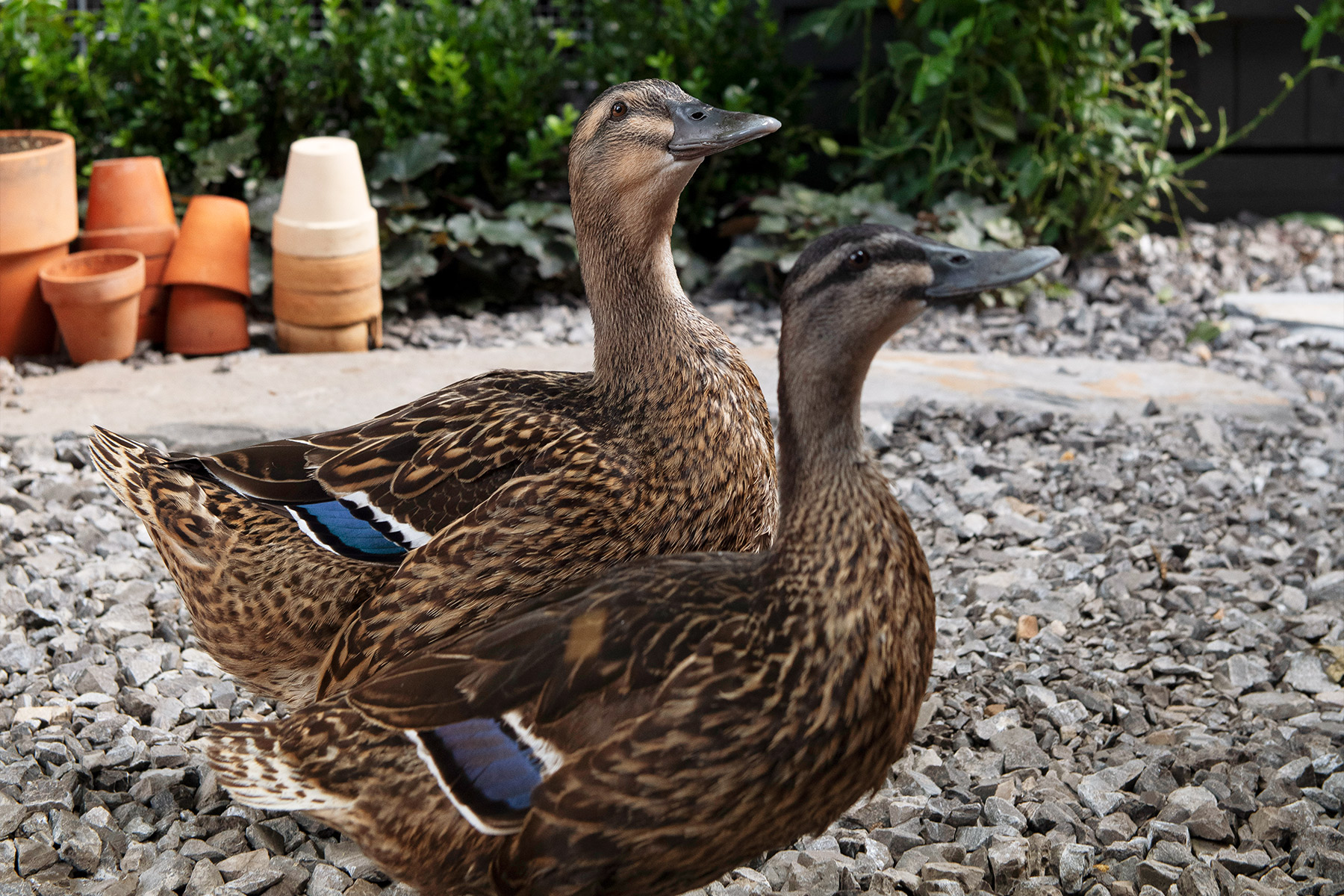 Home & Garden
Ducks are the new chickens. Find out why D Home's creative and editorial director swears by this breed of feathered friend.
Nature
Living on the farms that surround our cities is unpredictable and difficult. It's also beautiful, and it's why we dedicated these pages to the families who chose it.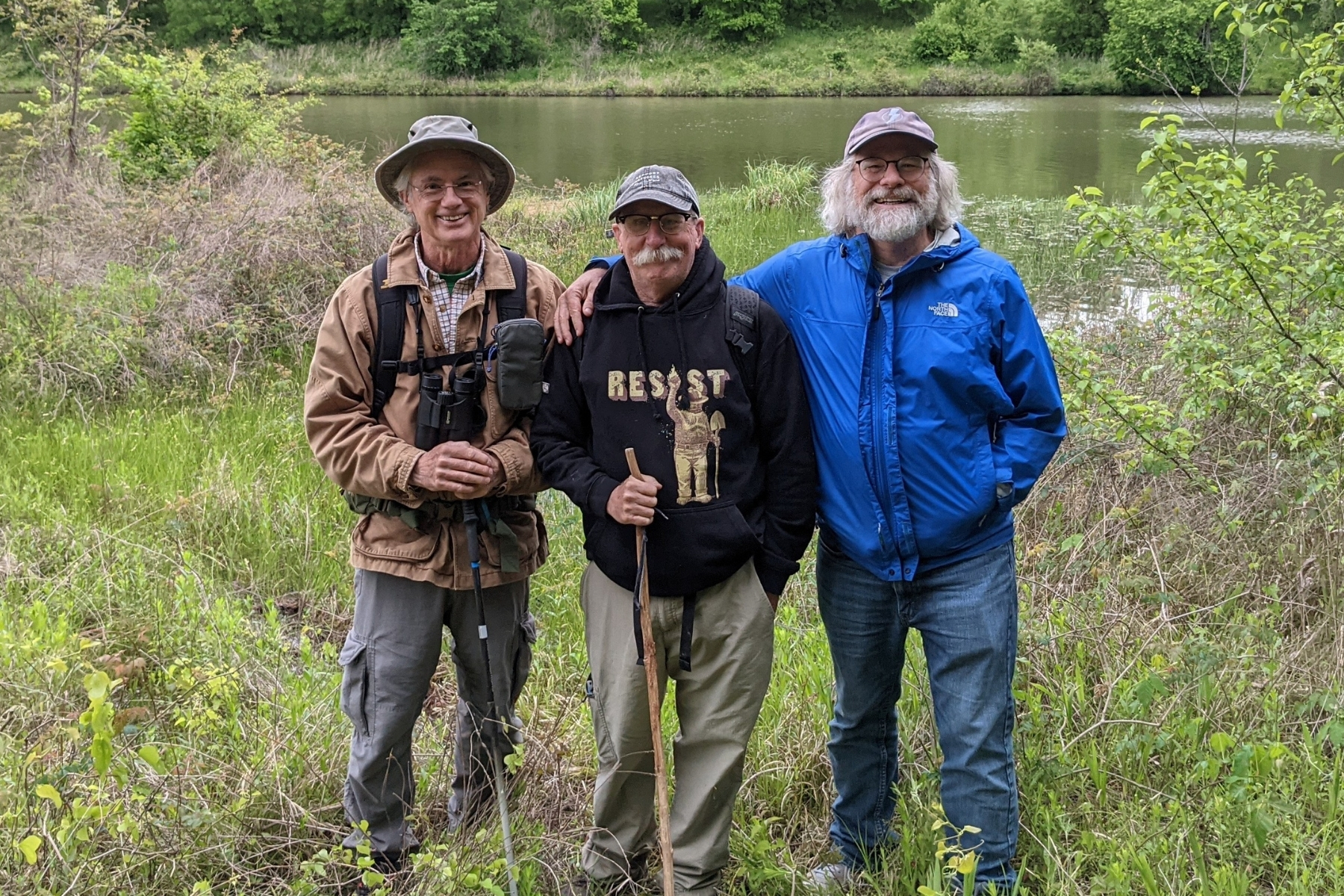 Nature
Fully vaccinated and hitting the trail with lifelong friends at Post Oak Preserve in Seagoville
Nature
A very special guide to some of North Texas' best cycling trails.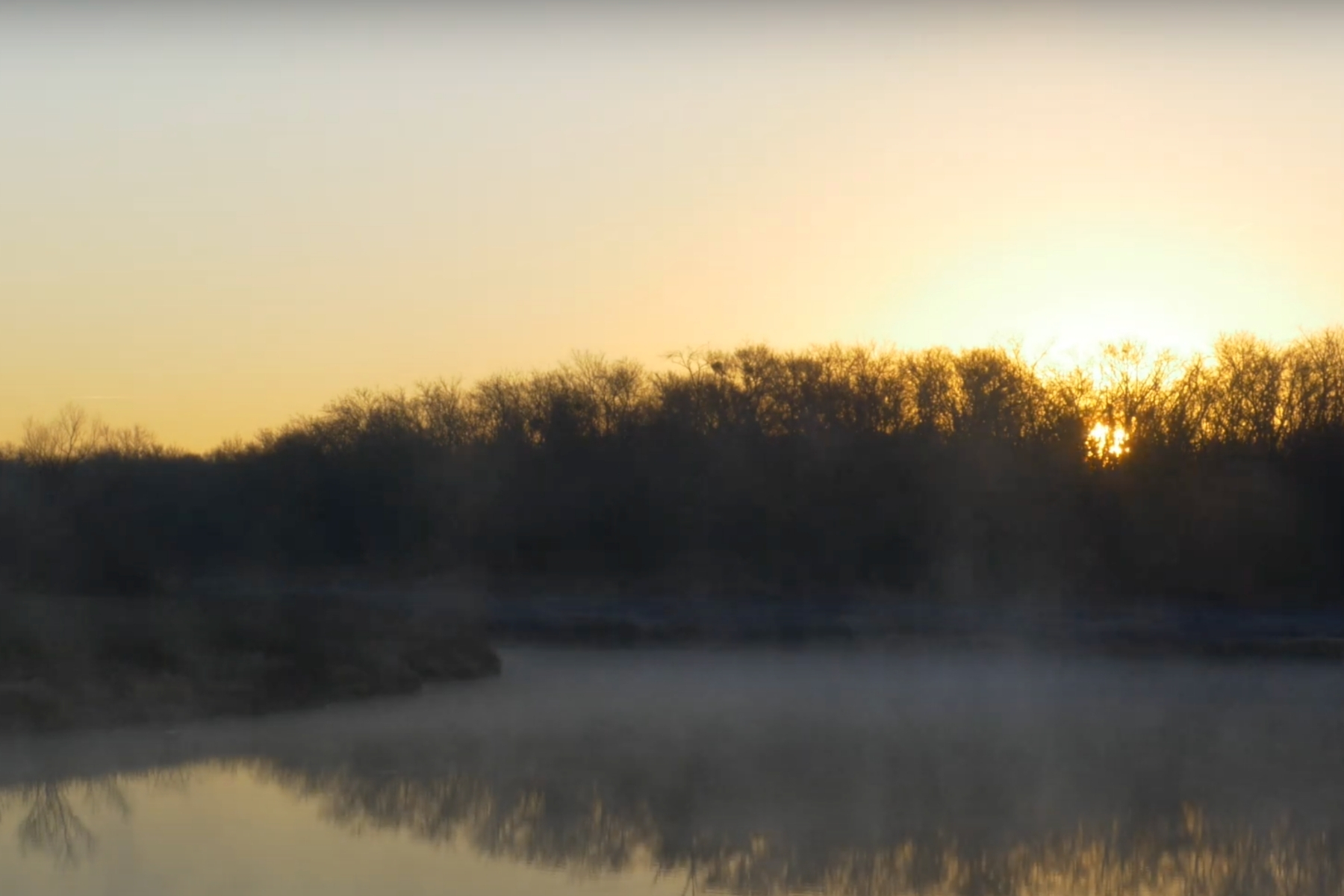 Nature
Have yourself a tiny little respite.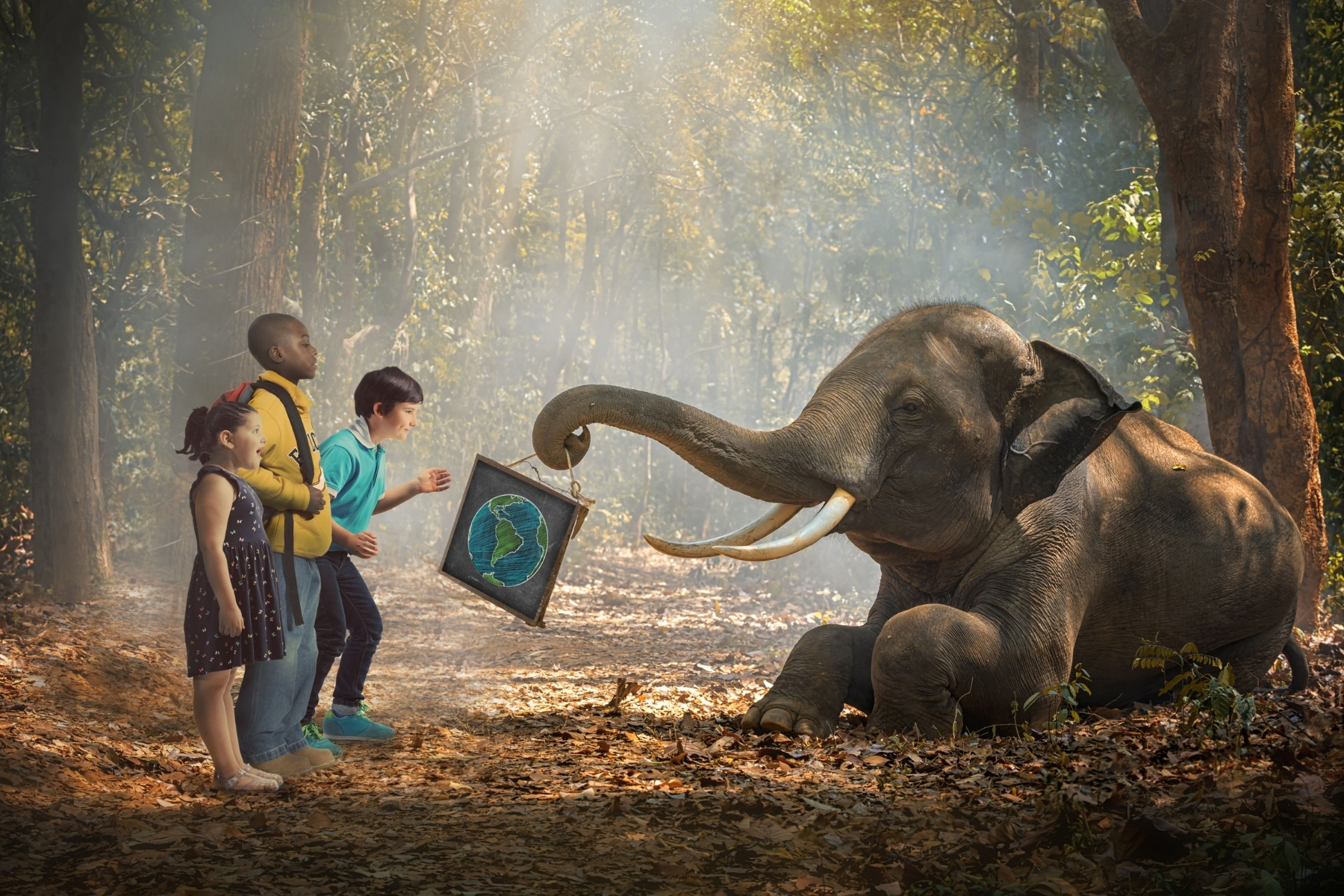 Nature
"Wild at Home" launches today. A great new way to kill some time.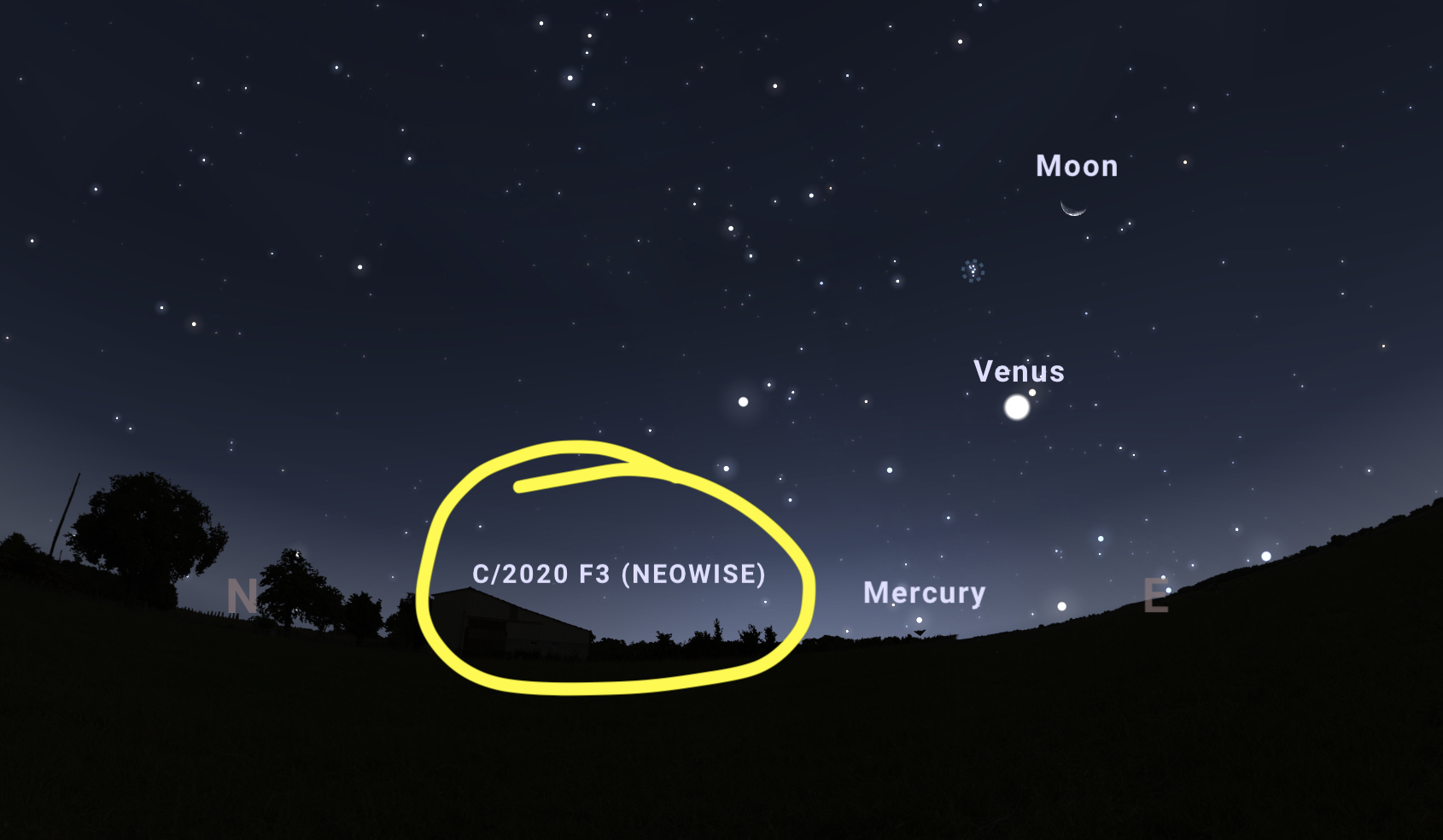 Nature
Just follow these easy steps that I took.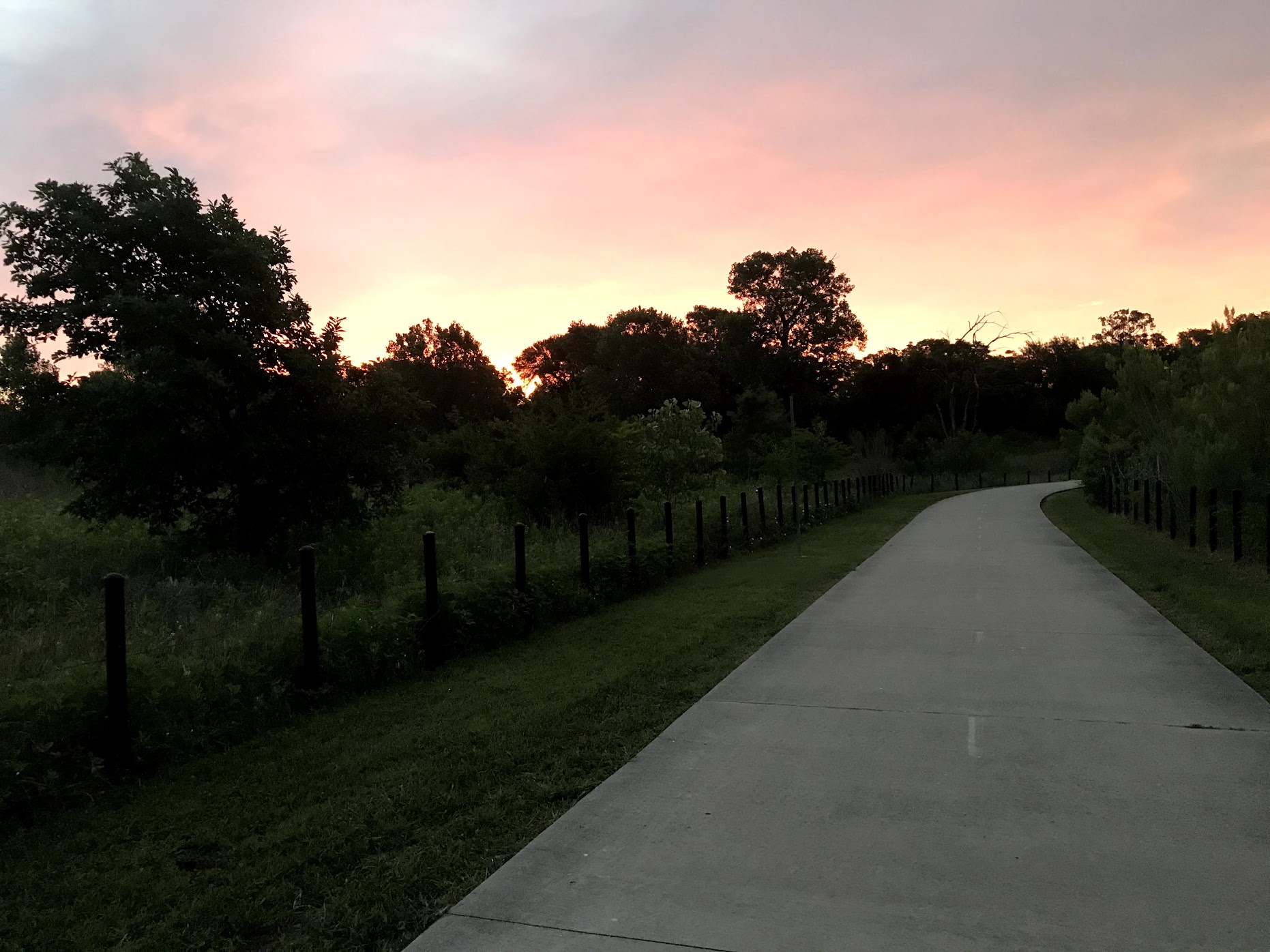 Nature
An early hike on the AT&T Trail.