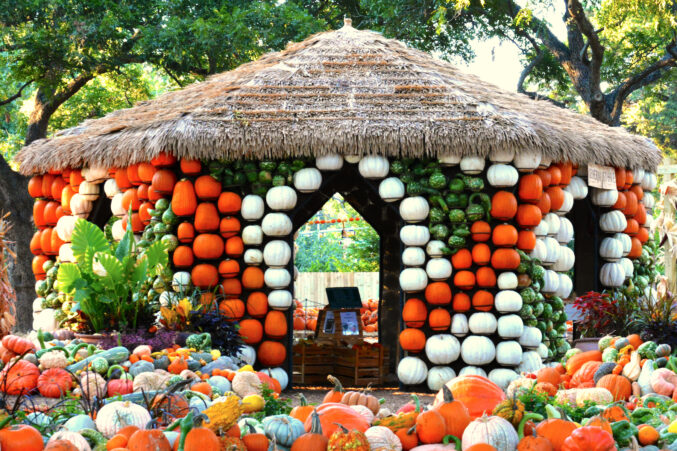 Events
The buzzy fall festival returns for its 16th year with a Bugtopia theme. Expect cooking classes, horticulture demos, petting zoos, and, of course, the iconic Pumpkin Village.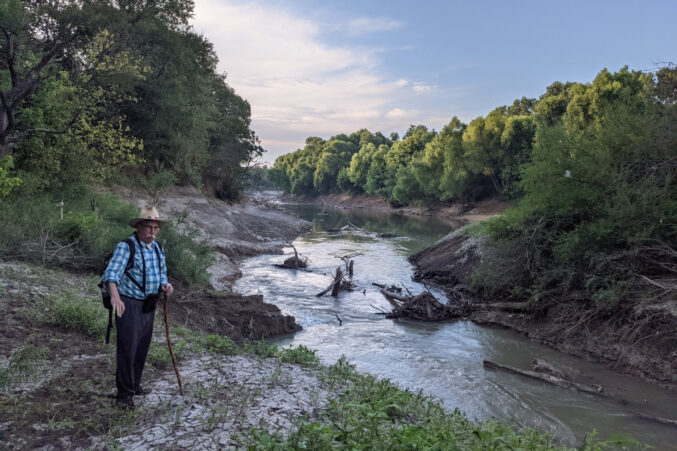 Education
The organization is on a mission to beautify the neighborhoods around four Dallas elementary schools. Here's how you can get involved.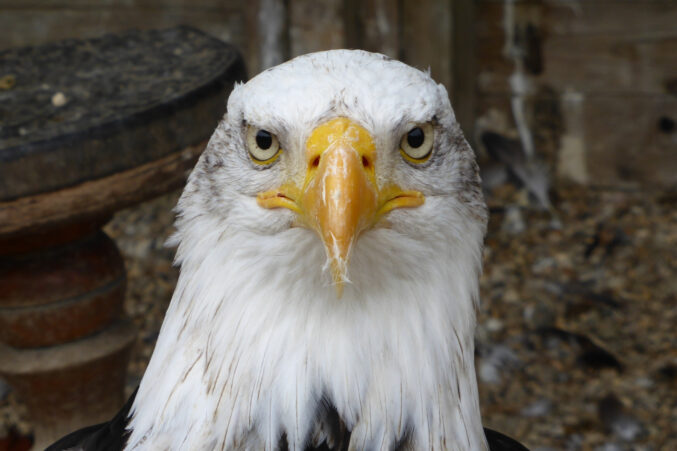 Nature and Environment
The company's statements about its destruction of part of the Old Fish Hatchery don't align with reality.
Nature and Environment
The electric-transmission company clear-cut and mulched about 7 acres of the Old Fish Hatchery.
Business
EarthX Founder Trammell S. Crow says the best environmental solutions will come from market-driven, business-led innovations.
Natural Disasters
A Nature study describes a chain reaction that will accelerate the massive die-off of species in regions throughout Texas and the American South