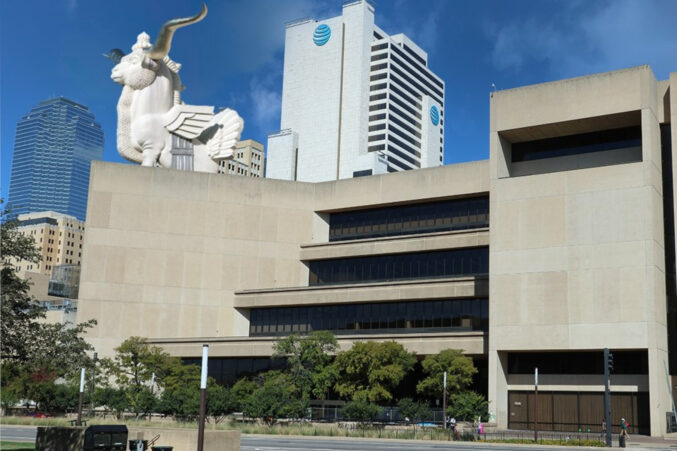 Books
There has been a rash of giant animals climbing atop libraries all over the world.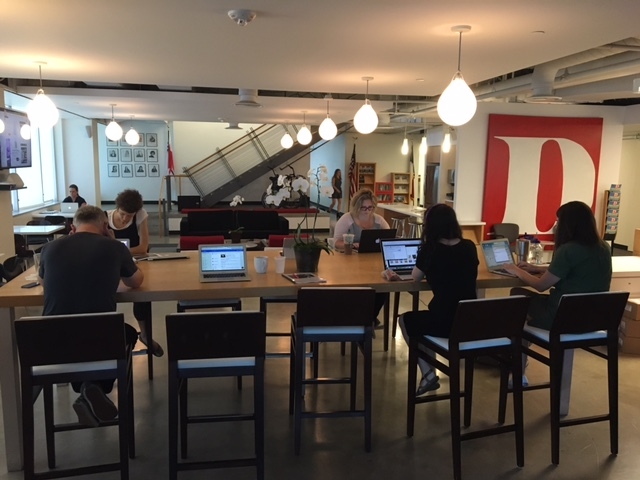 Friends
When we got to work this morning at D Magazine world headquarters, in beautiful downtown Dallas, we learned the AC is out in our building, St. Paul Place.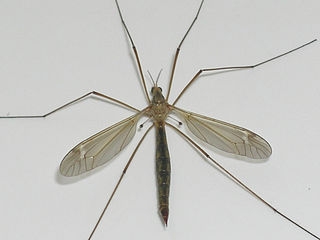 Animals
They are everywhere in North Texas. Are they here to suck your blood? Do they mean us harm? What's the deal with mosquito hawks? I called an entomologist to find out. Mike Merchant is a professor and extension urban entomologist with Texas A&M. He lives here. He knows a thing or two about bugs, and he runs a
bug blog
that you might enjoy. Here's the deal:
Awesome Things
I'm going to let this screen grab speak for itself because BOOM Mooney's a best seller.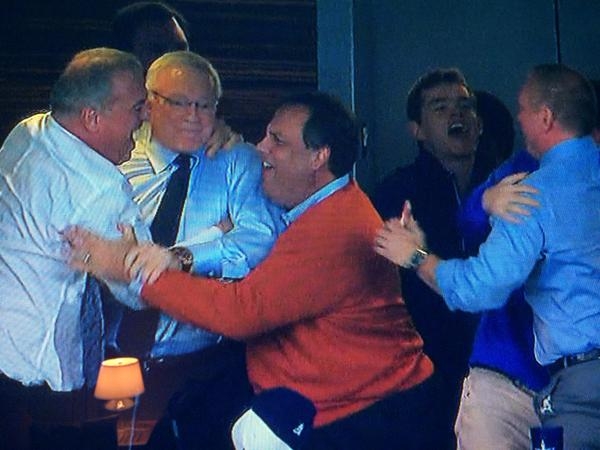 Mythical Beasts
By now you're well-acquainted with the fact that New Jersey Governor Chris Christie is a Dallas Cowboys fan, and that Christie spent yesterday's Cowboys victory in the box with Jones. Now we know that Christie's visit was free. From
Awesome Things
The FC Dallas striker took home MLS's Rookie of the Year award today, notching seven goals and three assists during the regular season. He's the first Dallas player to ever take home the award, which has previously been presented to U.S. men's national team stalwarts Clint Dempsey, Carlos Bocanegra, and Ben Olsen.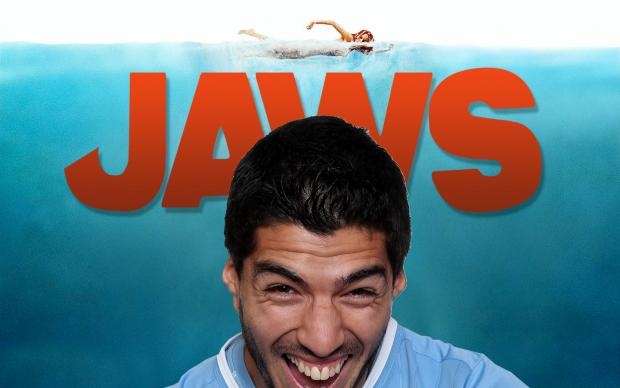 Mythical Beasts
Any fan sporting their own fangs will get into the game for free, and the first 50 fans will receive free fangs, provided they attend team owner Michael Hitchcock's pre-game barbecue. Also news: The Fort Worth Vaqueros' team owner hosts a free barbecue before games.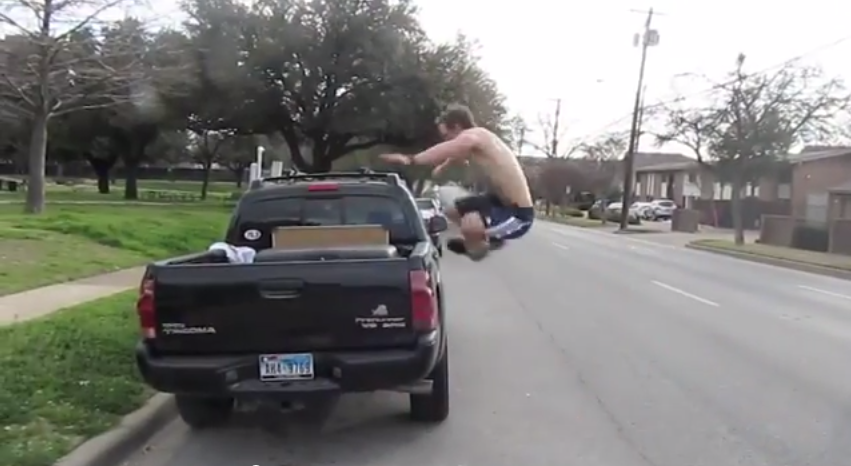 Appreciation
SIGN THIS MAN, JERRY. (Disclaimer: Kevin Klein is 5'6″, 155 pounds. But look at his moves!)