My Roots
D CEO's monthly feature, My Roots, shares the stories of North Texas business leaders who immigrated here from other countries. Supported by a vibrant, welcoming community, they're now playing a big part in the region's economic success. It's the American Dream, in action.
Business
The niece of former Nicaraguan president Violeta Chamorro says her family's commitment to democracy and entrepreneurship has fueled her interest in education and philanthropy.
Business
From a physically abusive home to deep depression in the ninth grade, Blackman turned his pain into a decorated basketball career and a leadership role in the Dallas Mavericks' front office.
My Roots
Molina thought he might join the small family business in Mexico, but today leads an organization that represents 30,000 avocado growers.
Business
The partner at Lynn Pinker Hurst & Schwegman describes life under the Chilean dictatorship and adapting to the states.
Business
The Capital One Financial Services president dives into his childhood in Kolkata and working with orphans.
Business
The Parkland Center for Clinical Innovation leader shares his journey escaping communist Romania and making a life in the United States.
My Roots
PepsiCo's director of government affairs (and Biden's former Texas campaign chief) shares her immigration journey from Sinaloa, Mexico.
Business
"It was jarring to grow up in a country where everyone looks like you and then come to a place where no one looks like you," The Beck Group CEO said.
My Roots
Now the Chief Digital and Information Officer for the engineering firm, she paved her way cleaning houses, driving a shuttle bus, and working as a security guard.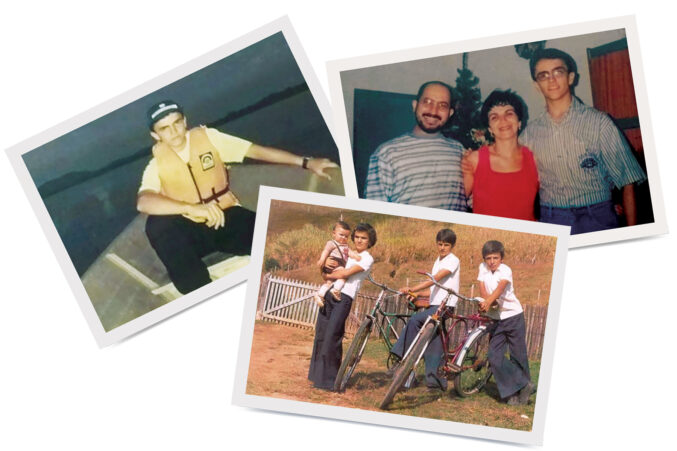 Business
The real estate CEO came to America from Brazil with just $300. His company now has a $1 billion portfolio.