Music
The longtime North Texas musician and DJ has released his first new album in over a decade. And it might not have happened had he not landed a gig at a steakhouse.
Music
Texas country, independent hip-hop, Spanish freestyle rap, and more come to Dallas for the weekend.
Music
Terrance "Tee-C" Crowell Jr. believes in local music so far, he created a music festival to elevate the musicians who make the scene great.
Music
Red Bull Batalla is trying to find the best Spanish speaking rapper. This artist may already be in North Texas.
Music
DJ Alaska brings two of Fort Worth's finest DJs to Deep Ellum for a night of synth music, Jake Gatewood debuts Take A Break Fest, Kirk Franklin comes to Dickies Arena, and a Houston hip-hop legend comes to the Triple D.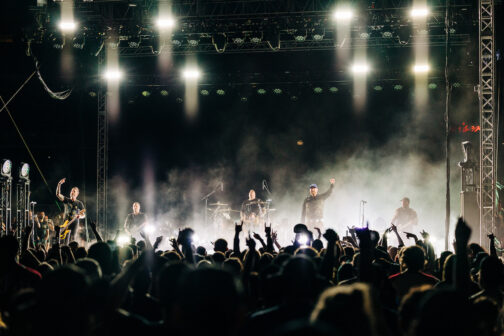 Music
The Los Angeles metalcore band was in a terrible accident outside El Paso in 2015. In May, the band returned to the state for the first time, playing Arlington's So What?! Music Festival.
Music
Superstars of the 2010s and legendary acts like Rod Stewart and WIllie Nelson bring some pre-4th of July fun to Dallas this week.
Music
Author and music journalist Lance Scott Walker discusses the decades long process behind his recent DJ Screw biography and why he dedicated the book to DJ Screw's sister. Plus, a preview of tonight's June 27 celebration at the Texas Theatre.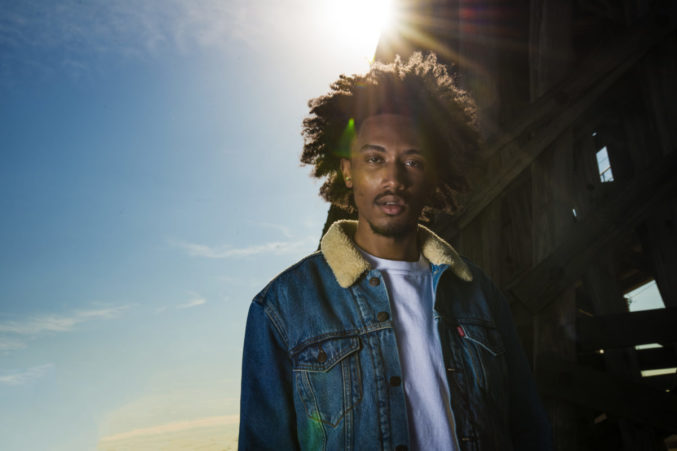 Music
It's a good week if you're a fan of local music.
Music
Here are a few places to commemorate Juneteenth in Dallas-Fort Worth.