Mergers and Acquisitions
From multi-billion dollar deals to some of the busiest dealmakers in the region, we celebrate the transactions that help make North Texas the business hub it is today.
Health Systems
The two entities will operate 24 outpatient physical therapy clinics throughout the Dallas-Fort Worth area and have an eye toward expansion.
Pharmaceuticals
Signify will be staying in Dallas, growing, and diversifying, he says. "This is not about cost-cutting."
D CEO Awards Finalists
Now in its 10th year, D CEO's and ACG's program honors notable North Texas transactions and the dealmakers who pushed them across the finish line.
D CEO Awards Programs
The program, presented in partnership with the Association for Corporate Growth Dallas-Fort Worth, honors top deals and dealmakers in North Texas.
Mergers and Acquisitions
The move will give CVS Health a greater presence in ACO, home-health, and value-based care sectors.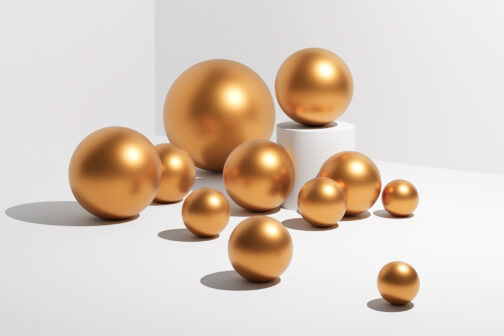 Business
Performing under pressure often separates the good from great dealmakers in the M&A market—and not just during crises.
Awards
Now in its ninth year, the program honors the North Texas deals and dealmakers who stood out in 2021's M&A Super Cycle.
Mergers and Acquisitions
Gallagher's Access Physicians was acquired by SOC Telemed, but SOC's stock price continued to drop. Gallagher has a chance to turn things around.