D CEO Awards Programs
The program, presented in partnership with the Association for Corporate Growth Dallas-Fort Worth, honors top deals and dealmakers in North Texas.
Mergers and Acquisitions
The move will give CVS Health a greater presence in ACO, home-health, and value-based care sectors.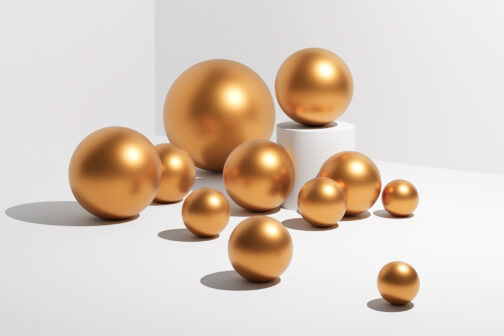 Business
Performing under pressure often separates the good from great dealmakers in the M&A market—and not just during crises.
Awards
Now in its ninth year, the program honors the North Texas deals and dealmakers who stood out in 2021's M&A Super Cycle.
Mergers and Acquisitions
Gallagher's Access Physicians was acquired by SOC Telemed, but SOC's stock price continued to drop. Gallagher has a chance to turn things around.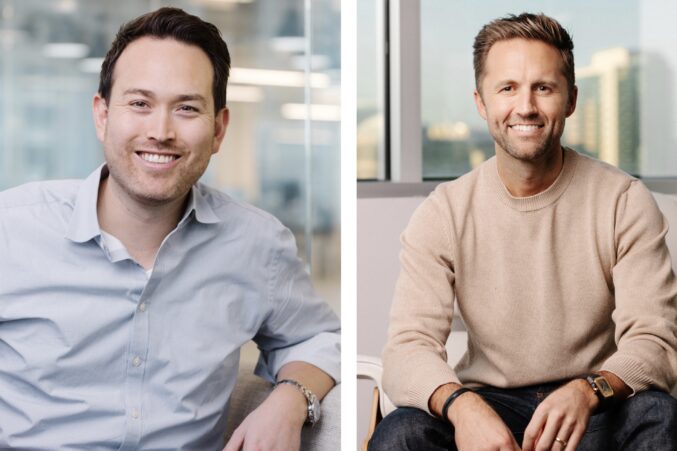 Business
The Dallas firm now has the autonomy to design and launch a suite of innovative financial protection products on its platform.
Mergers and Acquisitions
D CEO's Mergers and Acquisitions Awards included a deep dive into a pandemic deal that almost wasn't.
Health Systems
Plus: PPP funding challenges, patient volumes down, and how health systems made it through COVID-19.
Awards
A look at the details behind transactions recognized in this year's D CEO M&A Awards program.