Brunch
Chef Peja Krstic has Vietnamese old-school meeting modern—in the best possible way.
Chefs
Order "atmospheric conditions."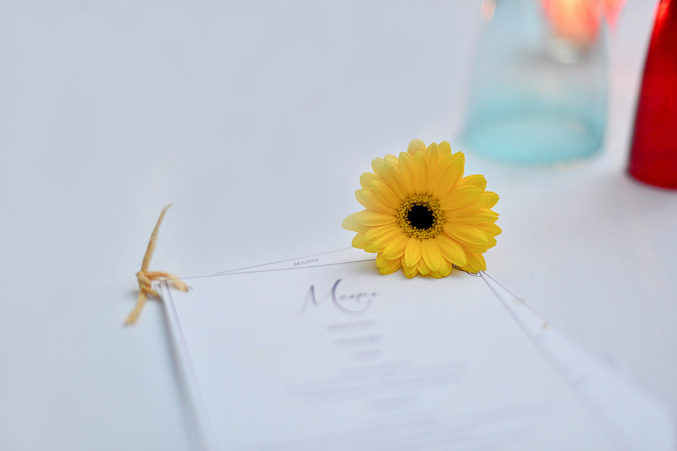 Menus
Chefs, a modest plea for spell-checked menus. But seriously.
Menus
Chef Dodds makes an impression with new creations and familiar classics alike.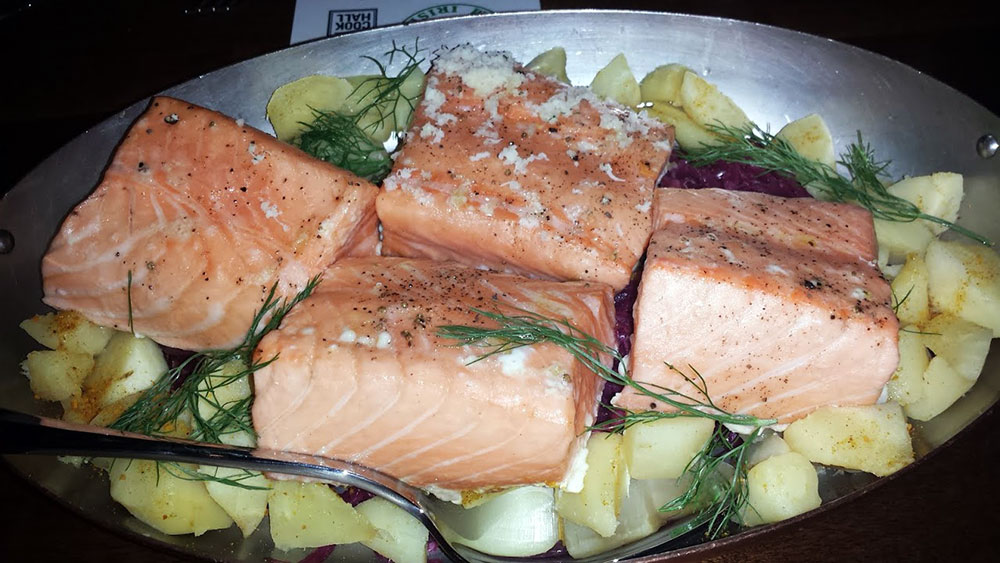 Ice Cream
We got lucky and got to eat fresh mint ice cream.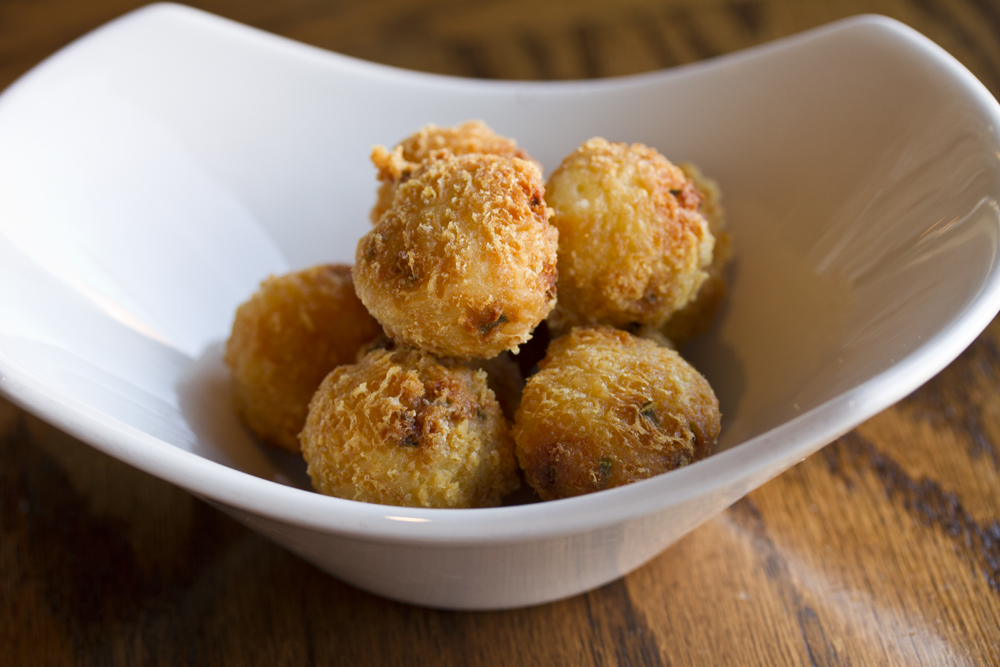 Menus
Let's debunk the mystery of this confusing menu.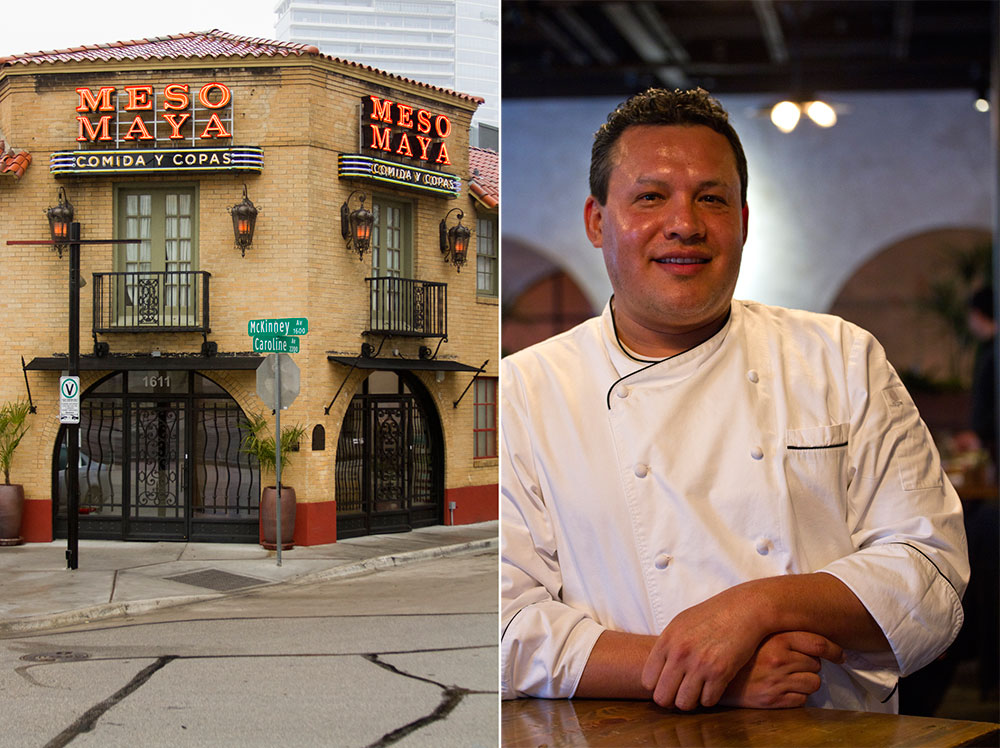 Menus
Recently, this Tex-Mex institution has added some new traditional dishes.
Drinking
This restaurant/bar at 1919 Greenville Ave. should be your next destination.