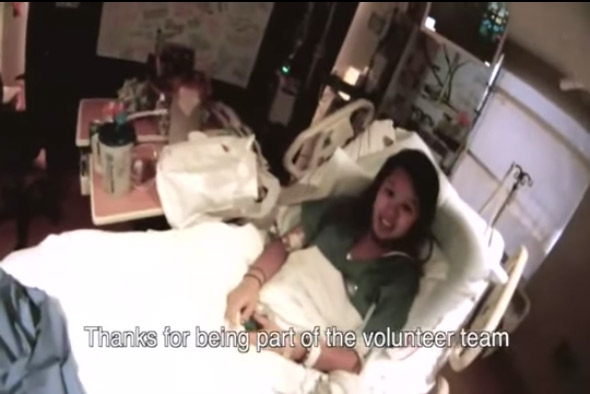 Business
Ebola, a Dallas ISD fight, and housing prices.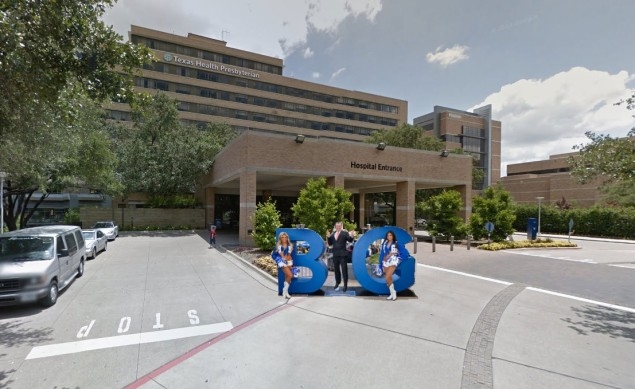 Medicine
"This can happen to any large city that's truly international today,"
Mayor Mike Rawlings said
. "I am saddened that the randomness of life has landed this in Dallas, but it's a sign of how diverse and international we are as a city."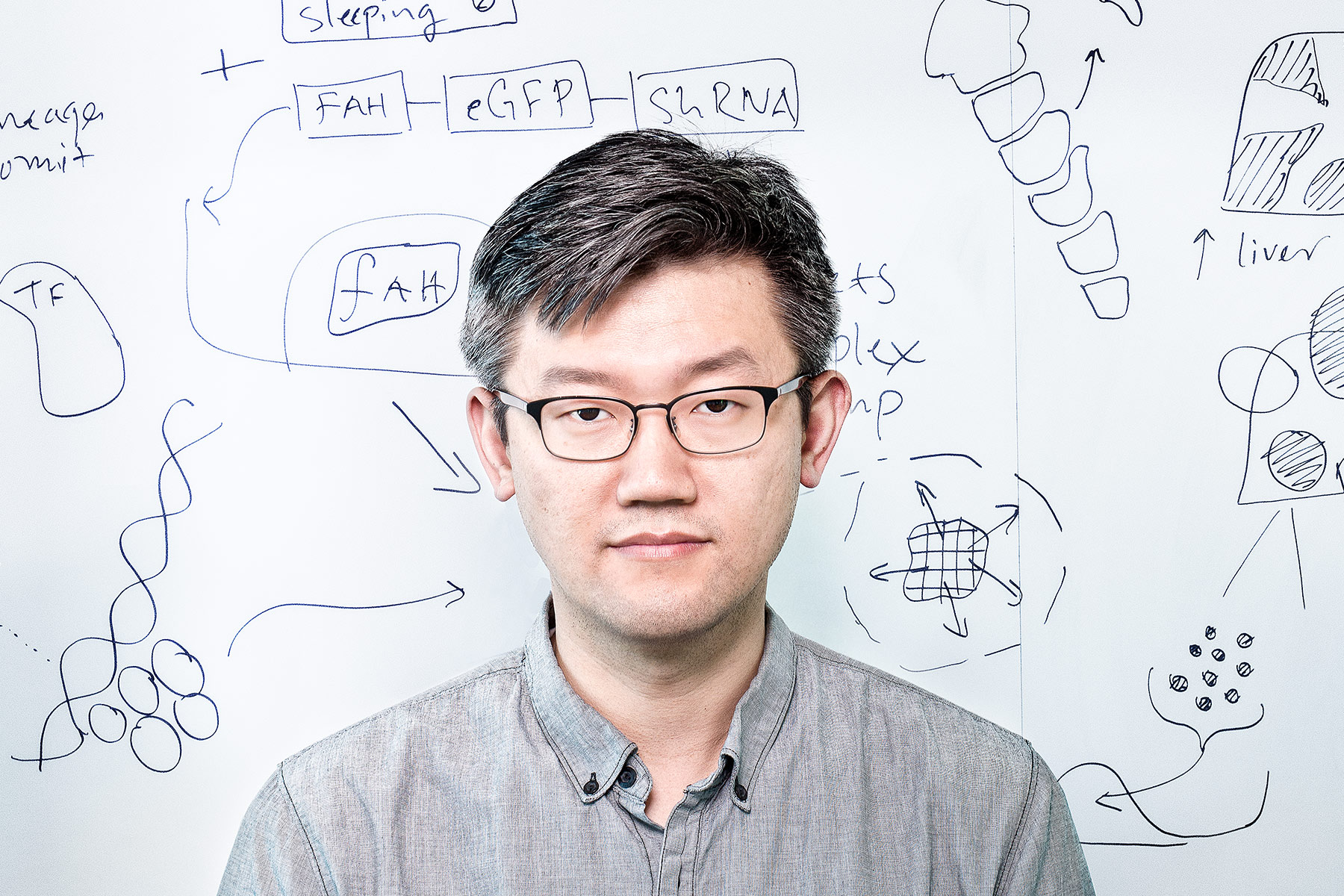 Medicine
Dallas has become a welcoming environment for top research scientists like Dr. Hao Zhu, who may just one day figure out how to beat cancer.