Medicine
But let's still be careful out there.
Crime
Police say Kaylene Brown forced her young son to undergo more than a dozen surgeries. And her scheme was missed by doctors, the courts, and Child Protective Services.
Health & Medicine
And how three people who helped build it were impacted by organ donation.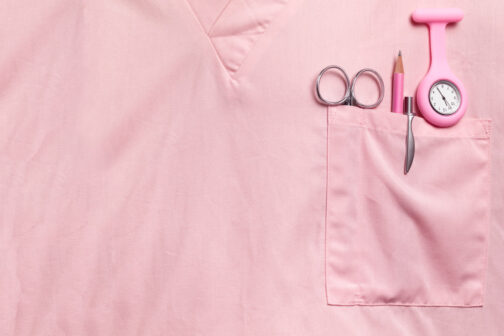 Best Lists
We contacted local hospitals, doctors, nursing organizations, and patients and asked them to nominate outstanding nurses.
Health & Medicine
Kim Arnold spent eight years checking in and out of hospitals with her sick son. Then he died, and she knew she had to become a nurse.
Best Lists
The top physicians in their field, as chosen by their peers.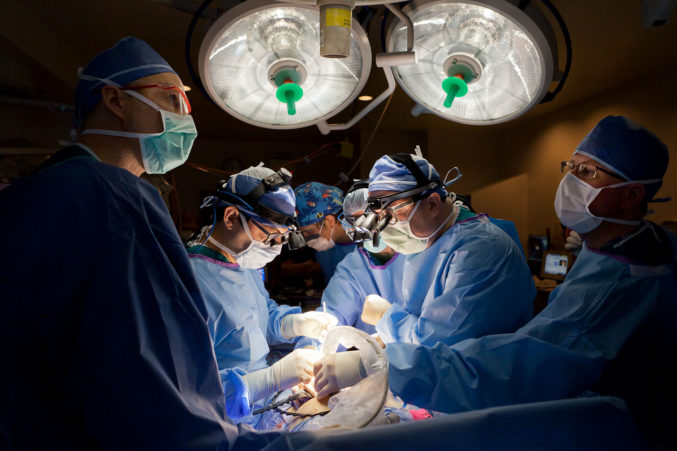 Medicine
An early milestone for Dr. Timothy Crombleholme's team at Medical City Dallas.
Medicine
The two healthcare systems will make for one of the largest networks in the country.
Medicine
That's where they operate on babies still several months from birth.
Healthcare
Dr. Timothy Crombleholme has dedicated his career to operating on the smallest, most vulnerable patients.