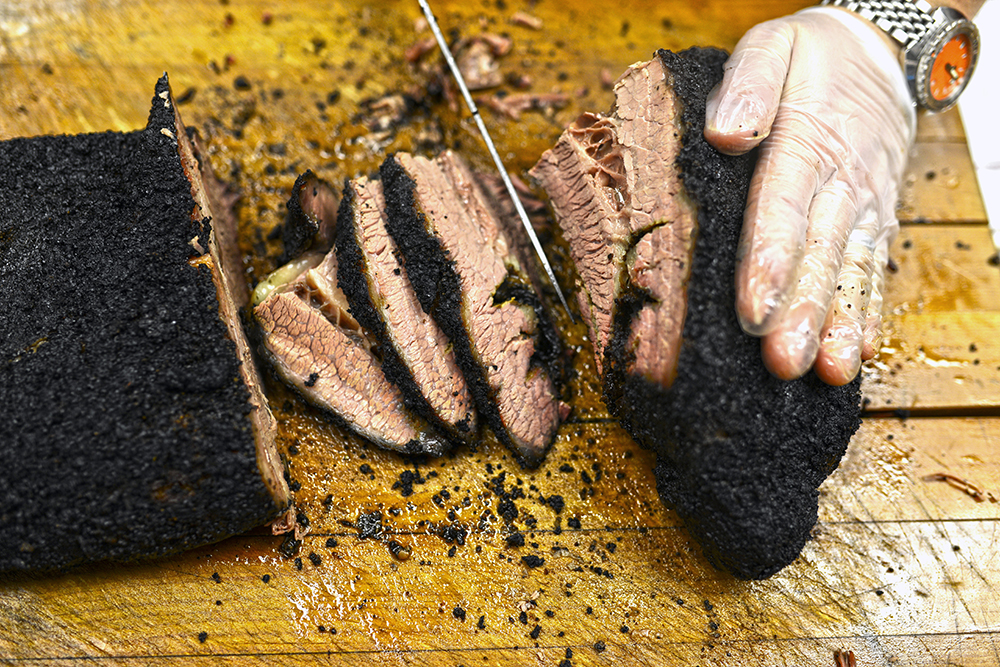 Barbecue
Avoid work and look at these photos of barbecue. Because you can.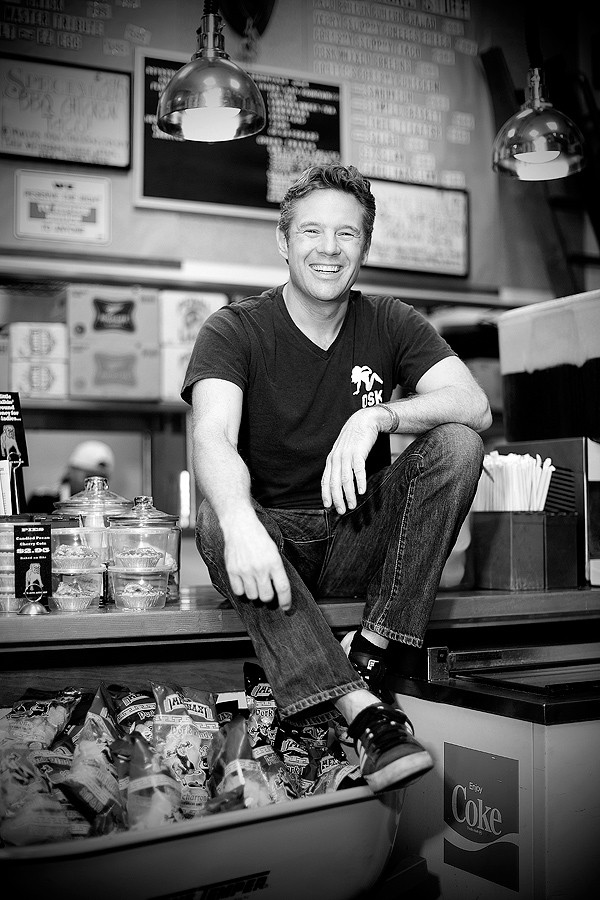 Design District
Nick Badovinus will open Town Hearth in the Dallas Design District. It will be a 6-000-square-foot restaurant dedicated to open-hearth cooking. Expect a heavy seafood influence and delicious steaks.
Meat
We love chicken and mayo.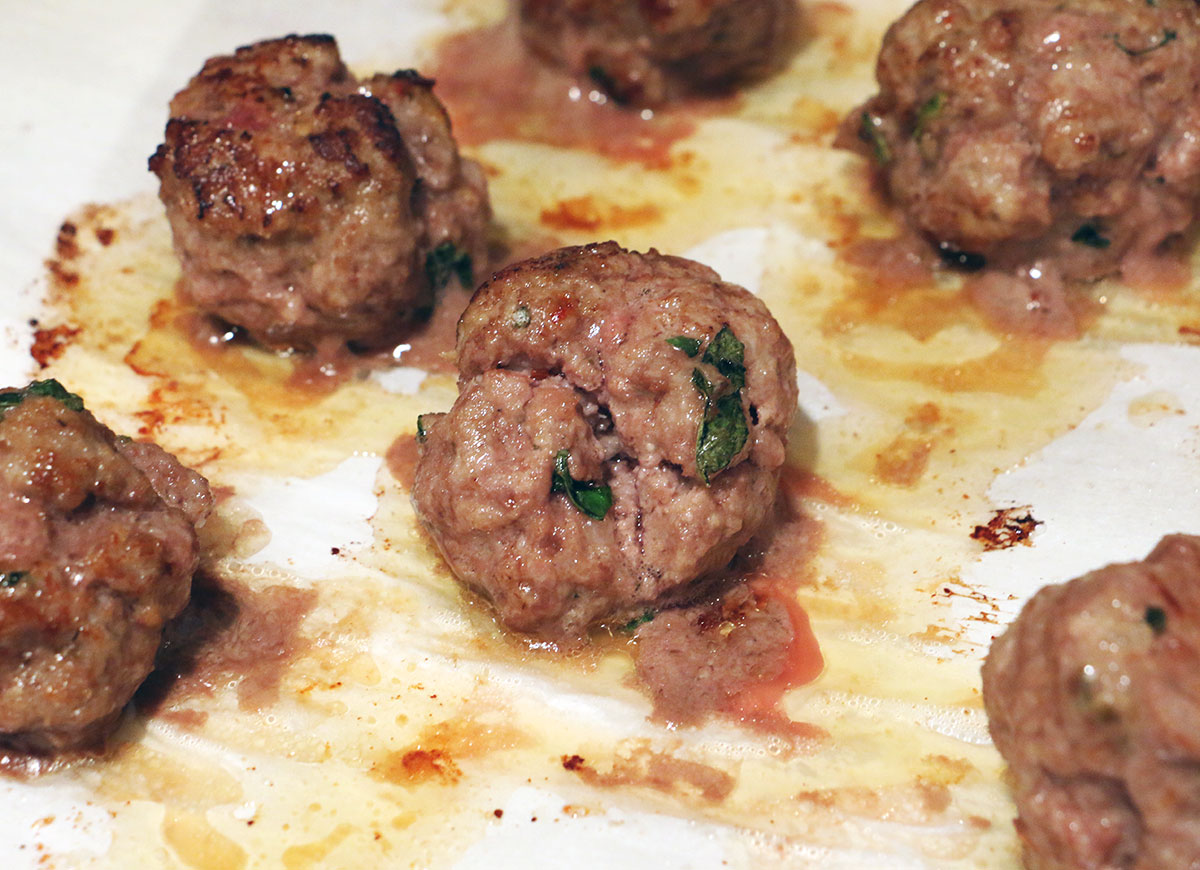 Meat
Check out this recipe for easy meatballs.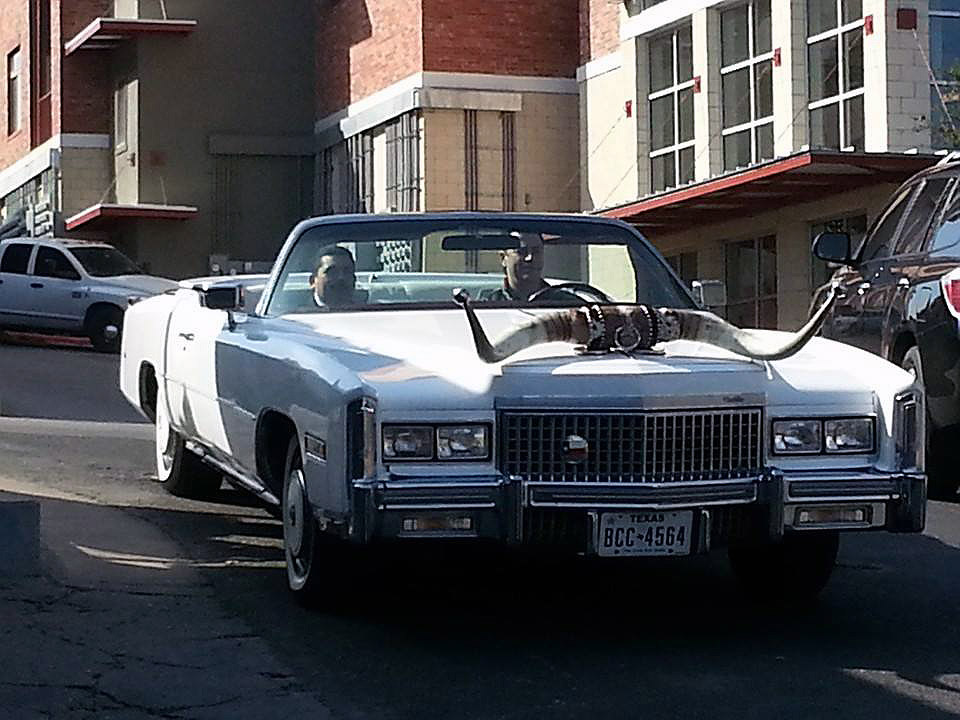 Barbecue
The talk show duo surprised people waiting in line with a visit.
Drinking
This restaurant/bar at 1919 Greenville Ave. should be your next destination.
Meat
In China, one apartment is flashing its edible goodies to the public.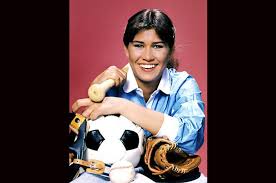 Meat
John Tesar plans to open a steak house in Dallas.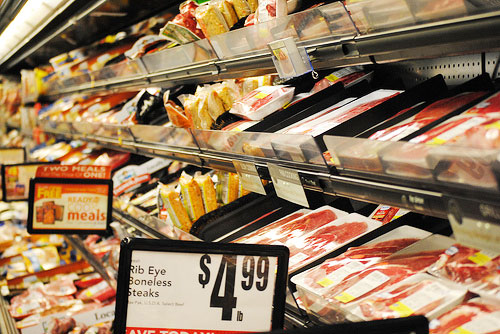 Meat
This voluntary plan will curb the antibiotic-resistant bacteria in our meat.