Business
Kenneth Braddock's 29 -month Texas Wagyu process is being perfected south of Dallas.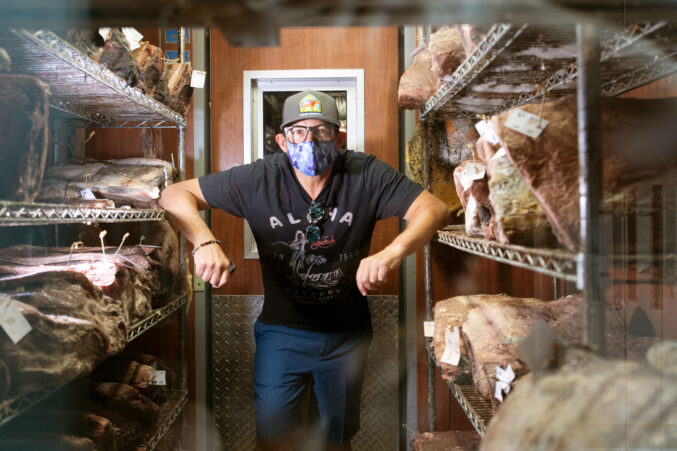 Food & Drink
One of the city's most outspoken chefs stayed afloat by turning his steakhouse into an experimental butcher shop.
Food & Drink
As you plan your feast, consider these fresh, smoked, and humane alternatives to freezer-section fowl.
By Kelsey J. Vanderschoot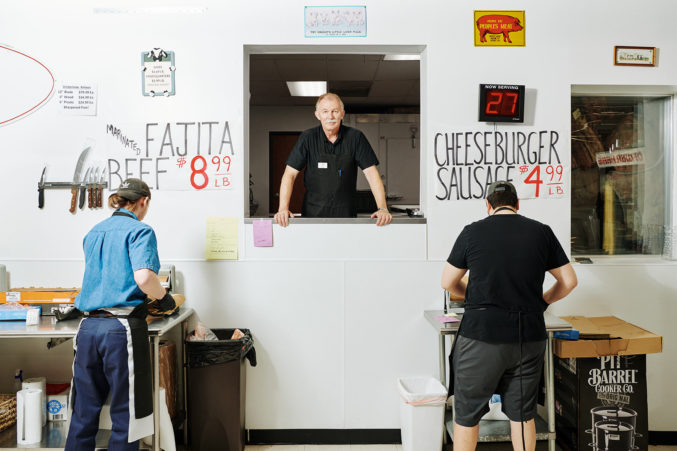 Meat
A carnivore's guide to North Texas.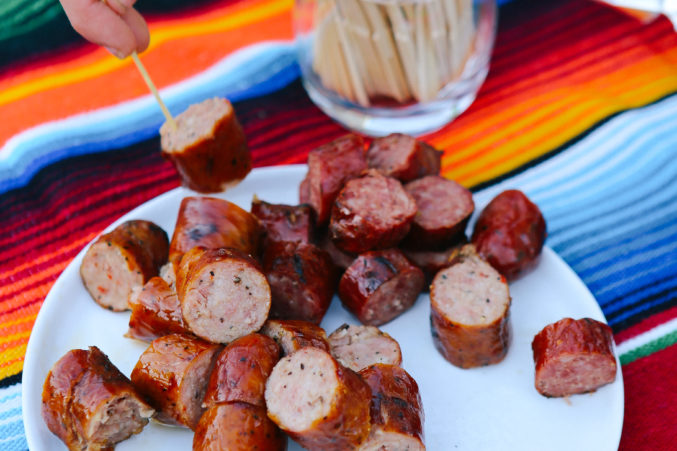 Meat
All you need is a car and a grill. And 12 carnivorous friends.
Food & Drink
Barbecue, booze, and all sorts of tasty goodness took over the Longhorn Ballroom for the city's meatiest benefit party.